Slutty Vegan, the hit burger chain known for its provocative fast food, is launching its first-ever plant-based chili, the Hawt Toddy, made with Impossible Pork. Available through the end of December, the chili is now available to order at all of the chain's locations.
"We think it's a game changer in plant-based comfort food"
Described as a hearty chili bowl, the Hawt Toddy is filled with Impossible Pork, beans, peppers, and onions, and seasoned with a warm blend of spices. Priced at $6.99, the brand says the offering provides the perfect winter comfort food.
"We can't wait to bring the heat this winter with a sluttified version of the classic chili bowl. Trust me, you won't know it's vegan!" said Pinky Cole, Founder & CEO of Slutty Vegan.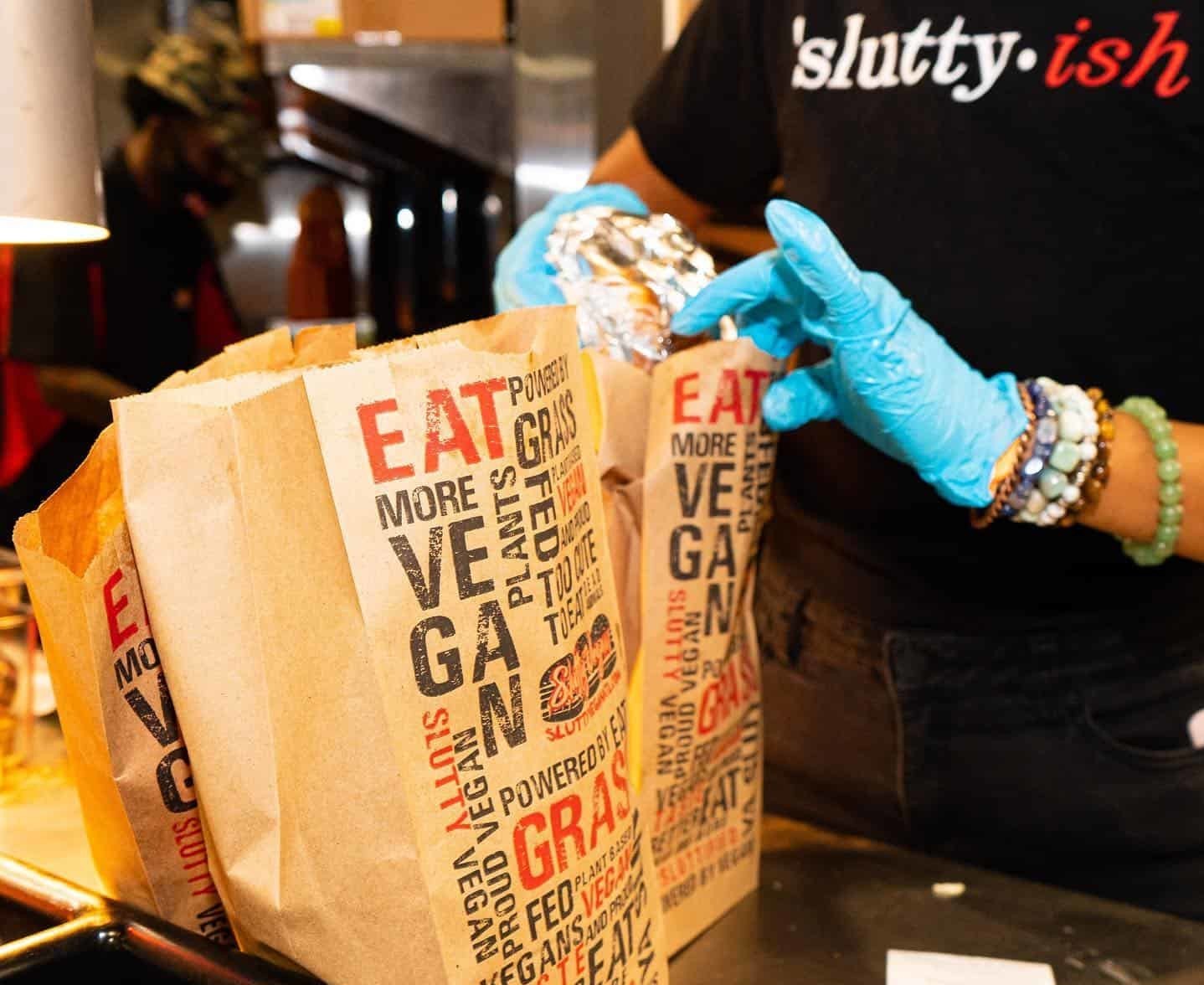 $100M burger brand
Born in Atlanta, Slutty Vegan has quickly expanded from simple beginnings as a food truck in 2018 to seven national locations, with about 20 more restaurants planned in the next several years. In May 2022, founder Pinky Cole closed $25M in Series A funding led by iconic restaurateur Danny Meyer, with the brand receiving a valuation of $100M.
Slutty Vegan opened its hotly-anticipated Brooklyn, NY location in September, garnering extensive press and media on opening day.
"Slutty Vegan is making some of the best plant-based dishes we've seen, and they continue to push boundaries in the space," said Erin Reynolds, Vice President of National Food Service Sales at Impossible Foods. "Their new chili is no exception. It's made with our savory Impossible Pork and delivers all the flavor you'd expect from a hearty chili, just in time for winter. We think it's a game changer in plant-based comfort food."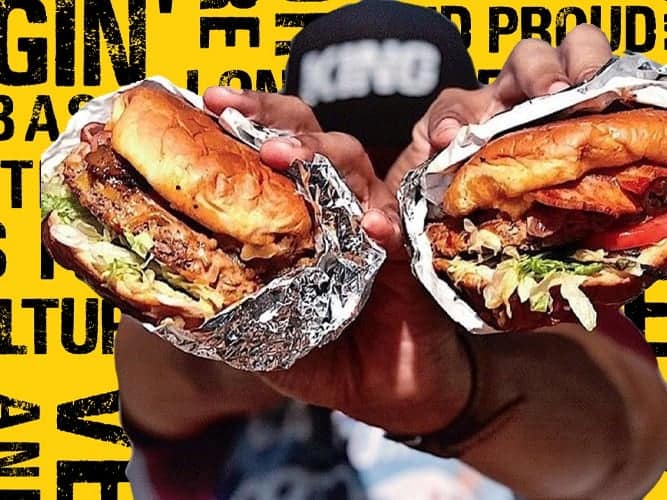 Impossible Foods CEO Peter McGuinness shared online: "Can't wait to try Slutty Vegan ATL's Hawt Toddy – their brand new chili made with Impossible pork! This is a whole new level of comfort food. You get the heartiness and nostalgia of a delicious bowl of chili but it's entirely plant-based, so it's good for you and the planet."