Global food services company Sodexo joined forces with Knorr Professional (Unilever) and World Wildlife Fund (WWF) to write the Future 50 Foods report which identified 50 healthy foods which offer a low environmental impact. Sodexo, the first global player to serve the Future 50 Foods on a large scale, will begin a roll out  of 40 plant-based recipes containing the 50 foods, to kitchens around the world.
The report, published by Knorr and the WWF this February, was compiled by a group of scientists, nutritionists and agricultural experts. The experts identified a list of sustainable and healthy foods which includes lentils, wild rice and kale, plus some more obscure ingredients such as fonio, pumpkin flowers and cactus, which reportedly offer low environmental impact and high nutritional value.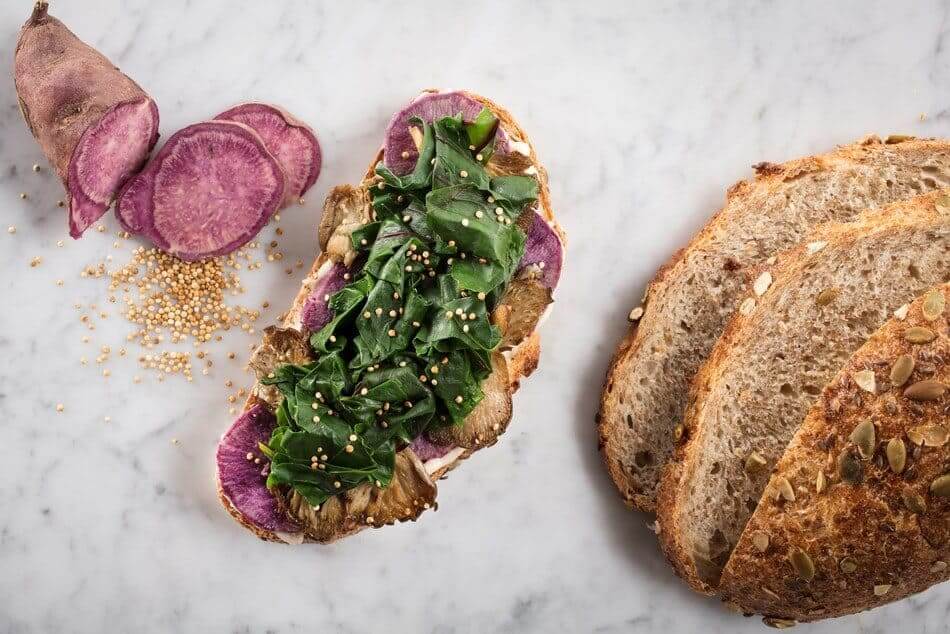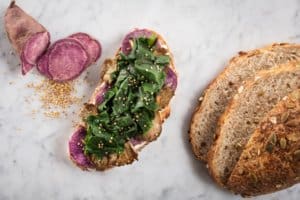 "Sodexo has a long-term commitment to nutrition and sustainability as a worldwide leading provider of food services," said Rob Morasco, Sodexo's senior director of culinary development in the United States. "Future 50 Foods represent an additional step toward more plant-forward and sustainable options. Incorporating a variety of foods into our diets is healthier and more flavorful and helps improve the planet's overall biodiversity and soil health."
Using the foods from the report, Sodexo and Knorr Professional chefs and nutritionists developed 40 recipes and will be introducing them to over more than 5,000 kitchens around the world, starting with 5,000 kitchens in Belgium, the US, France and the UK. In the US, the rollout will feature five recipes in 2,500 kitchens across the country, including healthcare and corporate locations.