JUST, Inc. today announces a partnership with global food services leader Sodexo, to bring the award-winning, top-selling JUST Egg to Sodexo's Sodexo's 500 college and university locations in North America, serving a total of 1.6 million students in the United States and Canada, as well as its healthcare and corporate sites across the US.
Today's development is a landmark in the rapid expansion of JUST Egg which has only been available for one full year in retail and foodservice, and has already sold the equivalent of more than 20 million eggs. The product is outselling chicken eggs in some retailers and is available in 36 states. Last week JUST announced the launch of a brand new product, a foldable egg suitable for breakfast sandwiches.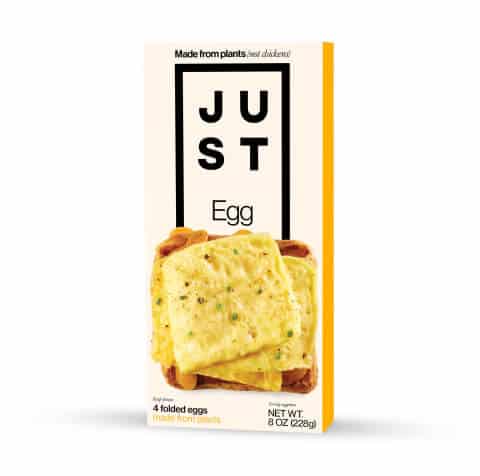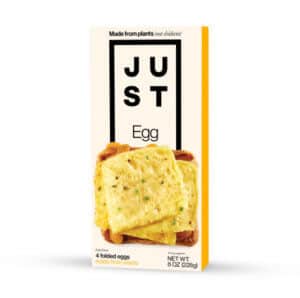 The partnership with JUST is part of Sodexo's commitment to sourcing responsibly, encouraging plant-based meals and reducing food waste as part of Sodexo's Better Tomorrow 2025 strategy to reduce their carbon emissions 34% by 2025.
"We're thrilled to become a preferred supplier to Sodexo, which serves over 75 million consumers each day. Sodexo's sustainable menu innovation initiative has resulted in hundreds of new plant-based recipes and we're excited to see a range of delicious JUST Egg dishes arrive at clients' facilities in the months ahead," said Josh Tetrick, co-founder and CEO of JUST.