US salad chain sweetgreen announces it has joined with mushroom meat brand Meati to introduce The Miso Meati Bowl. Launching Nov. 10th at sweetgreen's Culver City Food Lab, the item marks the chain's first plant-based partnership and Meati's first time joining a fast-casual menu.
High-protein option
Described as a flavor-packed, warm and hearty option, the new dish features Miso Marinated Meati™️ with roasted sweet potatoes, shredded cabbage, basil, kale, toasted almonds, wild rice, and miso sesame ginger dressing.
According to sweetgreen, the new item answers strong customer demand for a high-protein vegan option. The chain also states it chose to partner with Meati because both brands share a similar food ethos and goal of creating a sustainable impact on the planet.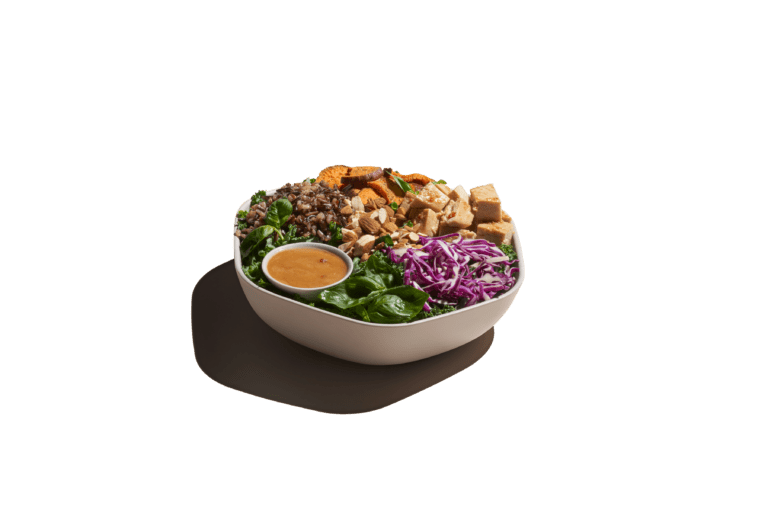 Mushroom meat leader
Based in Boulder, Colorado, Meati creates whole-cut chicken and steak alternatives from mycelium mushroom roots. The brand's products are currently available in select Sprouts Markets in Colorado, as well as through limited-time releases on the Meati website.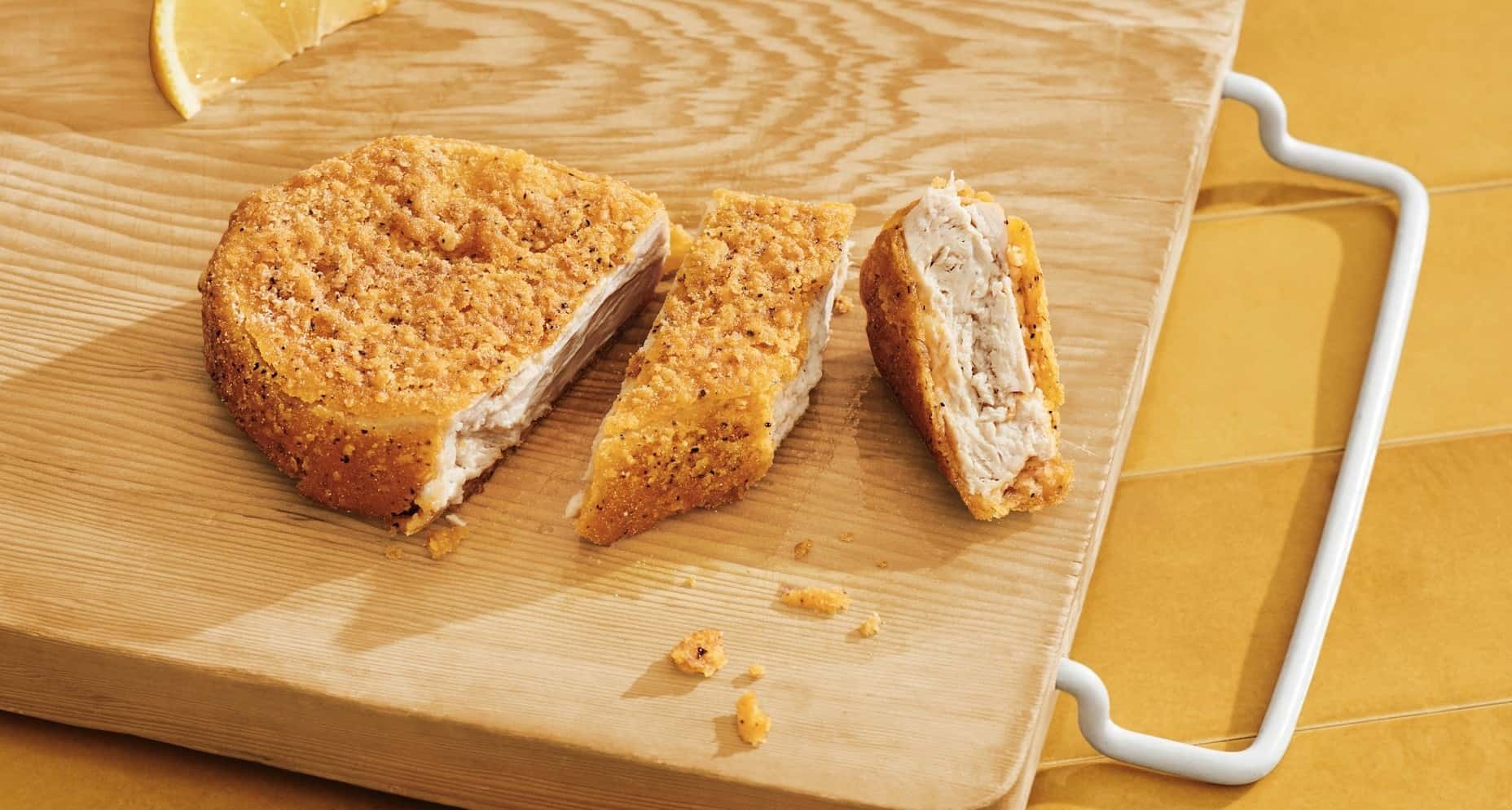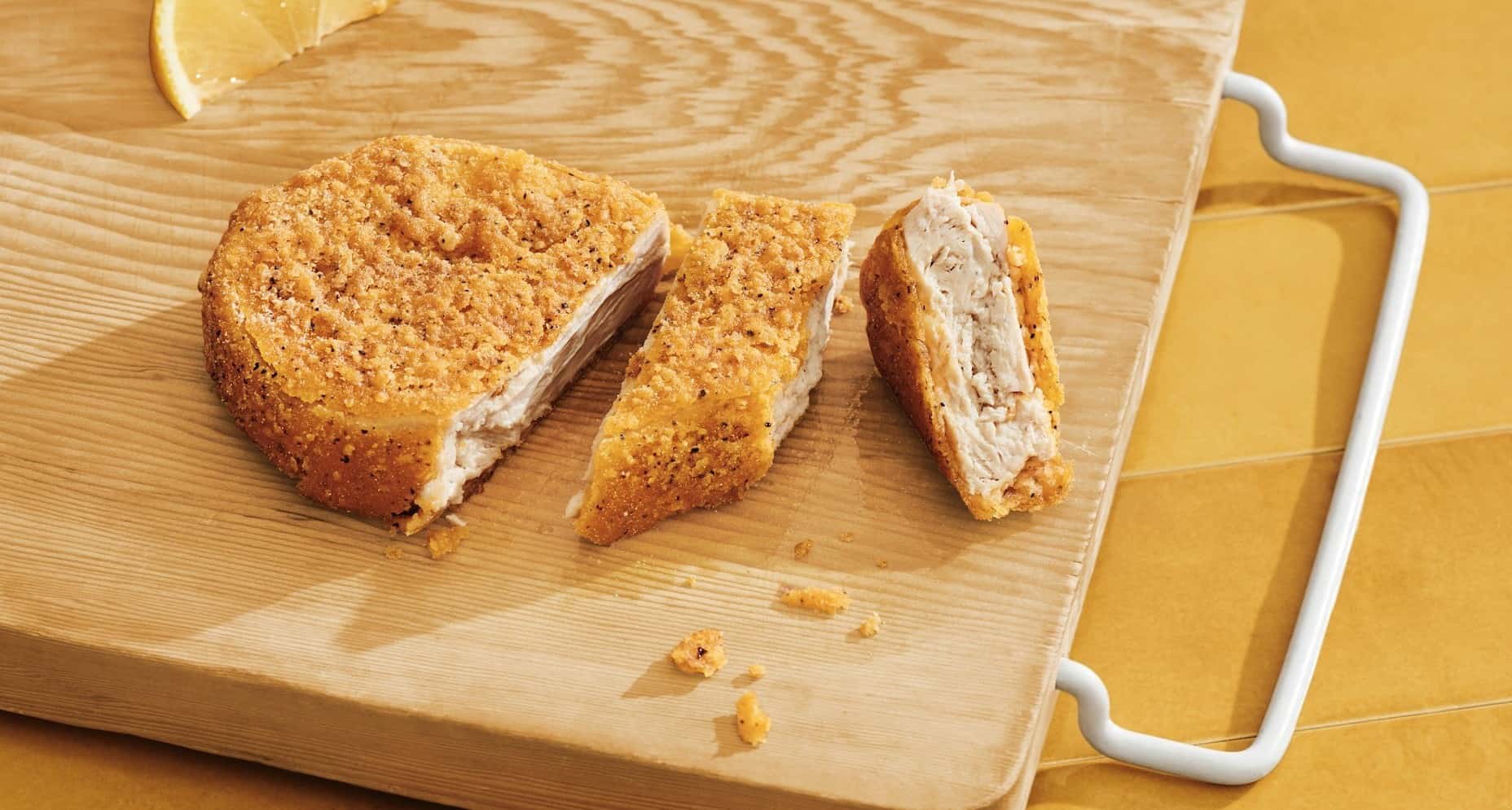 Last week, Meati unveiled Carne Asada – its fourth product and first marinated steak alternative. Meati has raised over $250M in funding, including a $150M Series C raise in July, and stated its intention to become the US market share leader in plant-based meat.
"Our goal is to rapidly scale to drive accessibility across the U.S., with plans to achieve a category-leading $1 billion in sales by 2025," Meati President Scott Tassani shared last year.