UK startup allplants, which delivers frozen vegan meals, has raised £2 million in 48 hours via Seedrs, Europe's largest equity crowdfunding platform. Seedrs reports that this is the highest and fastest income generator they have ever seen for a vegan food company.
The London-based company was founded in 2017 by brothers by brothers Jonathan ('JP') and Alex Petrides. The pair say that they turned to Seedrs as they want to bring their customers on board and involve them in their journey. The recent news follows allplants' securing £7.5m of seeding in September 2018, the largest seed-round raised by a European plant-based business.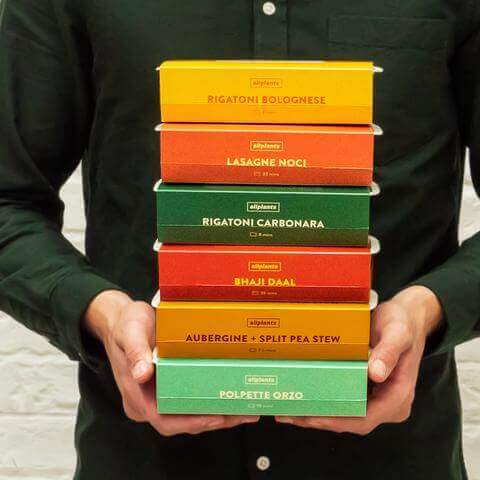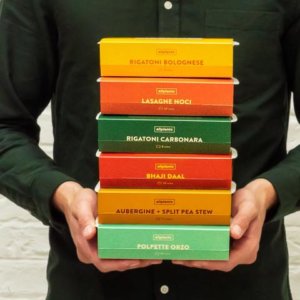 Allplants invited people to invest from as little as £35 to £100k+, promising investors to feel fully involved in all its campaigns, launches and activities. The offering is still live on Seedrs and smaller investors can back the company alongside prominent VCs like Octopus Ventures, Felix Capital, and Seek Ventures, and high profile founders of JustGiving and Bulb Energy.
The finance will be used to develop new food categories and serve over 60,000 meals a week from its own production kitchen. Also, by 2025, allplants aim to develop distribution partnerships and launch in new markets in Europe and North America. The offering is said to precede a bigger institutional Series B round planned for the end of 2020.
Crowdfunder Insider has reported that Antoine Nussenbaum, partner at Felix Capital, stated: "We have been lucky to partner with the allplants team early in their journey, 3 years ago. JP and Alex are on an authentic mission to build a category-defining brand within the plant-based movement. We have been impressed by the journey so far materialised by clear customer love and are excited about the ambitious plans ahead."