MVK Group, a holdings company in London, has completed a funding round into award-winning pizza chain Purezza, bringing its total raise to £2.4m. Additionally, vegan investment firm Veg Capital announces an investment in the coming retail expansion for Purezza's mozzarella, which will see a brand new 8,000 square foot retail space.
Purezza was founded in 2015 and was the UK's first vegan pizzeria. It now operates restaurants in vegan hotspots Bristol, Brighton, Camden, and Hove.
Veg Capital will focus specifically on Purezza's retail division which will see the new 8,000 sqft retail space in Brighton. CEO Matthew Glover coments: "Vegan cheese is the holy grail for the plant-based movement, and the team at Purezza have developed the most realistic alternative to dairy-based mozzarella we have tried. Our investment will help will the Purezza team accelerate their move into the retail sector."
Purezza says that it spent over two years developing this own-line of mozzarella, which is created with Italian brown rice, stating: "Our cheese is not only tastier than traditional mozzarella, it's also less than half the calories and fat (meaning you can eat double the amount!). We don't just stop at mozzarella, we also do raw cashew cheeses, a ricotta style cheese and a creamy coconut cheese."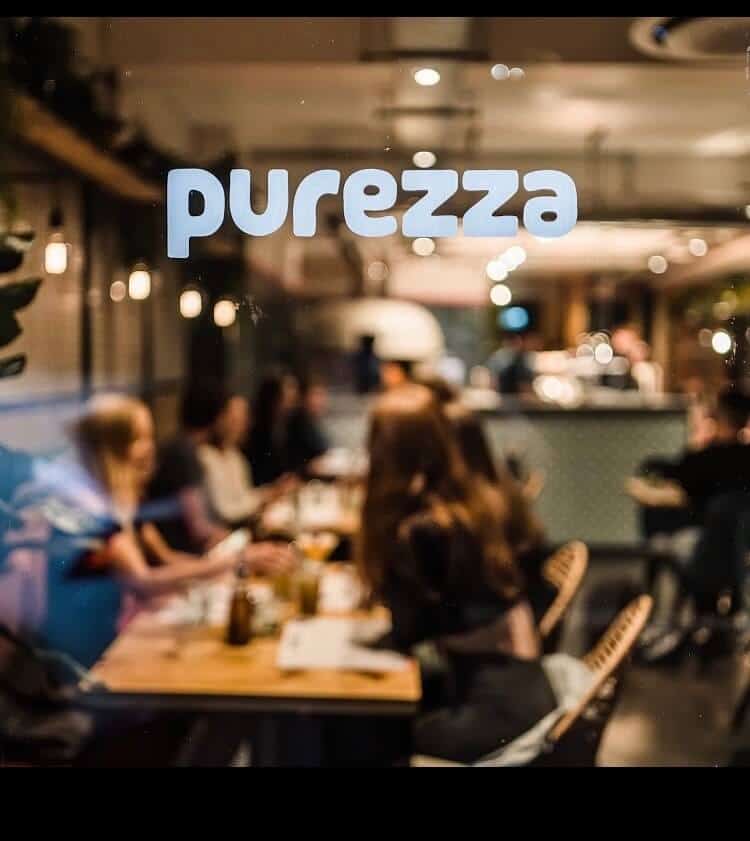 This latest funding round was completed alongside a consortium of investors and retailers from the Middle East, Asia, Europe, and USA, allowing the chain to both expand its UK presence and to develop to overseas markets through its global network.
Manish Karani, CEO of MVK Group stated "Purezza has proven to be one of the pioneers in the vegan food industry, and we are proud to be working with them in becoming one of leading restaurant and retail brands across the world."