V2food is joining forces with leading meal-kit delivery company Marley Spoon to offer Australians an exclusive chance to experience v2mince at home. Marley Spoon specialises in easy-to-follow, flavour-filled recipes complete with seasonal, locally sourced produce. The deliveries will be available on April 27th, 2020.
The Australian alternative meat industry is expected to explode and is already on course with this prediction. The Australian meat industry has always been a domineering market force but times are changing, and many Australians are concerned that the horrendous bushfires they have experienced in recent times are made worse by climate change, attributing a large part of that to animal agriculture.
V2food is a plant-based meat startup that was launched in October 2019 by CSIRO's Main Sequence Ventures and food industry leader Jack Cowin. They came together with former Masterfoods and PepsiCo research director, Nick Hazell, who is leading the business. V2 stands for version 2, it refers to the food industry not being sustainable and we need a new version going forward.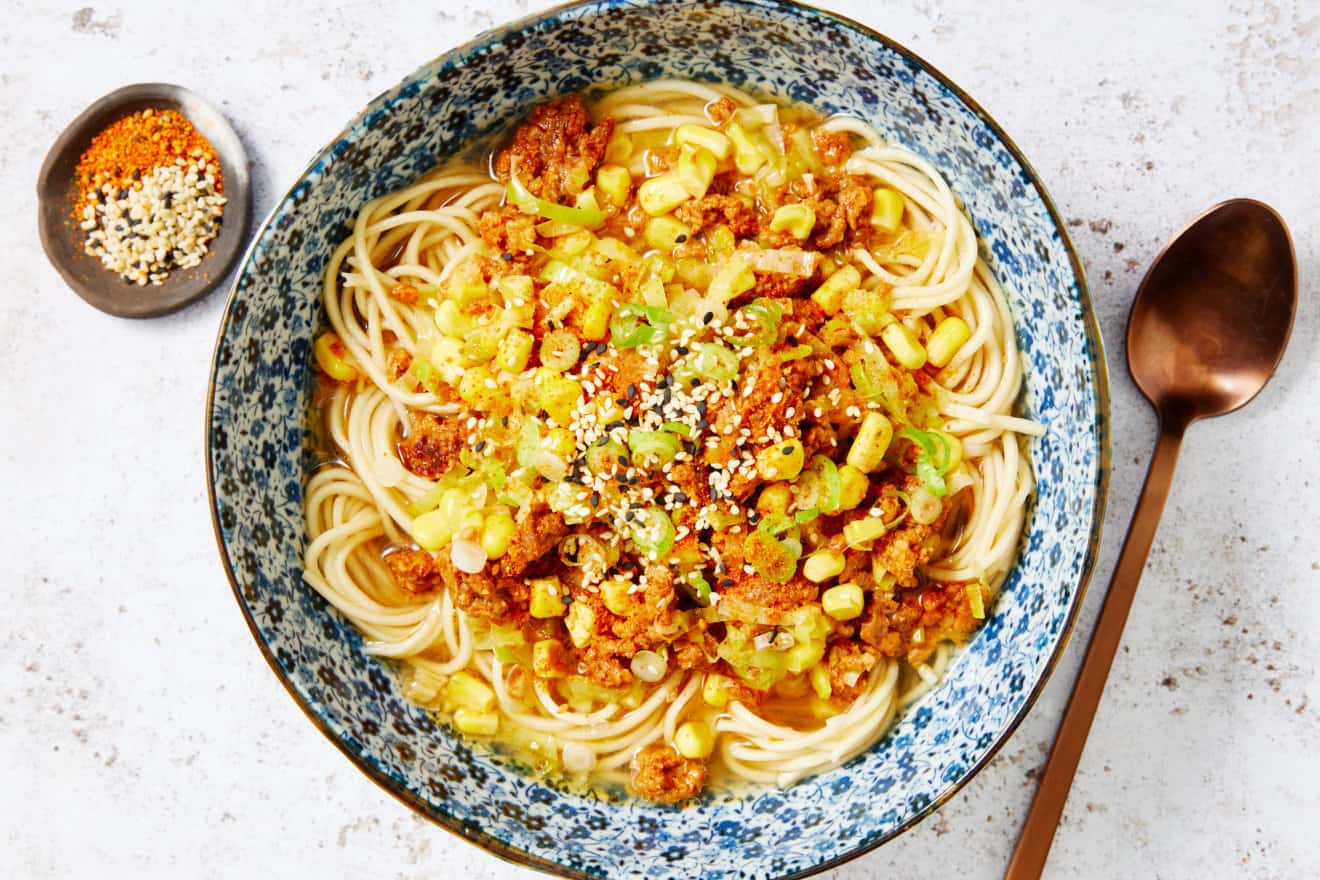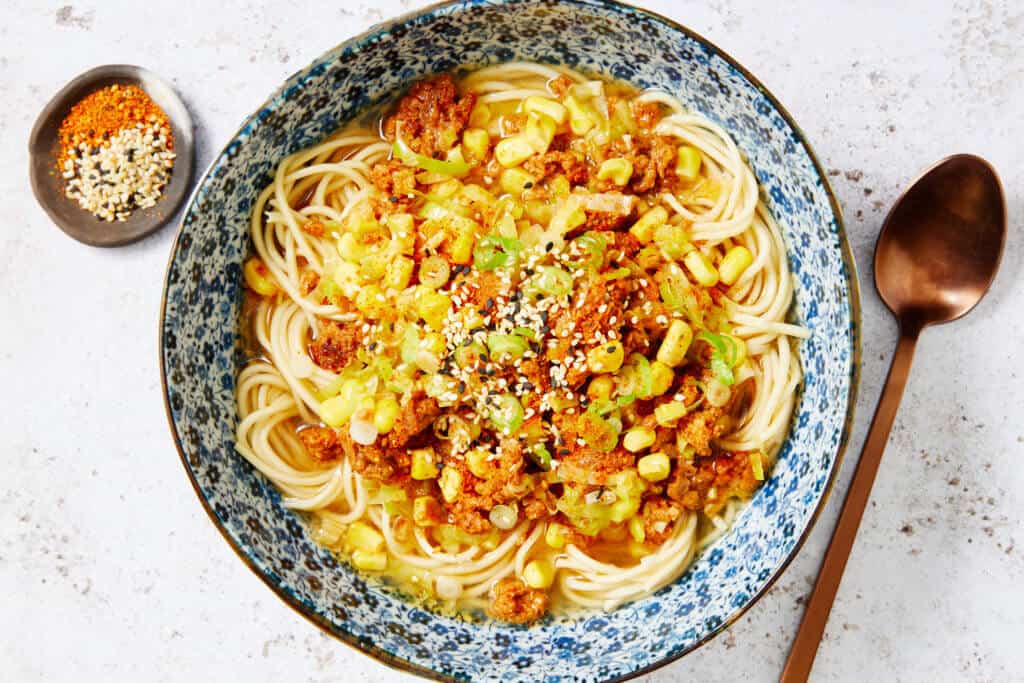 Marley Spoon's menu changes weekly, so customers can choose a new dish every week that features the v2mince. The chefs have researched recipe archives to find the customer favourites that traditionally use beef or pork mince and have given them a v2 makeover. The first v2 recipes available will include spicy Shaanxi-Style v2mince with Chilli, Ginger and Coriander, a warming v2 Chilli Ramen with Leek and Corn and a classic Italian-style v2 Summer Ragu with Tomatoes, Peas and Parsley.
Mr Hazell talked to Inside FMCG about the COVID-19 pandemic which has underlined the importance of a sustainable global food system: "Increasing animal meat production to feed a planet growing towards a population of 10 billion people isn't sustainable. Thankfully, more and more Aussies are looking for ways to reduce their meat consumption but are often reliant on the same recipes they cook week-in-week-out. Many of us are looking for ways to increase the variety of things we eat at home while staying healthy. v2food and Marley Spoon are enabling Aussies to experience something new and tasty for the first time."