After opening seven delivery kitchens during lockdown, London and Norwich based Vegan Dough Co, founded by Loui Blake, is relaunching and announces a new and head development chef Lou Oates, formerly executive chef at Moby's Little Pine in Los Angeles, to bring a fresh approach to its menu.
A plant-based chef of 15 years, chef Lou will be overseeing menu development for Vegan Dough Co ahead of its new openings, and has created five plantbased pizzas, a new salad section, and a new selection of sides.
Vegan Dough Co says its mission is to spark a food revolution, encouraging those least likely to venture into veggie or vegan dishes to try pizzas free from any animal products. The young vegan chain uses meat-free ingredients and sustainable packaging for its range of pizzas, salads & sides in its London & Norwich venues.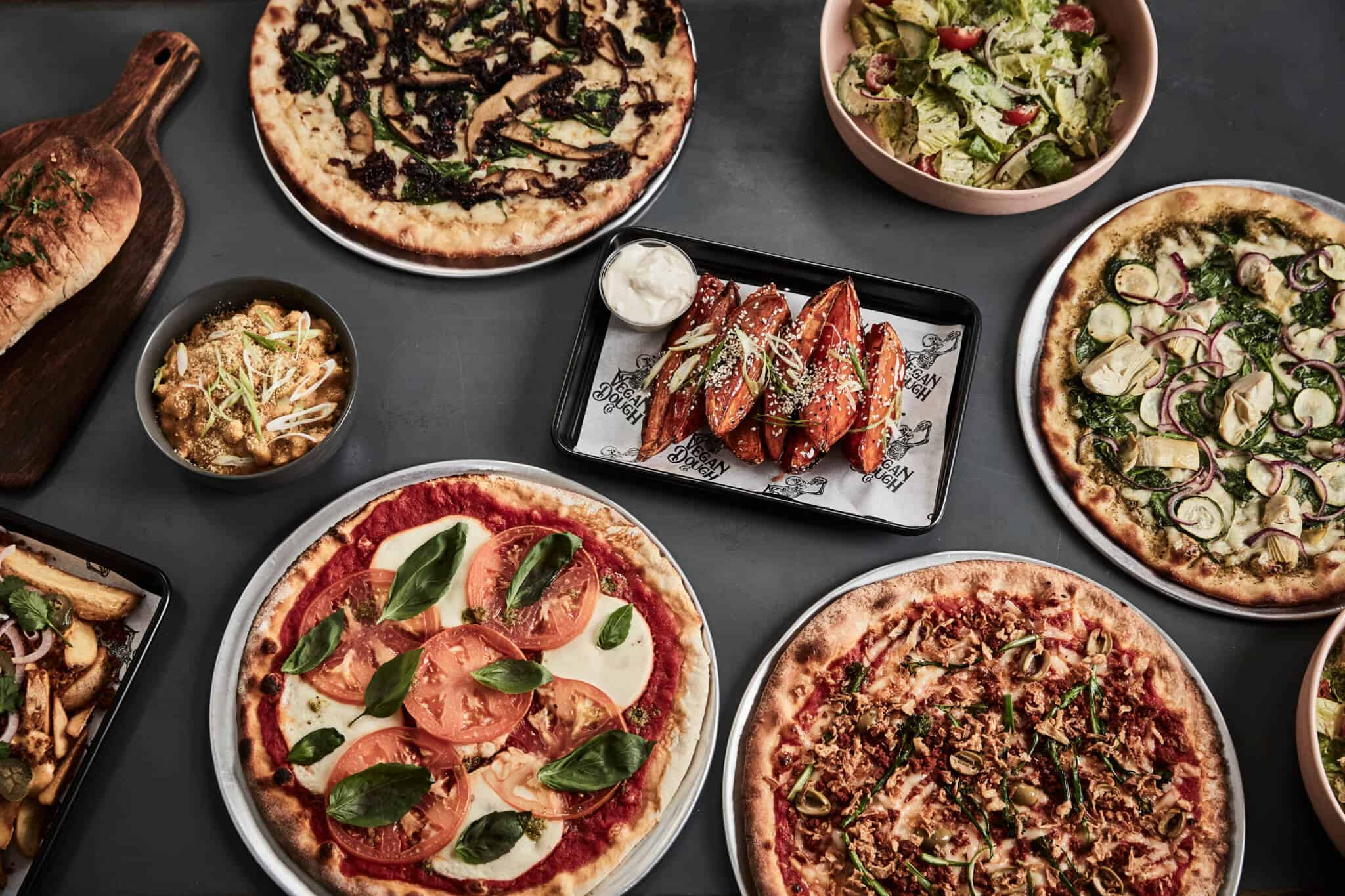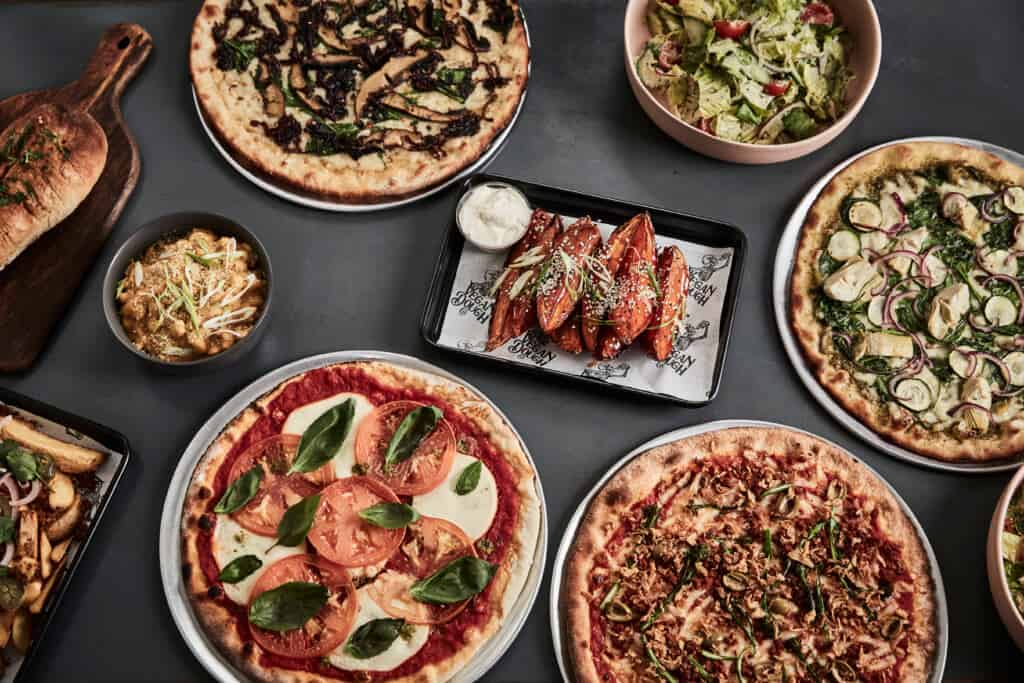 The range of pizzas will be available from Monday 19th October from Tower Bridge via delivery partner Deliveroo, with 2 more London locations & its Norwich outpost launching on 1st November for world vegan day.
Founder Loui Blake comments, "After an incredibly fast-paced 6 months of new openings, we felt it was time to revisit our approach & refine our offering before scaling again. After listening to our customers, we felt there was a need to elevate our menu offering and take things in a new direction. Having followed Lou's work & been a fan of Little Pine, when the opportunity arose to bring her on board I knew it was just what we needed. She brings a wealth of experience, creativity & passion to the brand which I'm confident will help us take things to the next level."
@vegandoughcouk (Instagram)