According to research by  British Takeaway Campaign as reported today by The Guardian, orders of vegan meals grew 388% between 2016 and 2018 in the UK, making vegan meals the UK's fastest growing choice, with orders rising almost fivefold in this two year period.
Statistics vary, but the number of vegans in the UK is estimated at around 7% of the entire population. Flexitarians, or meat-eaters choosing to cut down their meat intake and experiment with plantbased proteins, by far outweigh the number of vegans and vegetarians, and this group has been estimated at more than 50% of all Brits. Last October we reported that more than one in two consumers in the UK are interested in plantbased options, and it is safe to assume that figures have increased since then.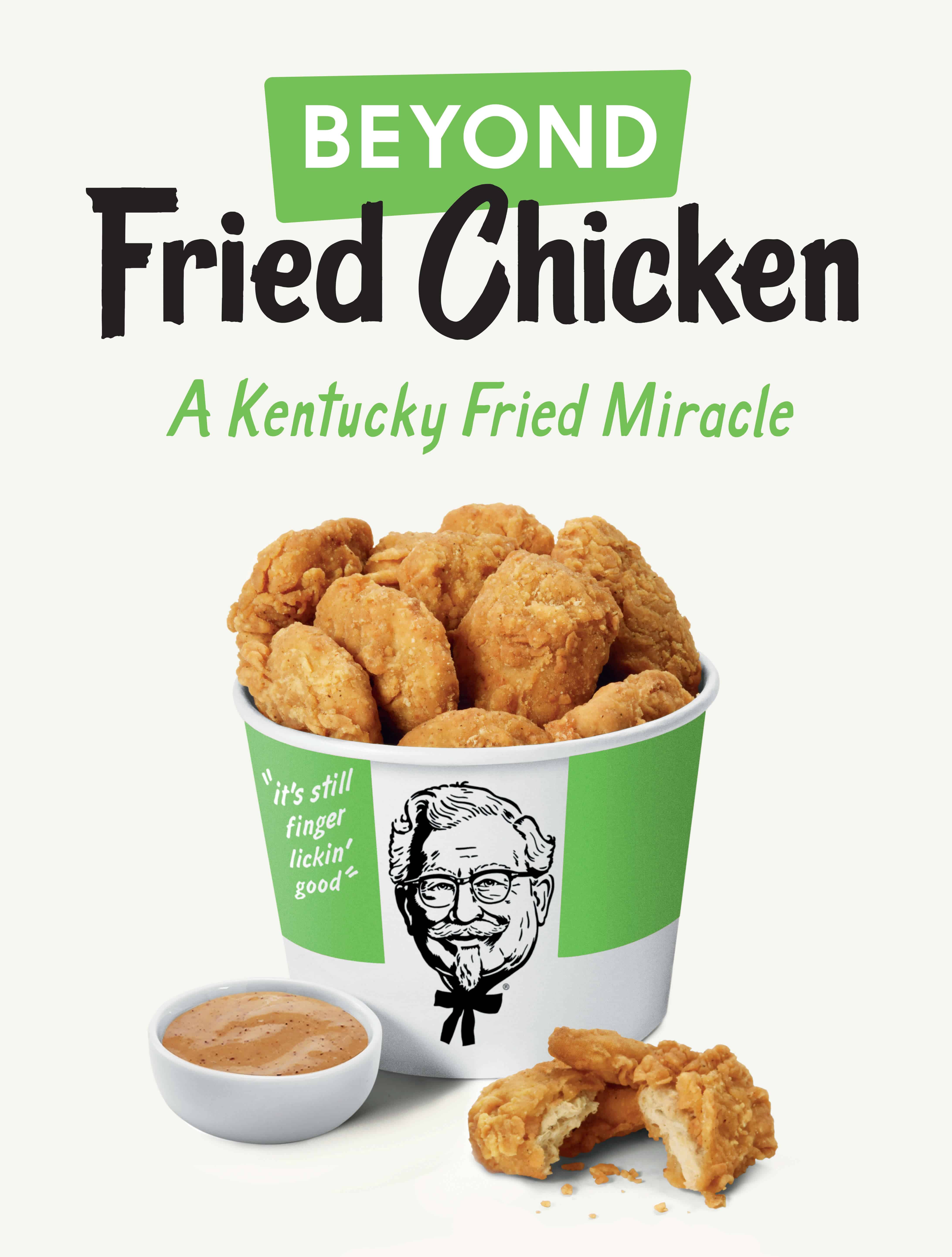 The Guardian reports that orders of vegan takeaways grew 388% between 2016 and 2018 while vegetarian orders rose 137%. Popular orders include vegetable based burgers and vegan fried chicken. The appetite for Pakistani, Greek, Persian and Turkish food also increased in the stated period, while English takeaways recorded the slowest growth – less than 1%. It was also reported that the average household spending on takeaway (to go food) increased to almost 15% of food expenditure from 11% in 2015.
In the US, we also reported recently that according to Grubhub, veganism is now the most popular trend for delivery food across North America, with the Impossible Burger being the number one item ordered in the late night period.