Shortly after the Netherlands brand launched its Shrimpz Family line of 100% plant-based shrimp, Vegan Zeastar now announces it is to premiere the "world's first" complete range of vegan sushi and poke bowl products at Amsterdam's Horecava event next week.
At the event, Zeastar's parent company Vegan Finest Foods will present its 100% plant-based sushi and poke bowl products including PETA award-winning Vegan Sashimis, the new Vegan Shrimpz No Tuna Flakes, Sushi Rollz, Black and Orange Fizz Pearlz and more. The complete range is palm oil free and offers food service companies the components for vegan nigiri, sashimi, uramaki, gunkan, handrolls or poke bowls.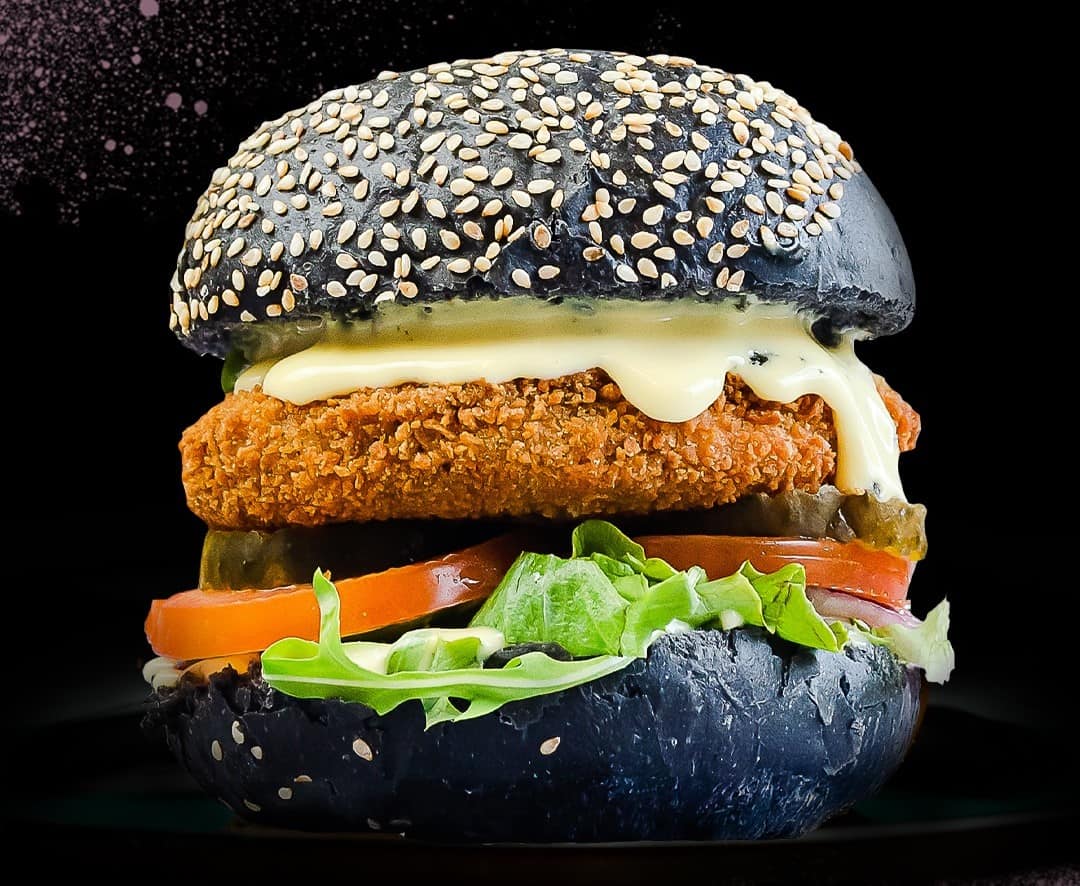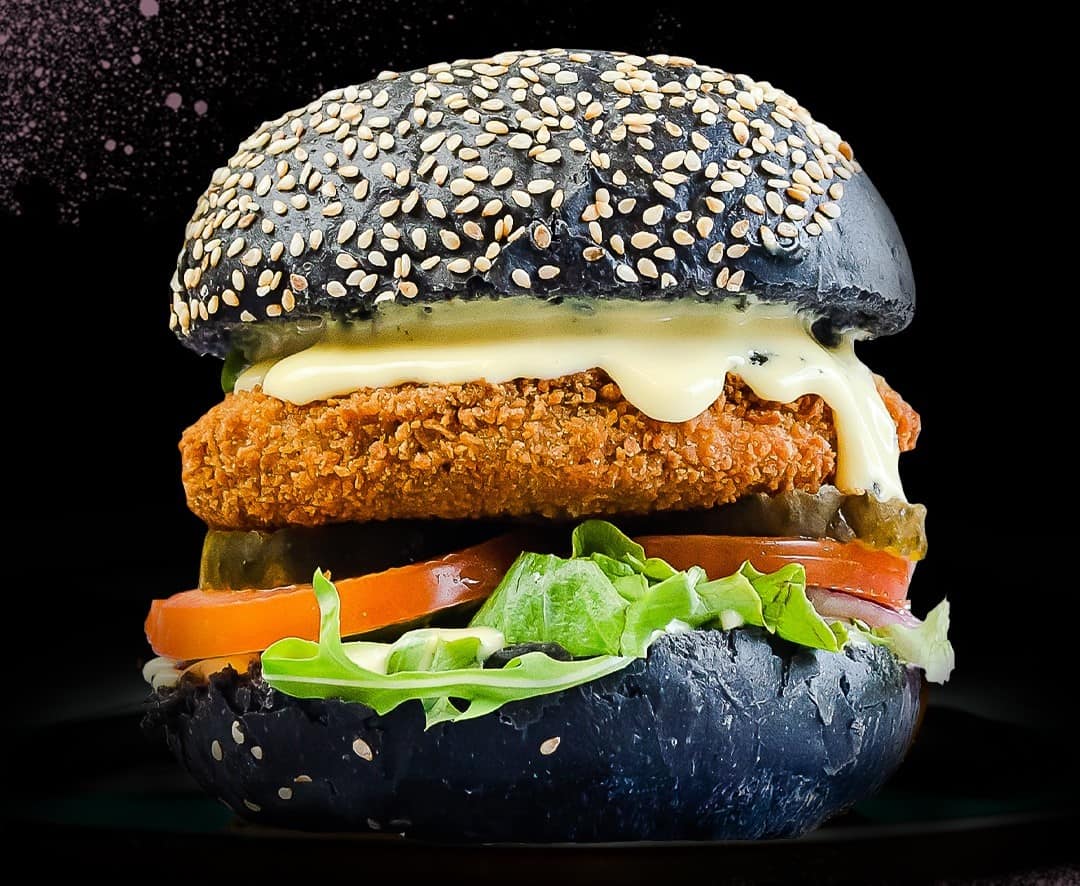 Introducing new alt meat brand
The company also reveals that it will introduce a new brand of meat alternatives called Beastie Plants, with a product range debuting with Champ Steak, Betterballs Classic, Betterballs Mac & Cheeze, Crispy Chik'n Wings, Kroquette Burgâh (pictured above) and Vegan Bacon.
Speaking about the importance of supplying to food service providers, Rosella D'angeli, CEO of Vegan Finest Foods, said in a recent interview: "There is an increasing demand for plant-based alternatives. When a group of friends go out to dinner together, there are almost always one or more people there who are vegans, vegetarians or flexitarians, while everyone likes to order from the same menu."
Vegan Finest Foods will showcase the products at stand number 10.550 next week at Horecava.