VeganBurg , the plantbased chain which brands itself as "The World's First Plant-Based Burger Joint", is offering opportunities for individuals interested in joining its franchise scheme. Founded in 2010, the chain has locations in San Francisco and Singapore, with an "East meets West culture combination."
Unique to the VeganBurg brand, which has been selling the Impossible Burger since March this year, is a combination of eastern flavours and western marketing which has enabled business to organically grow more than 40% between the first and second years. "The franchise scheme, which offers pre-opening support and operational support, will be valuable in opening a new store. It means the brand can now work with like-minded individuals to grow the portfolio of sustainable outlets and they intend to open more VeganBurg stores across California within the next five years," says founder Alex Tan.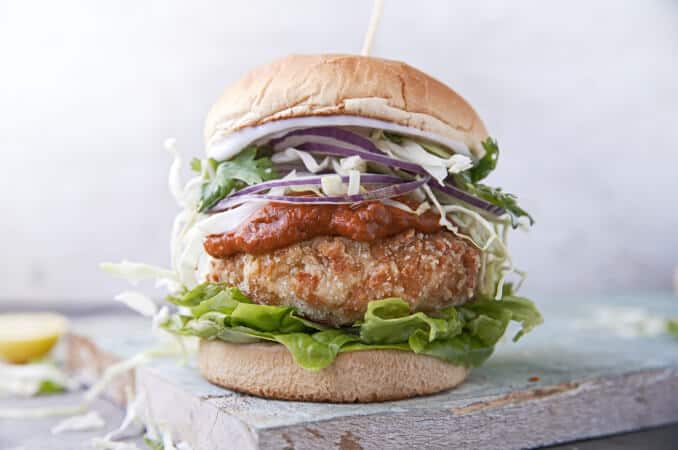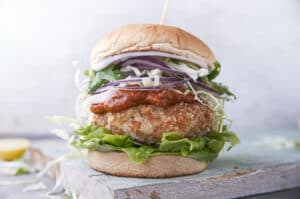 As one of the pioneering plant-based clean meats companies in the world, VeganBurg has opportunities for franchisees throughout California.  Help is provided with site selection, interior design, initial training, marketing and promotion, constant research and development, franchise operation manual, and on-going training.  As a franchise, the company will supply all the assistance needed to get their successful VeganBurg ready to flip burgers in no time.

For more information: https://www.veganburg.com/franchise