American food tech company MycoTechnology has raised $39m to help it build its functional ingredients platform. The company is best known for its use of mycelia, or mushroom roots.
Tyson Ventures, Kellogg's investment arm Eighteen94 Capital, Greenleaf Foods, and S2G Ventures were among those who participated in the Series D funding round.
MycoTechnology produces a range of functional ingredients described as "better-for-you". The most successful are ClearTaste, which masks bitter tastes, and its PureTaste plant protein. The latter, which is 77 percent protein, is made from pea and rice protein fermented by shiitake mycelia. It can be used in meat alternatives, snack bars, dairy alternatives, and baked goods.
ClearTaste is most often used in products sweetened with stevia to mask the aftertaste. This has allowed some companies to dramatically cut down on the amount of sugar they use. It is also used in CBD products, coffee, and chocolate, and can help to reduce the bitter taste in low-sodium products made with potassium chloride.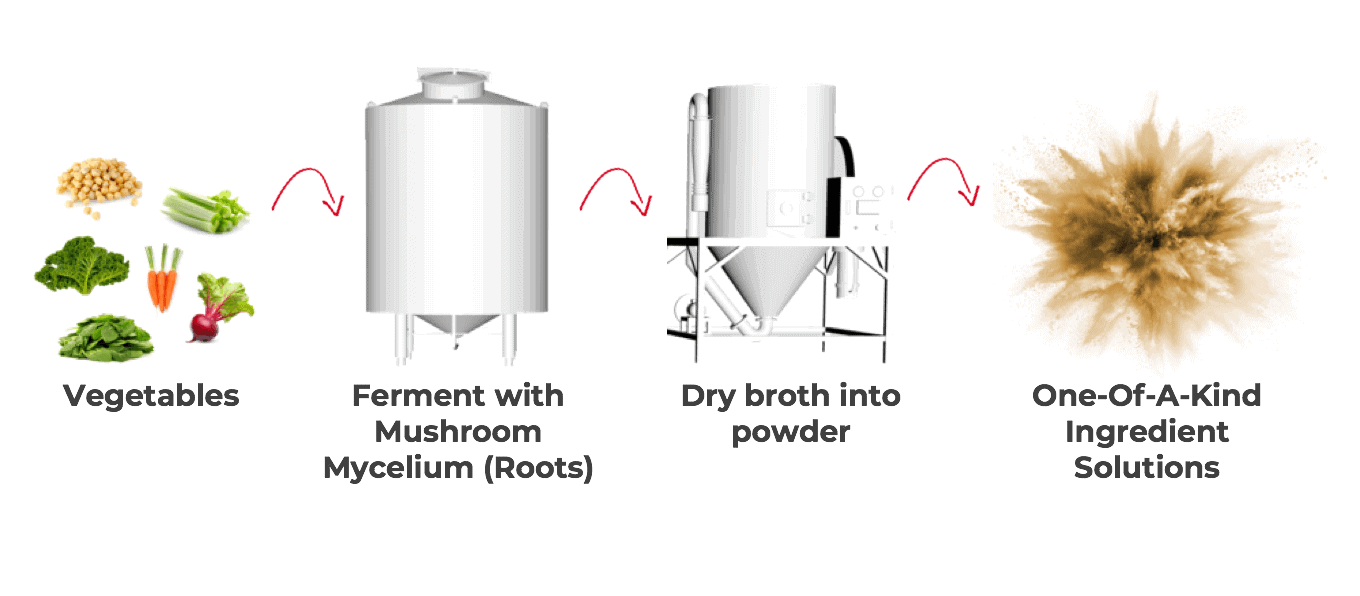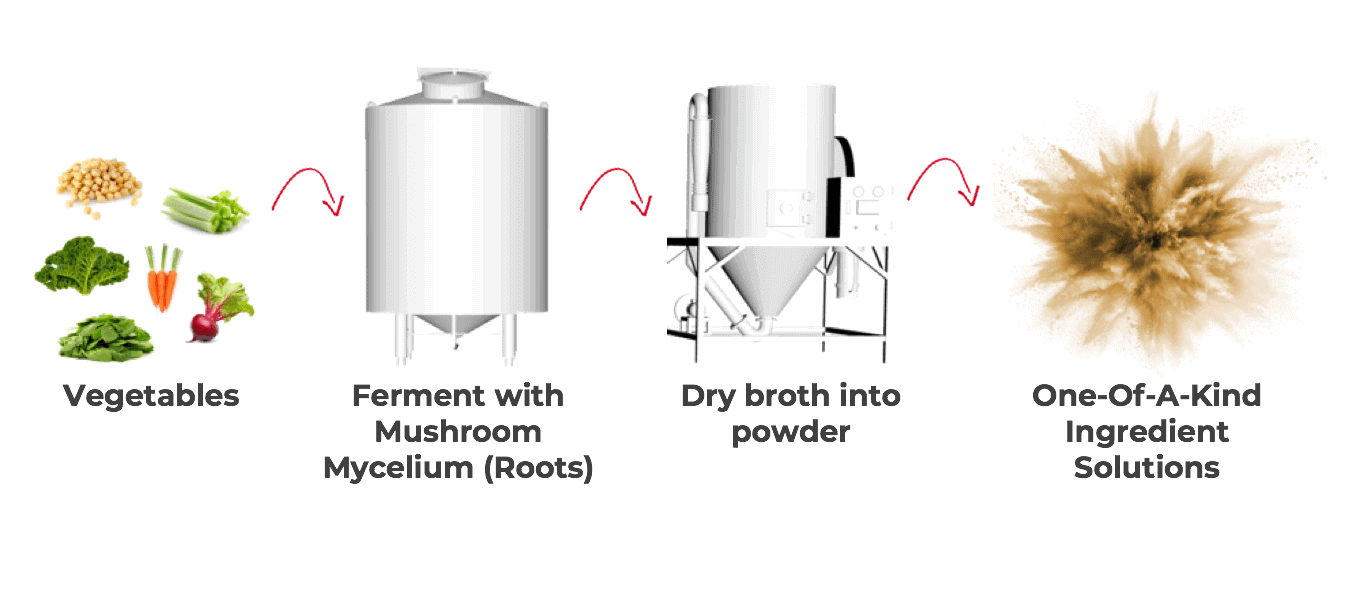 MycoTechnology has previously announced that it is planning an IPO in late 2022. Its CEO, Alan Hahn, told FoodNavigator that the company has some exciting projects coming up that may create opportunities for it to go public.
Mycoprotein, or protein made from mushrooms, is on the rise worldwide. The world's first large-scale mycoprotein facility was announced in May of this year, and a paper published in February found that it is a highly sustainable meat substitute. Swedish startup Mycorena also recently raised €1.2m to scale its fungi-based protein ingredient. With the market expected to grow by 12 percent between 2019 and 2027, the future looks bright for the mycoprotein industry.