Neat Burger, the world's first plant-based sustainable burger chain, has become an official partner of Extreme E's forthcoming electric off-road championships. The British chain was launched last year by Lewis Hamilton, in collaboration with the Cream Group and Unicef ambassador Tommaso Chiabra.
Extreme E is set to launch in early 2021. Unlike most motorsports championships, it has a deeper mission — it will visit remote locations around the globe which have been affected by climate change to raise awareness of environmental issues and promote electric vehicles.
"It's a little different for a motorsport series to have a plant-based partner, but as we look to create a sport for purpose it is important to consider all the areas that impact how sustainable and environmentally friendly our championship is. Our food choices play a key role," says Extreme E's Founder and CEO Alejandro Agag.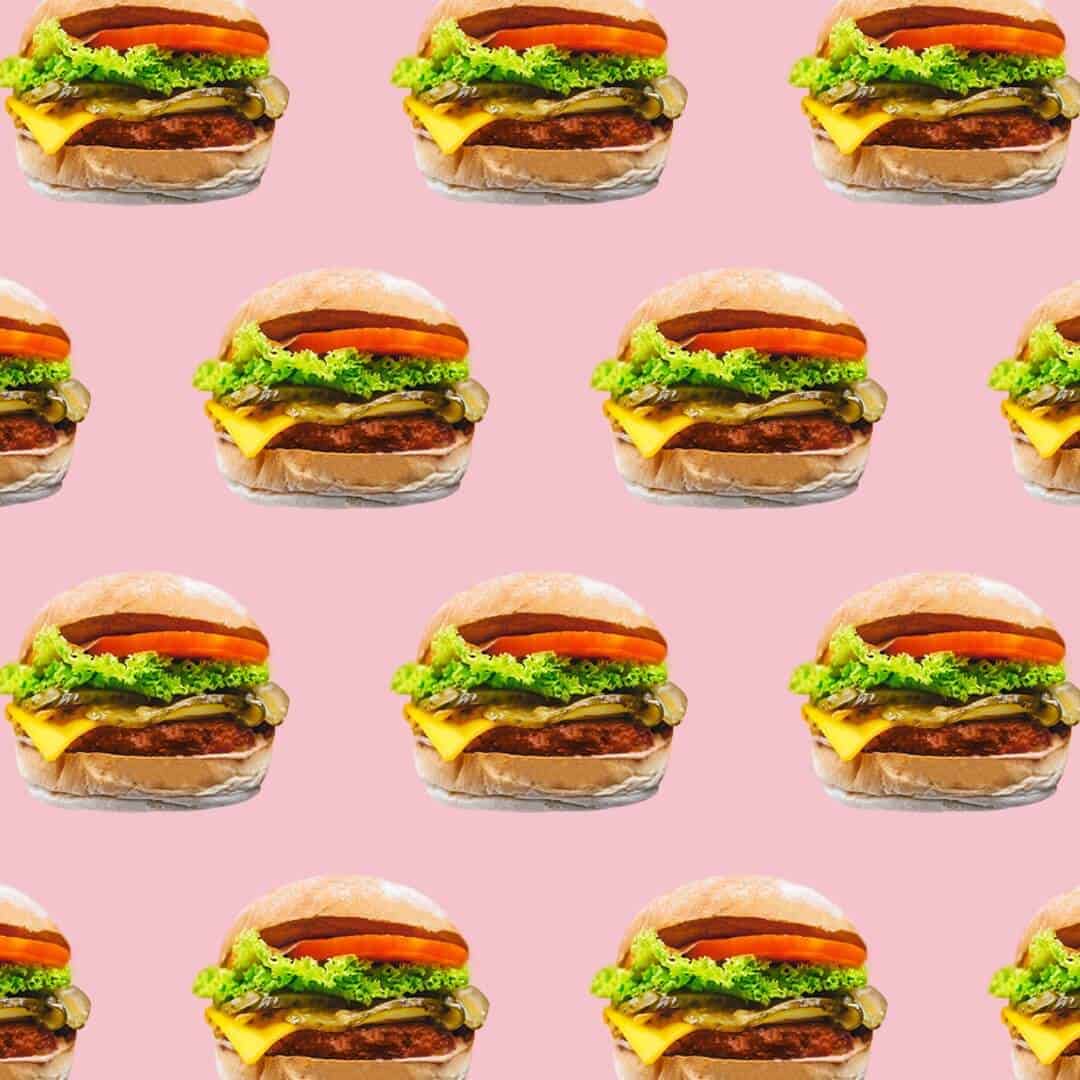 Neat Burger's food will be served at all Extreme E race sites, and the chain will be developing a unique burger for each site. These burgers will be tailored to the cuisine of the host countries.
It's not the first time Neat Burger has supported a good cause — earlier this year, the company provided free meals to NHS workers during the lockdown using Deliveroo. It also plants a tree for every burger it sells in collaboration with The Eden Project.
"We are proud to have partnered with such a like-minded brand in Extreme E, whose team is dedicated to spreading awareness and promoting solutions to climate change and other serious environmental issues," says Stasi Nychas, Co-Founder and Head of Operations at Neat Burger.