Archer Daniels Midland (ADM) has identified six emerging behavioral changes created by the COVID-19 pandemic that will power food and beverage innovation and growth in the months ahead. The company's research will help manufacturers gain market share in an increasingly uncertain business environment.
Recent ADM OutsideVoice℠ research shows that 77% of consumers intend to make more attempts to stay healthy in the future. Food and beverage manufacturers who successfully balance consumer health concerns with affordability are most likely to win with consumers.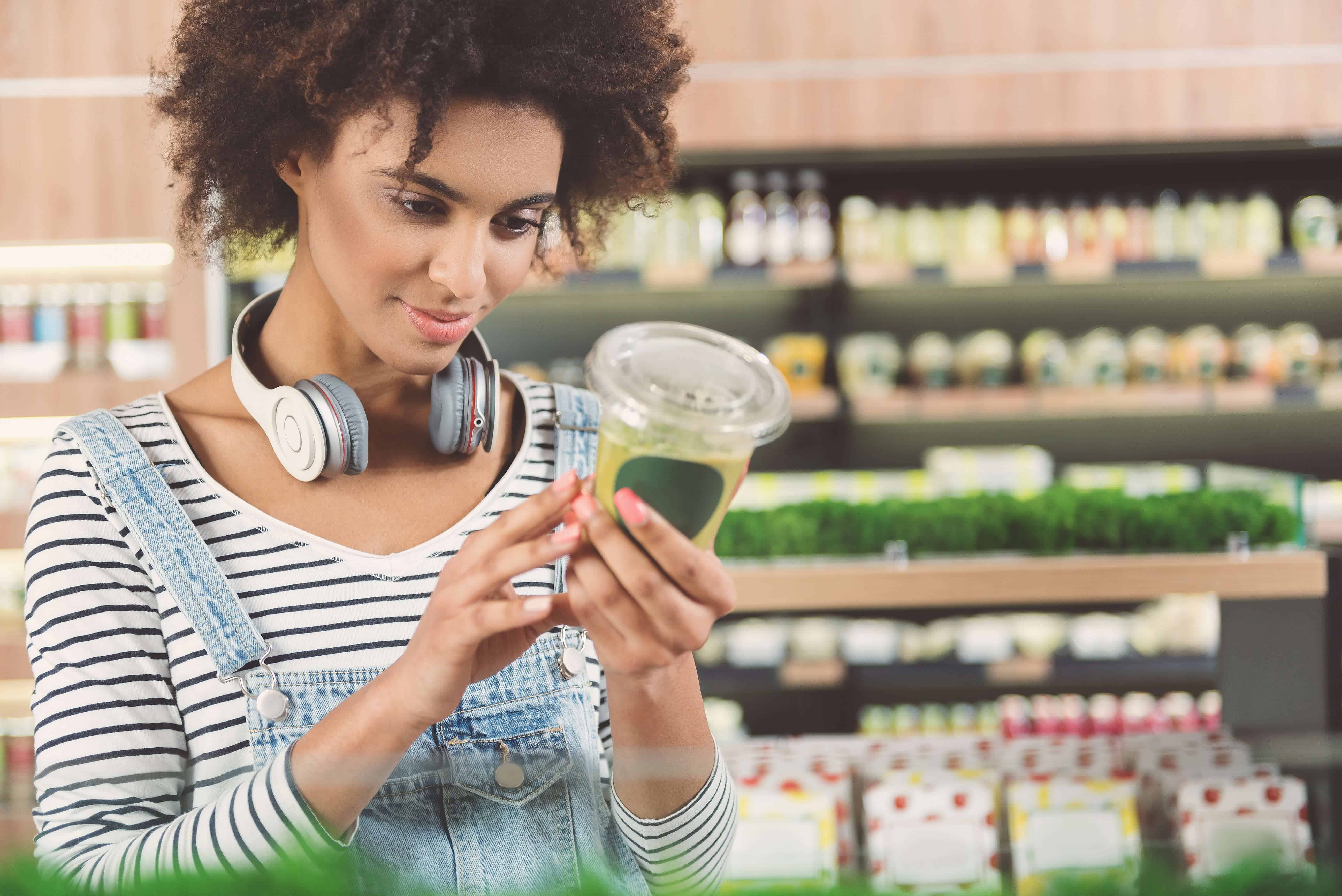 "Consumers' attitudes, priorities, and behaviors are shifting significantly," said Ana Ferrell, VP of Marketing, ADM. "This evolution is providing a unique opportunity for forward-looking food and beverage companies to bring a suite of trailblazing new products to market."
These shifts are likely to persist well after the pandemic crisis peaks. ADM has responded by developing tailored solutions aimed at giving brands an edge in an ever-changing marketplace.
1 FMCG GURUS: Twelve Step Guide for Addressing COVID-19 in 2020 and Beyond, April 2020
2 ADM OutsideVoice℠