Beyond Meat (Nasdaq: BYND) announces Beyond Steak has become the first plant-based meat and first steak to be certified by the American Heart Association's Heart-Check Program. The product will now carry the organization's widely recognized Heart-Check seal, which helps consumers identify healthier foods when reading nutrition labels.
"With this recognition, Beyond Steak becomes part of a group of certified and trusted foods"
According to Beyond, its steak joins a select group of food products that meet the Association's exacting nutritional standards for a heart-healthy food – including being low in saturated fats, trans fats, cholesterol and sodium, and having over 10% of the Daily Value of essential nutrients.
Described as a better-for-you and portionable product, each serving of Beyond Steak offers 21 grams of protein, 170 calories and 1 gram of saturated fat, with no cholesterol, GMOs or added hormones or antibiotics. Beyond adds the product is made with clean ingredients and earned the Heart-Check program's certification following a "rigorous" review process.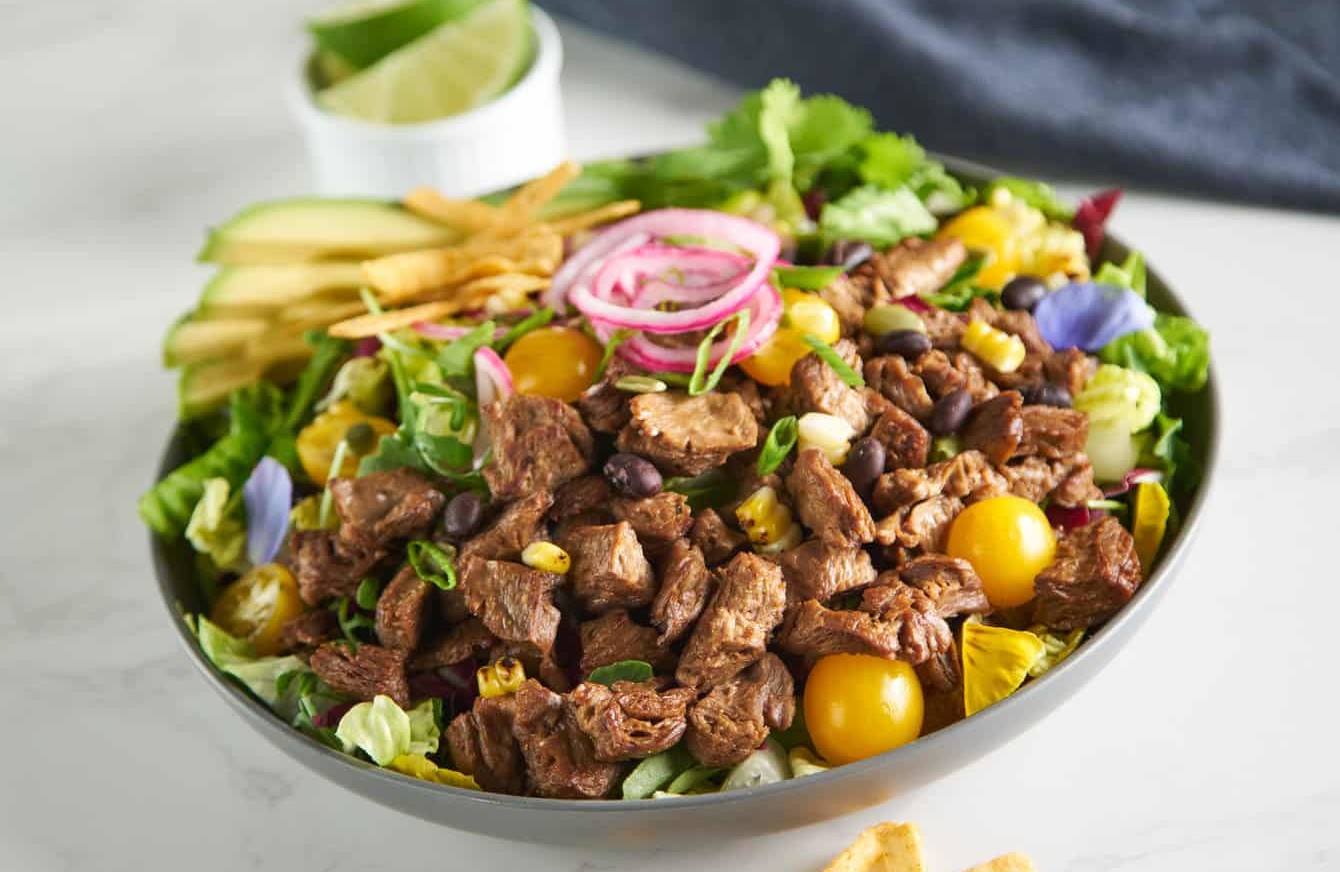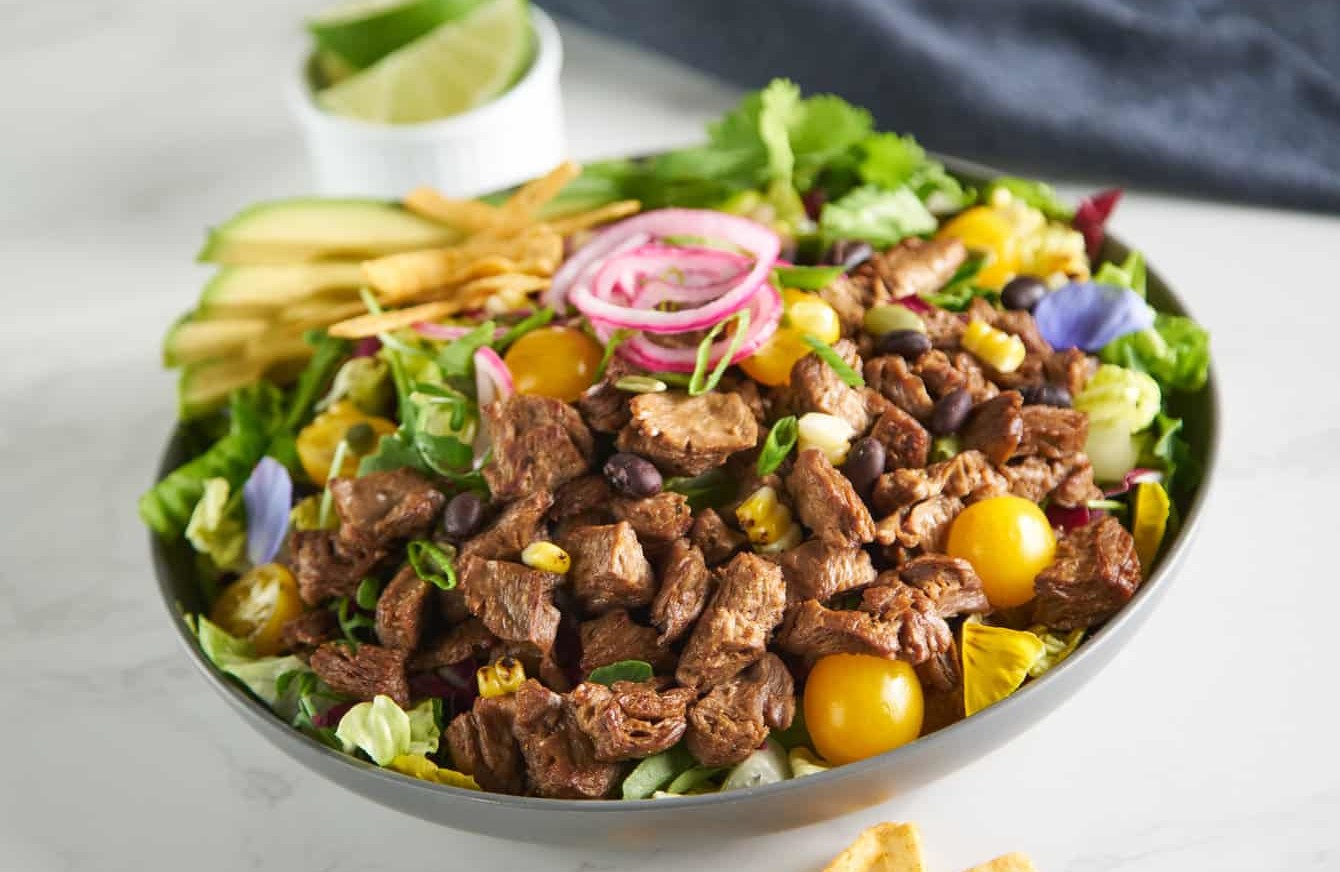 Supporting research
In addition to the American Heart Association, Beyond has partnered with other organizations and researchers to learn about the health implications of shifting from plant-based to animal-based meats.
Last year, the company signed a multi-year agreement with the American Cancer Society to advance research on the link between plant-based meat and cancer prevention, and it continues to support ongoing studies at the Plant-Based Diet Initiative at Stanford University School of Medicine.

Widget not in any sidebars

In 2020, Stanford University published a study in the American Journal of Clinical Nutrition which found that participants who replaced conventional meat with Beyond Meat products showed "statistically significant" improvements in key health metrics, including cardiovascular health.
Nutritious options
"For nearly 100 years, the American Heart Association has been helping people live longer, healthier lives," said Beyond Meat CEO Ethan Brown. "As part of that legacy, the Heart-Check Mark has become a gold standard in empowering consumers to make informed health decisions."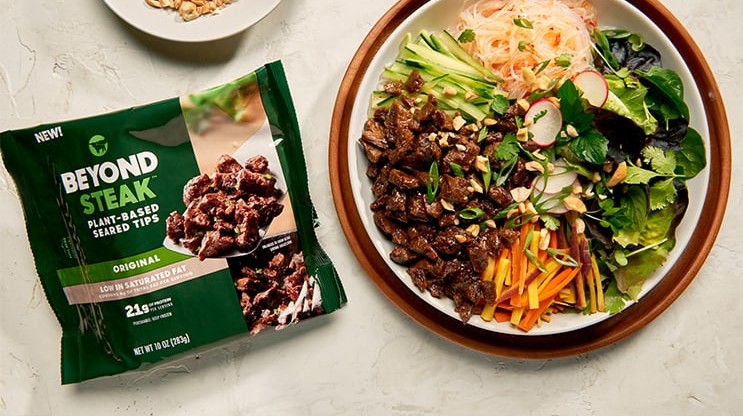 He adds, "Like the American Heart Association, we want to be part of the solution by providing individuals access to and resources on nutritious options that don't compromise on taste or sustainability. With this recognition, Beyond Steak becomes part of a group of certified and trusted foods that everyone can enjoy with the confidence that they are making a great decision for their health."