Compartés, the "world's most trendsetting handcrafted chocolatier for over 70 years" has announced the launch of a chocolate collection with superfood blends, as the brand makes its first foray into the functional food space. Compartés Organics offers a range of functional benefits: Superfood, Endurance, Pro-Power, Detox, Pure, Energy, Beauty, and Healing.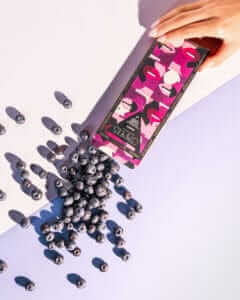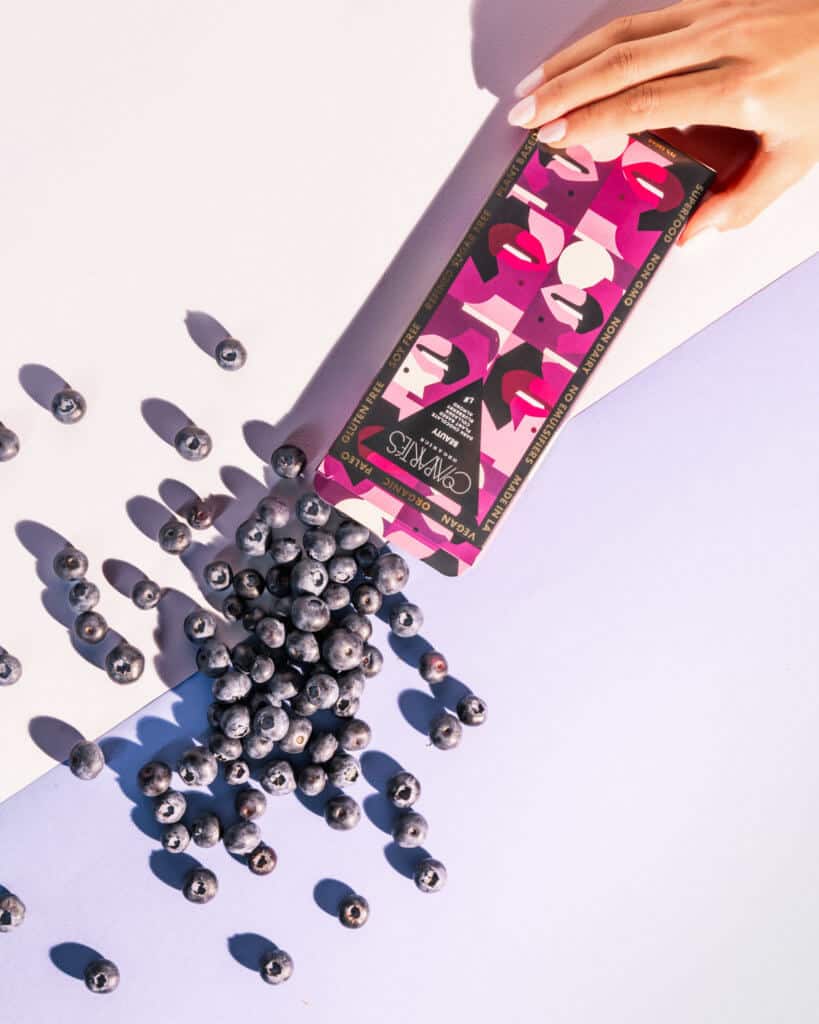 As the market for functional snacks takes off, healthy snacks even including functional chocolate are now becoming widely available for the health conscious consumer with a sweet tooth. The difference with this collection, other than its luxury status and celebrity following, is that all of the ingredients – from the chocolate to the nuts, fruits, and spices, were made using only certified organic, vegan ingredients and pure cacao. They are paleo, gluten-free, soy-free, non-dairy, non-GMO, and made with no palm oil, cane sugar, emulsifiers, or refined sugar.
Jonathan Grahm, owner of Compartés, said that he "sensed a shift in the marketplace" and explained that "there are so-called healthy or vegan chocolates coming out, but they aren't even organic, and that's like quitting before you've started. If you are going to have a healthy chocolate, every single component must be extremely nutritious, organic and good for you.
The brand has gained a cult following for its flavors and striking design. Celebrity fans include Kim Kardashian, Kylie Jenner, Nicole Kidman, Zoe Deschanel, Anna Kendrick, Mindy Kaling, Oprah, Gwyneth Paltrow, Jared Leto, Leonardo DiCaprio, and Lady Gaga.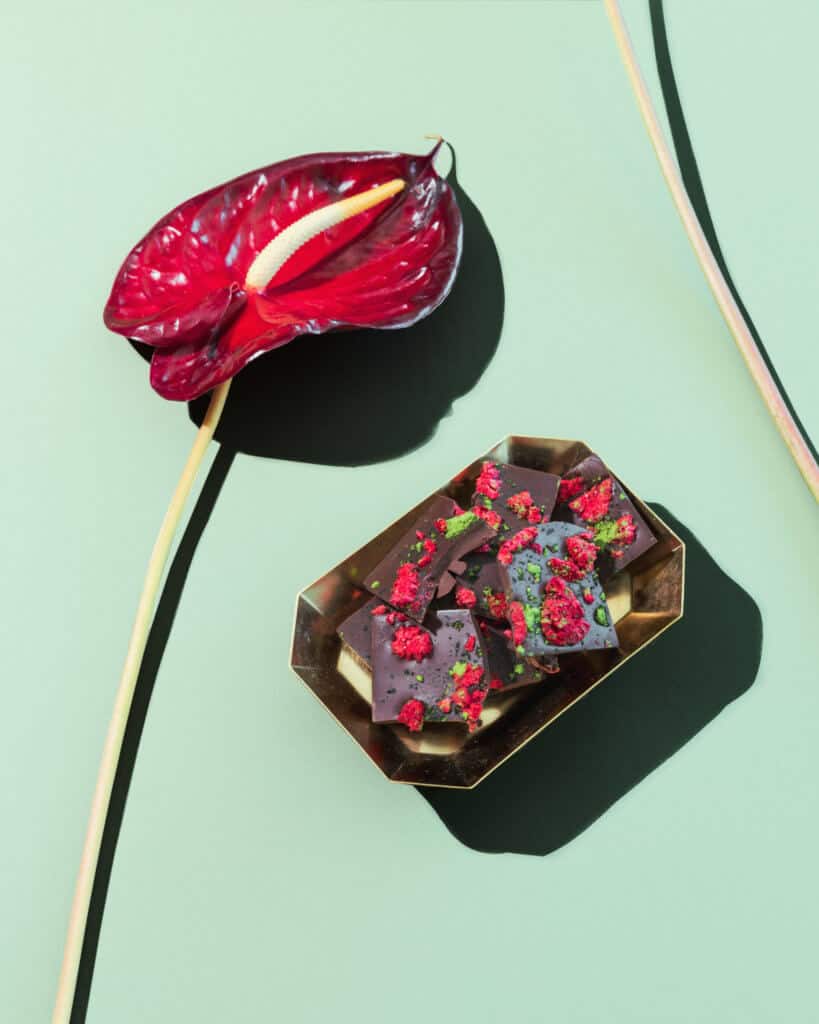 Compartés Organics are available in unique, hand-drawn ultra-luxe boxes, designed by Jonathan, whose award-winning packaging has been featured in the Smithsonian Museum:
● Superfood – Strawberries, goji berries, acai, and dragon fruit for antioxidant levels
● Endurance – Homemade granola with activated grains and seeds for increased stamina
● Pro-Power – Peanut butter powder and pea protein
● Detox – Choc-full of turmeric, ginger, and lemon, cleanses the body and mind ● Pure – Pure and simple 80% dark chocolate with only four natural ingredients
● Energy – Heart-healthy nuts like walnuts, almonds, pecans, and cashews & sea salt
● Beauty – A proprietary collagen super blend that nourishes skin
● Healing – Reishi mushrooms, matcha green tea, and raspberries
Compartés chocolates ship worldwide.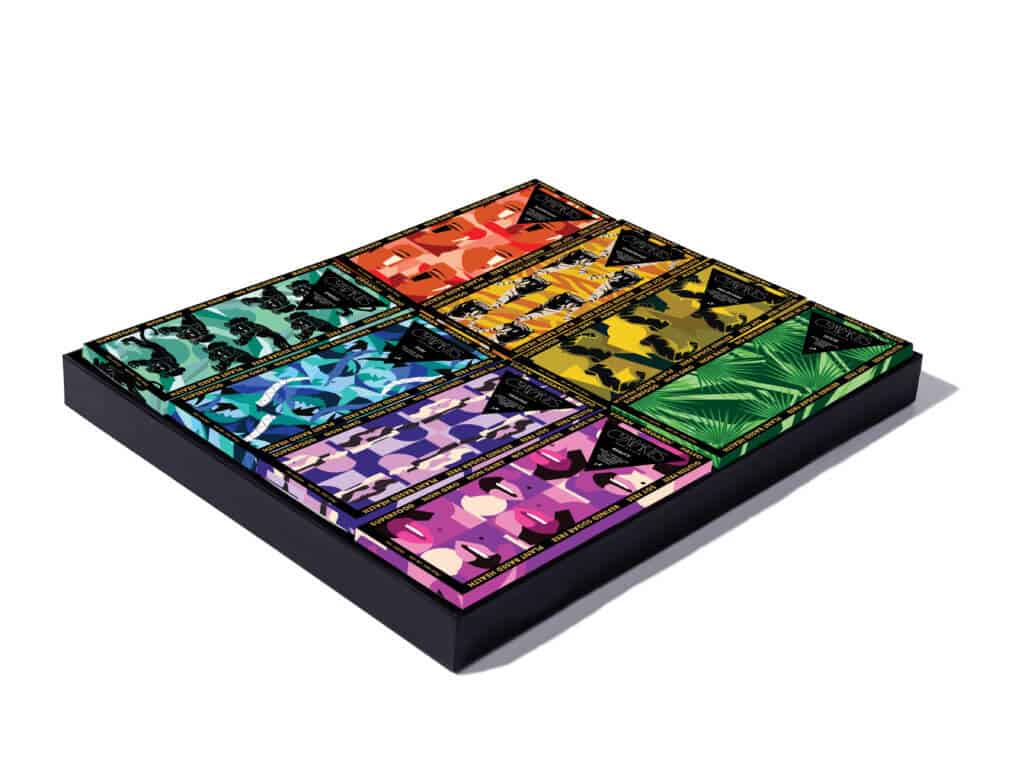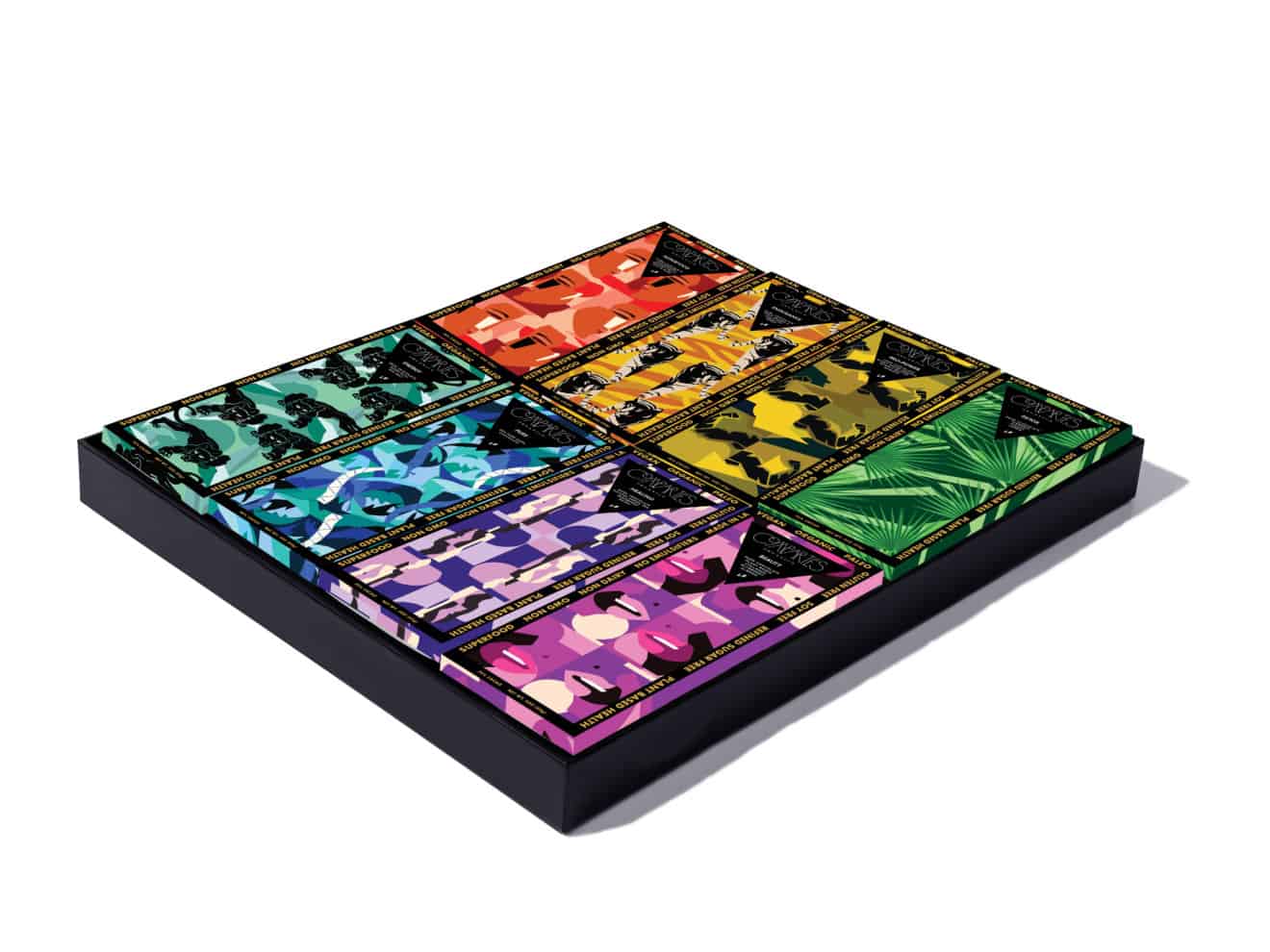 Image courtesy of Compartes