Fitness studio and wellness brand, David Lloyd, has launched two of Moo Free's organic vegan chocolates, Organic Original and Organic Cheeky Orange, into 99 of their UK locations.
Moo Free is a world-leading manufacturer of dairy-free and organic confectionery products which offers the USP that the products taste extremely similar to milk chocolate. The authentic taste is achieved through the use of rice milk which has a thick and creamy texture.
The company was founded in 2010 by husband-and-wife team Mike and Andrea Jessop. In May 2018, Ginette Higgs was appointed to the board as Managing Director and in November 2018, Rob Whittleston joined as Operations Director. The company's first factory in Holsworthy was opened in 2016 and a second, adjacent factory was opened in 2018.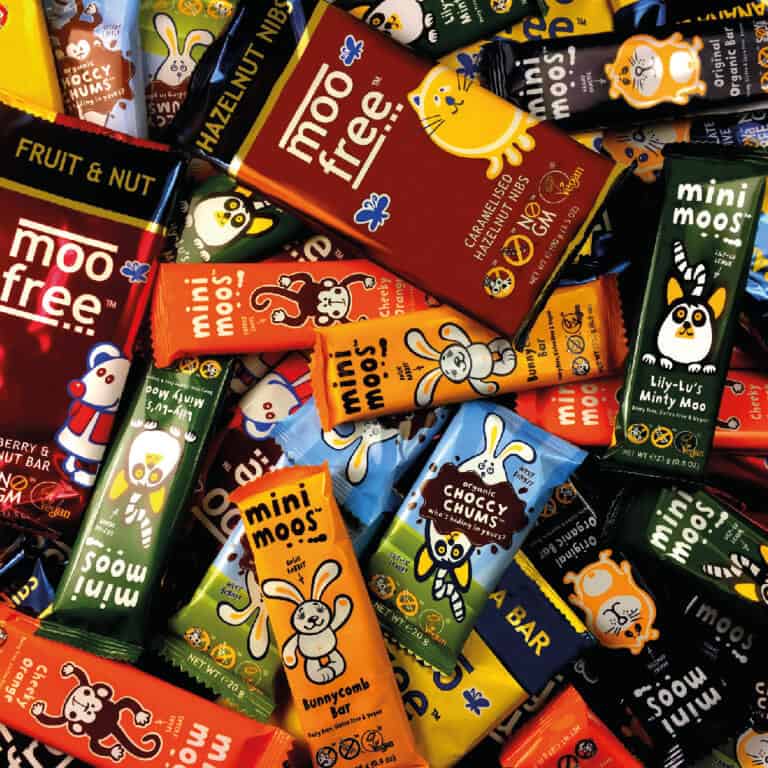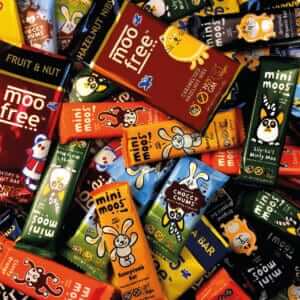 Speaking about the expansion into the well-known fitness clubs, CEO and co-founder Andrea Jessop said, "David Lloyd has a reputation for wellness, and our cruelty-free, vegan chocolates fit perfectly into that wellness and mindfulness-focused ethos.
"Moo Free's chocolates are also made without palm oil and using simple, organic ingredients which will surely appeal to David Lloyd's health-conscious clientele."
David Lloyd Clubs is the latest in a long line of new stockists of Moo Free Chocolates' multi-award winning bars. With the recent addition of Marks & Spencer, Moo Free's products are now available in the UK's leading multiples, in all great UK independents and in over 38 countries around the world.