Ethical nutrition and vegan supplements startup DR.VEGAN has announced a £566K fundraising led by private investors for domestic and global expansion.
DR.VEGAN, which claims to be one of the world's fastest-growing ethical nutrition and supplement brands, additionally announced a turnover of £2 million in its second calendar year trading, with the exponential growth expected to continue.
This recent capital injection will enable DR.VEGAN to invest in stock and marketing, and employ talent.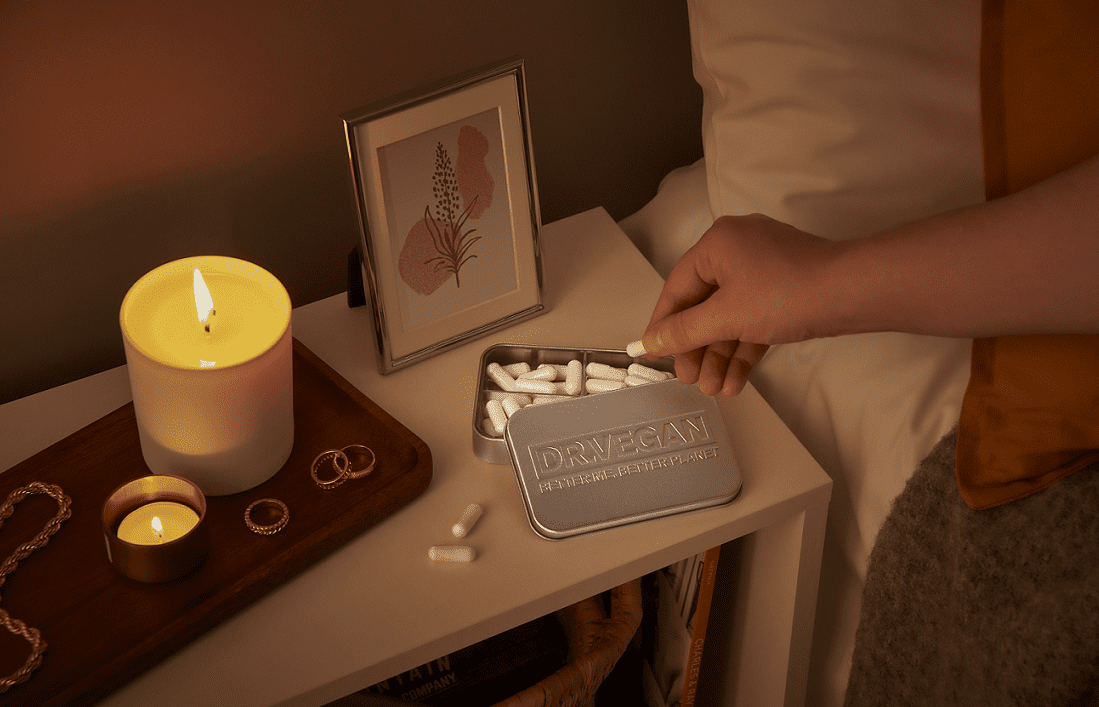 Made in the UK and led by science
Headquartered in Winchester, UK; the company was founded in 2020 by Gordon Lott and a team of experts to develop supplements that support and transform human health and wellness without harming the planet.
"We wanted to shake up the industry through a science-led, natural approach and over-deliver on customers' expectations. With the right supplements, consumers can transform their health and wellness, and that's what we set out to do. Our unique formulas are created by expert nutritionists and made here in the UK using clinically studied plant-based and naturally sourced ingredients to support your body and health goals. That means not only are they more effective and better for you, but they also do more and are better for the planet."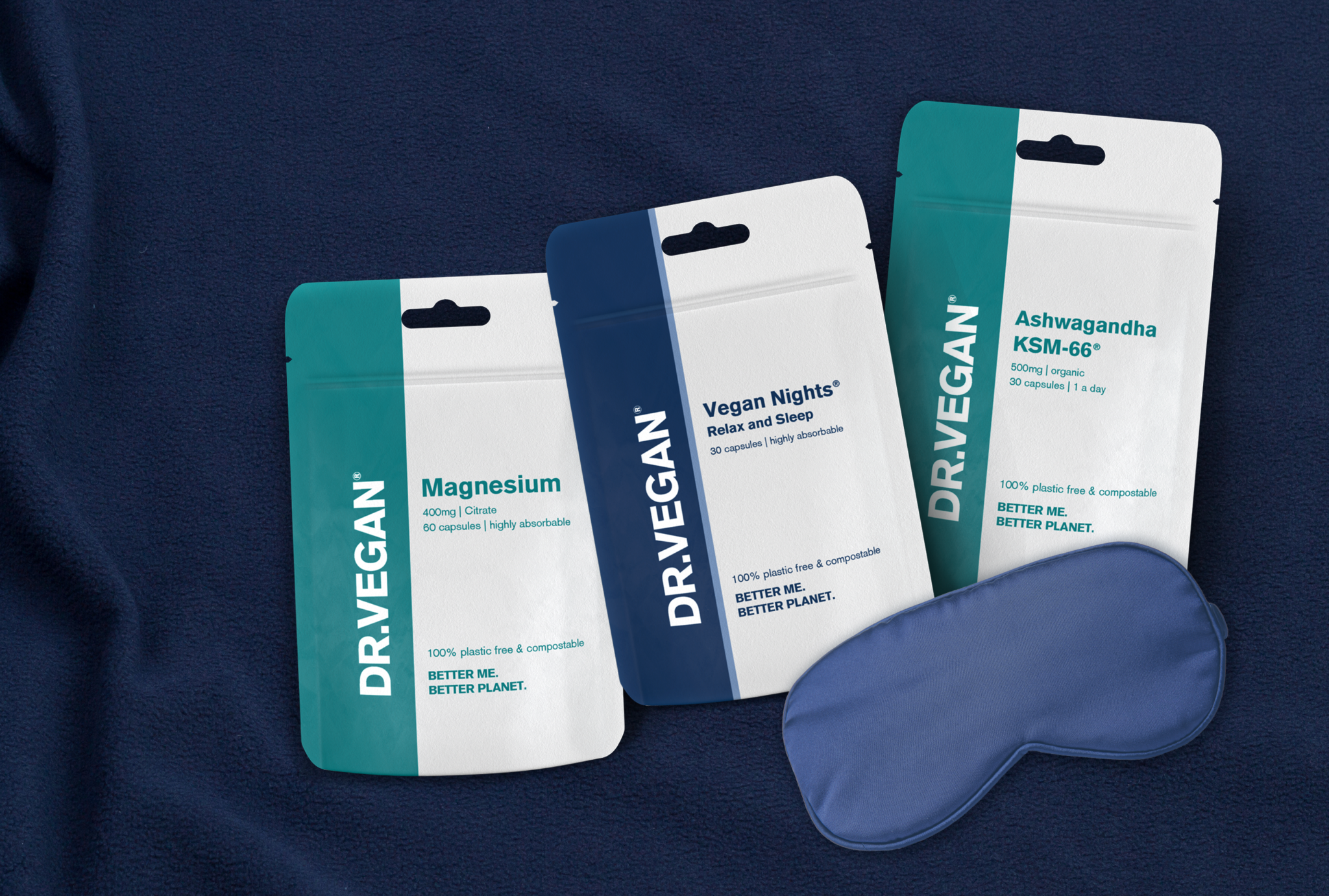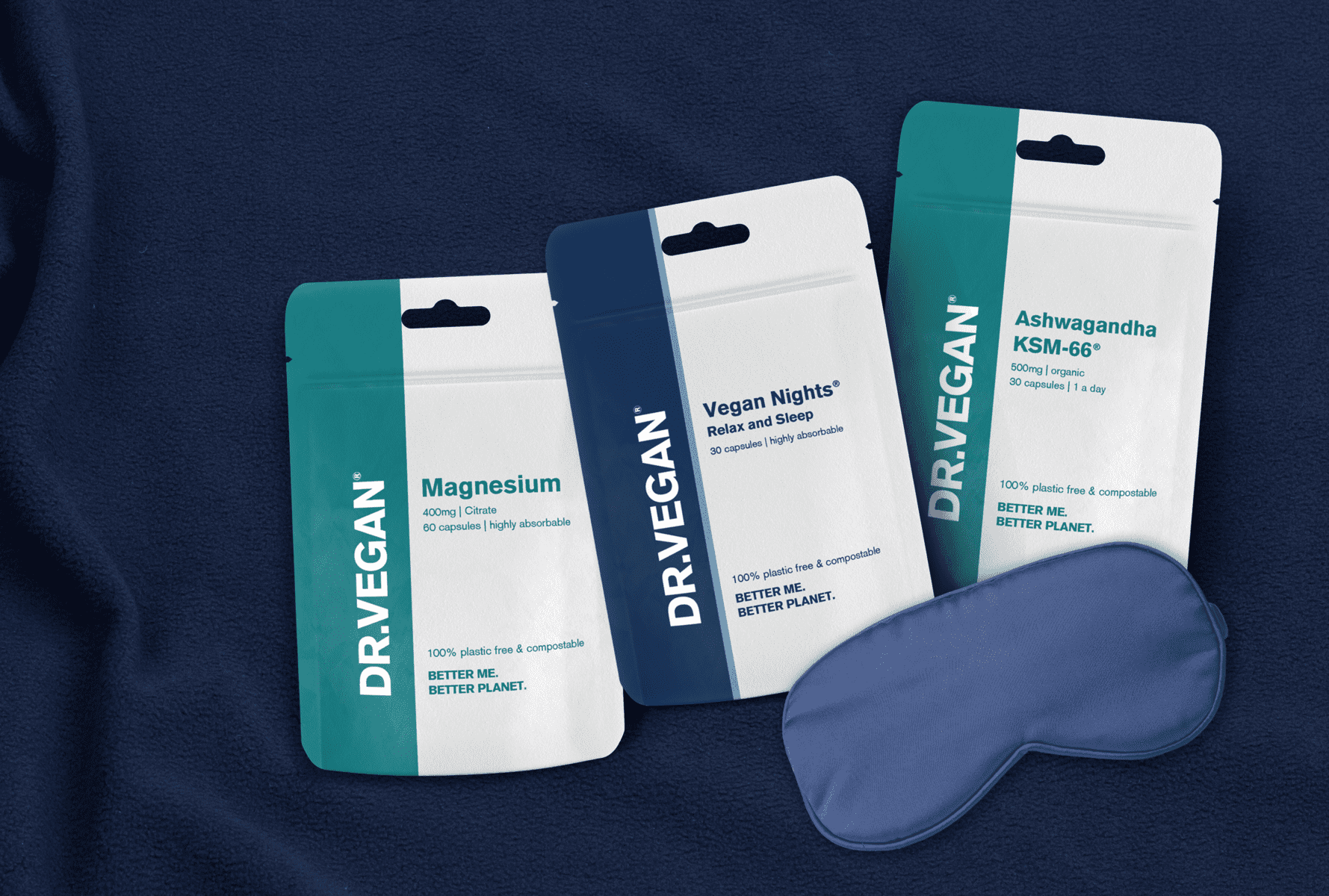 Plant-based inside and out
DR.VEGAN's extensive product range spans beauty, gut health, muscles and joints, brain and memory, immunity, heart, eyes, liver, blood sugar, energy, sleep, stress, menopause, PMS, pregnancy, and more.
The company has developed 23 plant-based formulas, including its award-winning Daily Multi-Vitamin, its MenoFriend formula, which relieves symptoms of menopause, and Vegan Nights, which aims to provide better sleep.
All DR.VEGAN formulas are 100% vegan, with zero additives and anti-caking ingredients. All its products are gluten-free, non-GMO, and do not contain most allergens. The brand's packaging is plastic-free and home-compostable. "We're plant-based inside and out," says the brand.
International success
The brand, whose revenue driver is DTC sales, claims to receive an average of 80,000 website visitors monthly. DR.VEGAN has listings in the UK at independent health food stores, pharmacies, and household name stores, including Whole Foods Market UK.
Furthermore, DR.VEGAN's products launched in Hong Kong, Slovenia, and the Caribbean last year, and the company has announced further retail and international expansion plans for the USA and Germany in 2023.
"We plan to raise a further £1.5M early this year, likely again through private investors. As well as health food stores, there's a huge opportunity in the pharmacy sector, which we are big supporters of. We also believe sustainable, ethical, and effective supplements for all diets should be available everywhere in supermarkets for customer convenience. Our mission is to become the #1 ethical consumer wellness brand – to achieve this, we must be omnichannel," Lott concludes.