itSpray has launched BOOSTit, an oral spritz vitamin brand, into 646 Circle K stores across Nevada and Arizona. The sublingual immune support spray provides a solution for the 46% of Americans who are unable to swallow pills.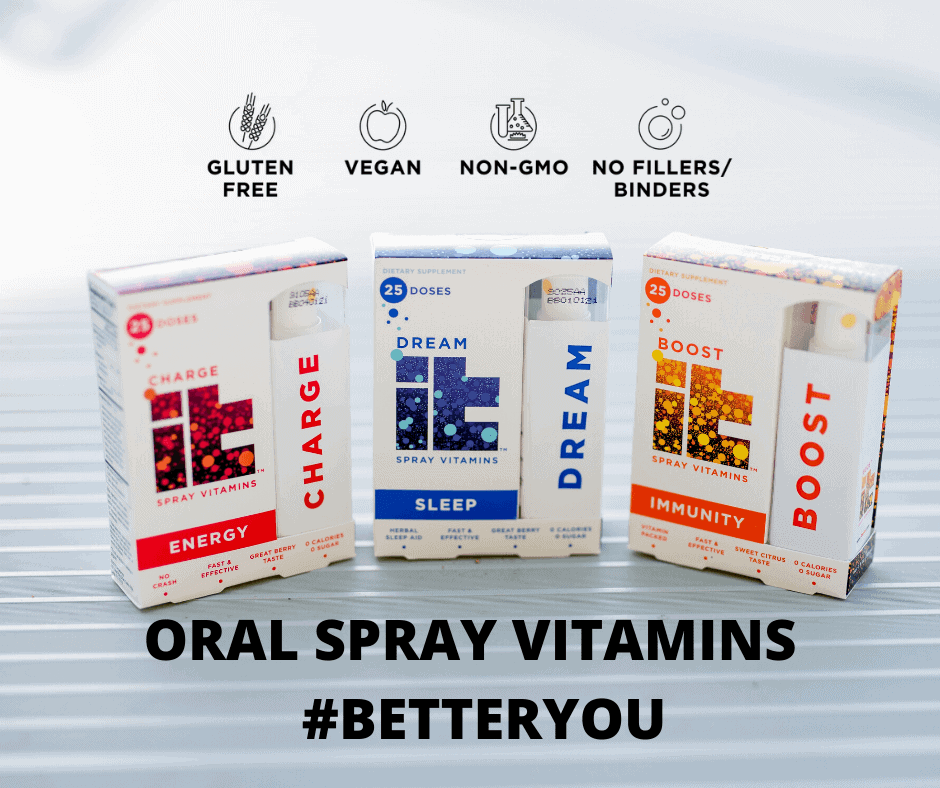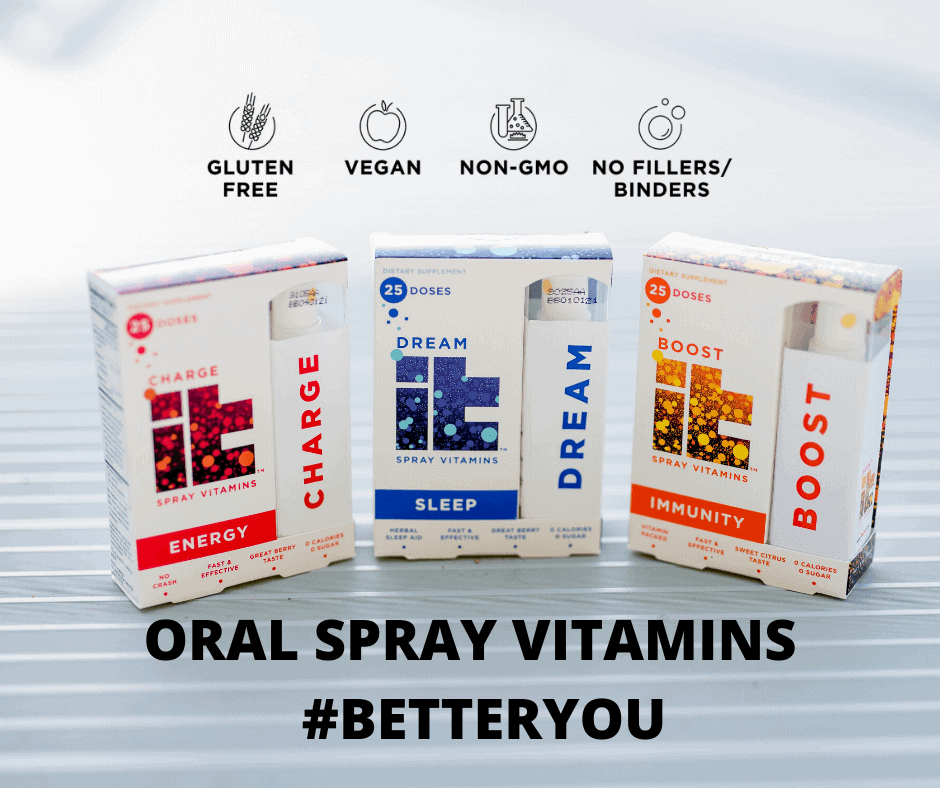 Its spray vitamin line uses a sublingual delivery system, which has proven to be faster acting than pills, powders, and gummies – taking under 30 seconds for the nutrients to hit the bloodstream versus the average 45-60 minutes with other supplements. Additionally, the liquid spray approach eliminates a need for fillers and binders, allowing the body to absorb 85-95% of the nutrients. Traditional supplements average a 20% absorption rate.
Kimberly Stiele, the itSpray Founder, notes, "In a time when strong immune health is critical, we are excited to partner with Circle K to offer their customers our BOOSTit immune support vitamin spray. The vitamin industry, what we take, how we take it, is evolving. We have developed a product that hits the bloodstream quicker, offers optimal absorption of nutrients, and is convenient for the consumer. Our motto at itSpray, Spray it. Solve it., is simple and clean, just like our products. No fillers/binders, non-GMO, gluten-free, sugar-free, vegan – vitamins made purely with the ingredients needed to achieve the best results."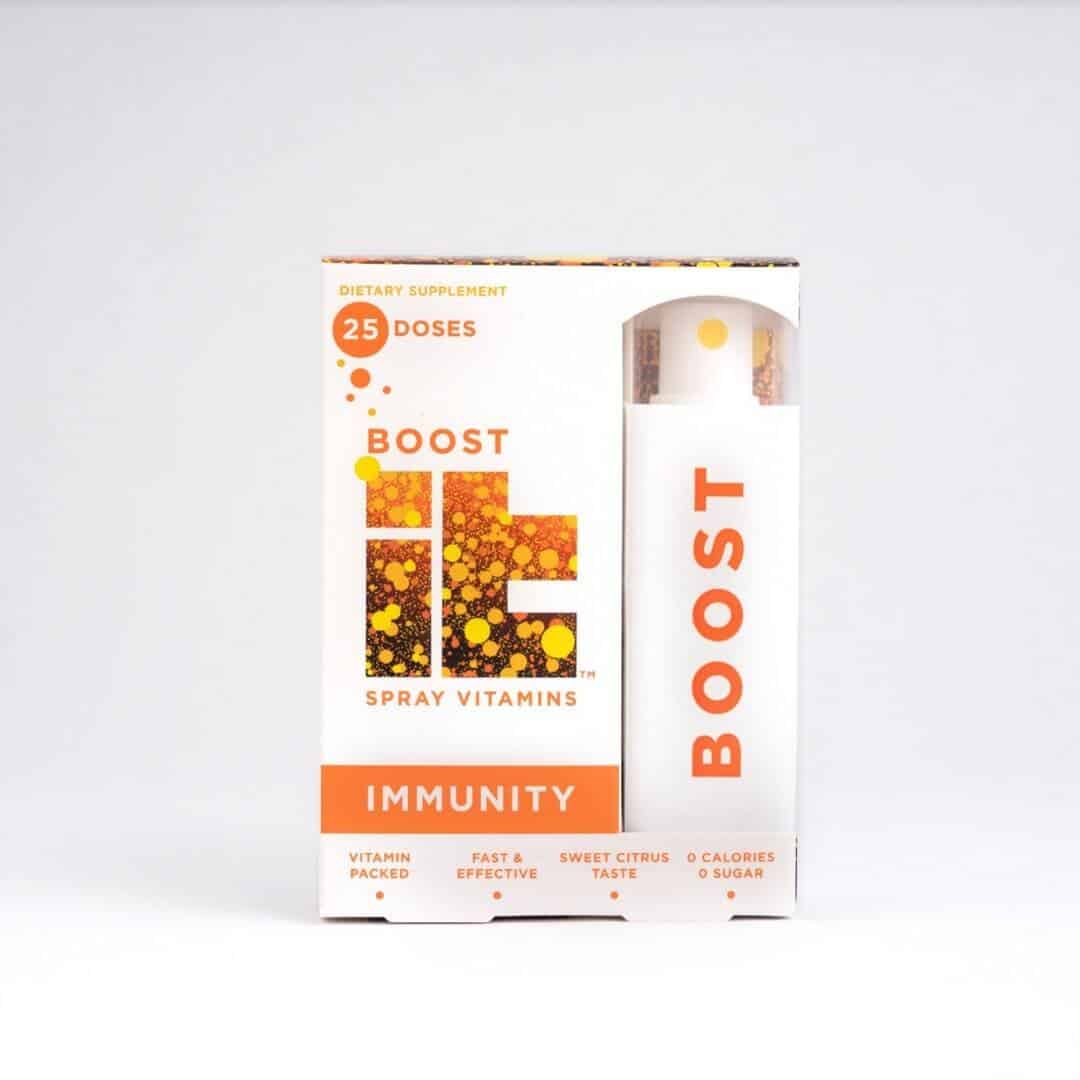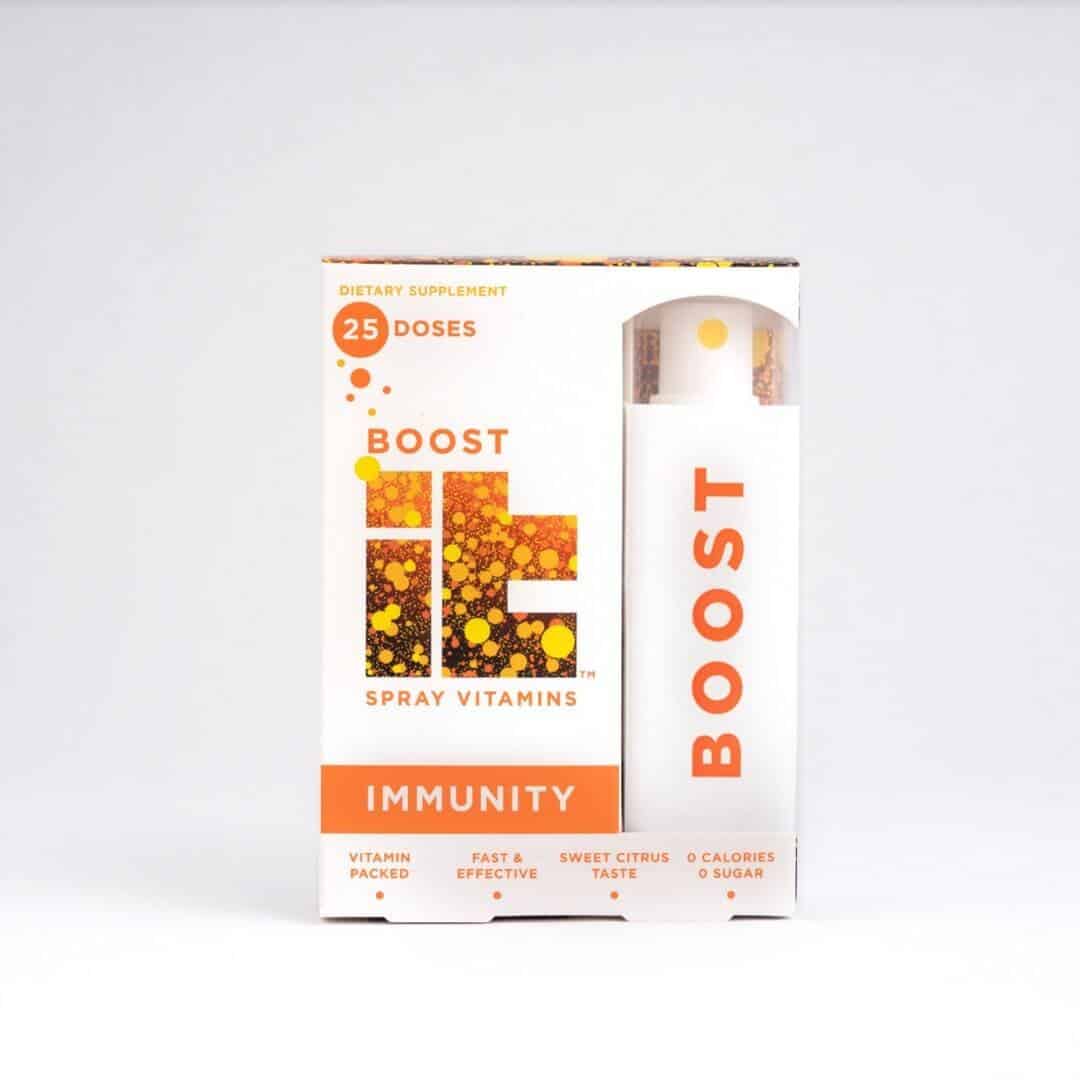 itSpray offers a growing line of vitamin sprays, including BOOSTit supporting immune health, CHARGEit providing natural sustained energy enhancements, and DREAMit delivering anti-anxiety and sleep support without the drag.
itSpray was founded in 2018 by Kimberly Stiele, a mother of two and a tenured CPG executive, with the mission to provide cutting edge alternatives for better health that outperform traditional pills, powders, and gummies. The sublingual approach makes vitamins nine times more effective than pills, gummies, and powders. All formulas are free of fillers or binders and are gluten-free, non-GMO, and sugar-free.