The much-anticipated sixth edition of the Nordic Nutrition Recommendations (NNR) has finally been published, taking into account sustainability as well as health.
The report has made headlines by recommending a mostly plant-based diet, rich in vegetables, fruit, whole grains, legumes, and nuts. It advises that meat consumption should be restricted to a maximum of 350 grams per week, while dairy consumption should be moderate and limited to low-fat products. Alcohol, processed foods, and products high in fat, sugar, and salt should all be kept to a minimum.
Along with advising a shift in dietary patterns, the report has increased recommended intakes for nutrients such as vitamin C and folate, while adding recommendations for other nutrients such as vitamin K and choline for the first time.
The new edition is the largest in the report's four-decade history. It has taken five years to produce and will help countries worldwide to form their own nutritional guidelines.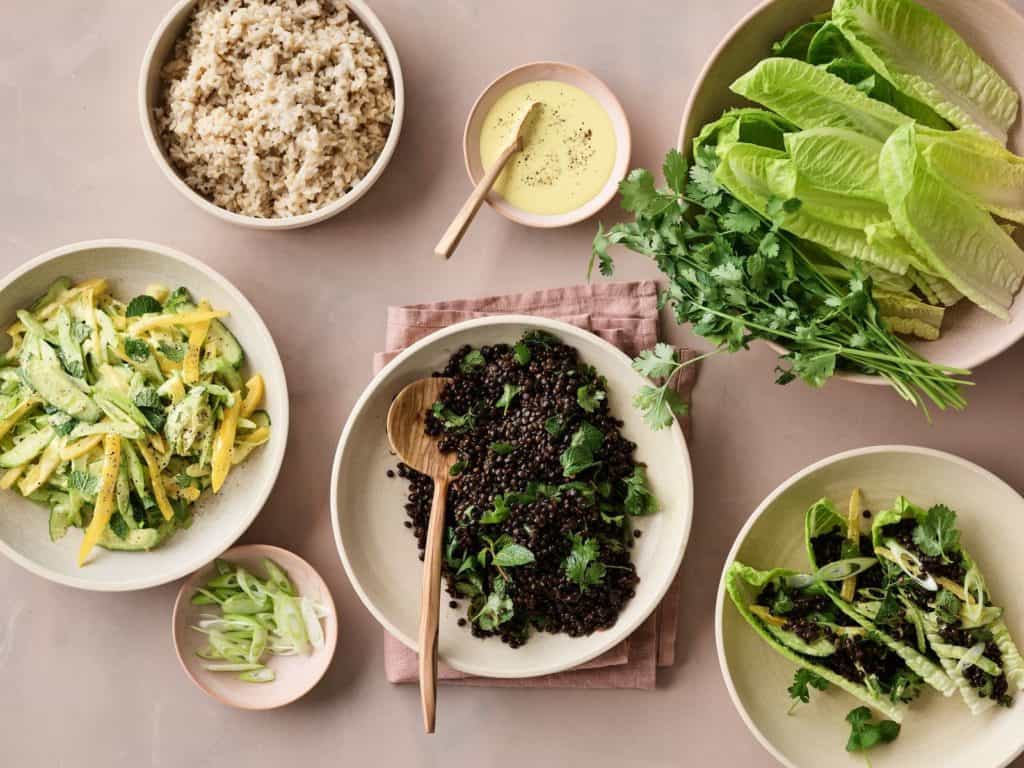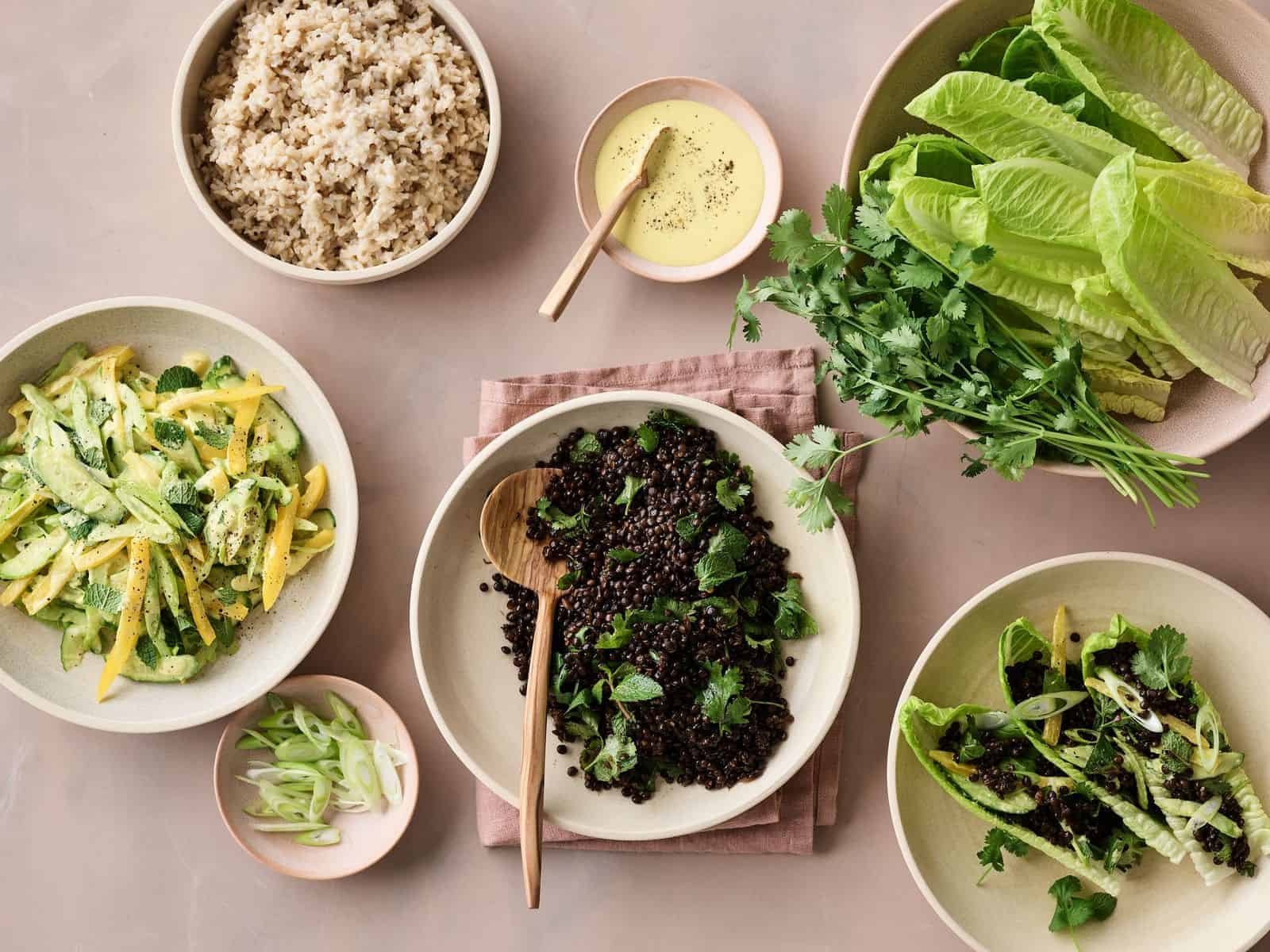 "Healthiest food possible"
The new guidelines follow a report by the Stockholm Environment Institute last year, which assessed how high-income countries could best transition from industrialized animal agriculture to plant-based diets. The paper said this would be necessary in order to fight climate change, and outlined how it could be done fairly.
Earlier this year, the Danish Climate Council recommended that two-thirds of the meat consumed by Danes should be replaced with plant-based alternatives, while the products with the highest carbon footprint — such as beef — should be taxed.
"These [NNR] guidelines influence the nutrition labels that in turn inform consumer food choices. They also guide school meals and the food we serve in our hospitals and other care facilities. Serving the healthiest food possible to our children, and to those who are vulnerable and frail, is made easier through the hard work that has gone into the NNR," writes Karen Ellemann, Secretary General for the Nordic Council of Ministers, in the foreword to the new recommendations.