Danone-owned company Nutricia has launched its first ever plant-based medical nutrition drink to cater to patients who avoid dairy.
Fortimel® PlantBased Energy is a nutritionally-complete drink made from pea and soy protein. It is designed to meet the needs of patients who have malnutrition or are at risk of becoming malnourished.
"Everyone should feel empowered to follow their dietary preferences"
A recent study found that the drink is well-tolerated and significantly improves protein and energy intake. 94% of patients consumed the drinks as directed for the duration of the study, demonstrating a high level of adherence.
Fortimel® PlantBased Energy is available in two flavours — Mango & Passion Fruit and Mocha. The drink will initially be introduced in the Netherlands, Spain, Denmark, Norway, Finland, and the Czech Republic, launching in other European countries later in the year.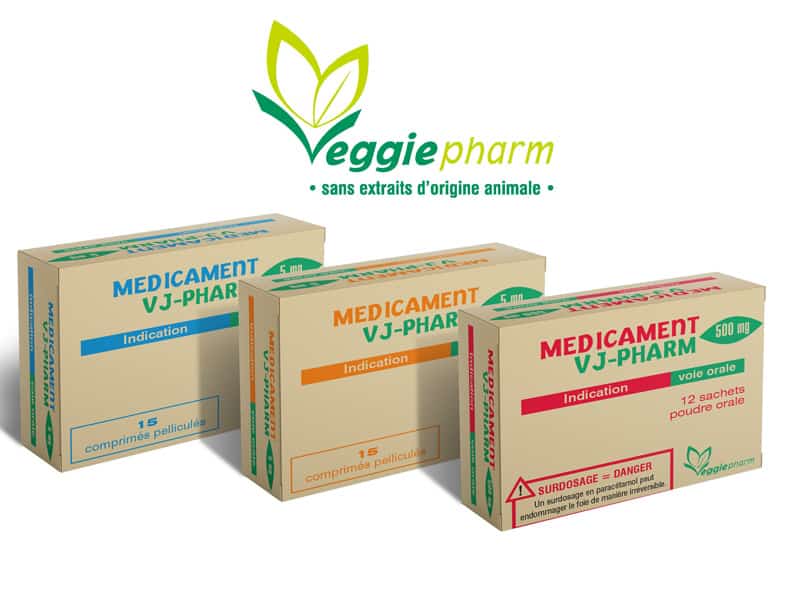 Animal-free medications
Research indicates that 59% of vegans reject some medications due to the widespread use of animal ingredients. The pharmaceutical industry has been slow to react, but there are signs of change — for example, France's Veggiepharm is developing medicines free of animal ingredients and not tested on animals. In the US, Genexa makes "clean" medications, many of which are vegan and organic.
"We believe everyone should feel empowered to follow their dietary preferences, especially in moments when they need specific medical nutritional support," said Manuela Borella, vice president for Global Plant Based Strategy & Business Acceleration at Danone. "And with the growing number of adults embracing a plant-based diet, we are delighted to pioneer our first plant-based medical nutrition drink meeting the needs of patients with malnutrition and a plant-based lifestyle."