The Better Food Foundation has partnered with New York City Health + Hospitals and the Mayor's Office to make plant-based meals the default at all 11 NYC hospitals.
While meat-based options remain available, the two daily Chef's Specials are now always plant-based. So far, the program has been hugely successful, with over half of patients opting for the plant-based dishes and 95% saying they were satisfied with their choice.
"While NYC is beckoning in an exciting future, it's also returning to its people's roots"
Initially, the plant-based meals were only offered at lunchtimes, but they have proved so popular that the scheme will be extended to dinner. This is despite the fact that only 1% of patients identify as vegetarian or vegan.
The program is part of The Better Food Foundation's Greener by Default initiative, which aims to help healthcare organisations improve health outcomes, cut carbon emissions, and decrease food costs.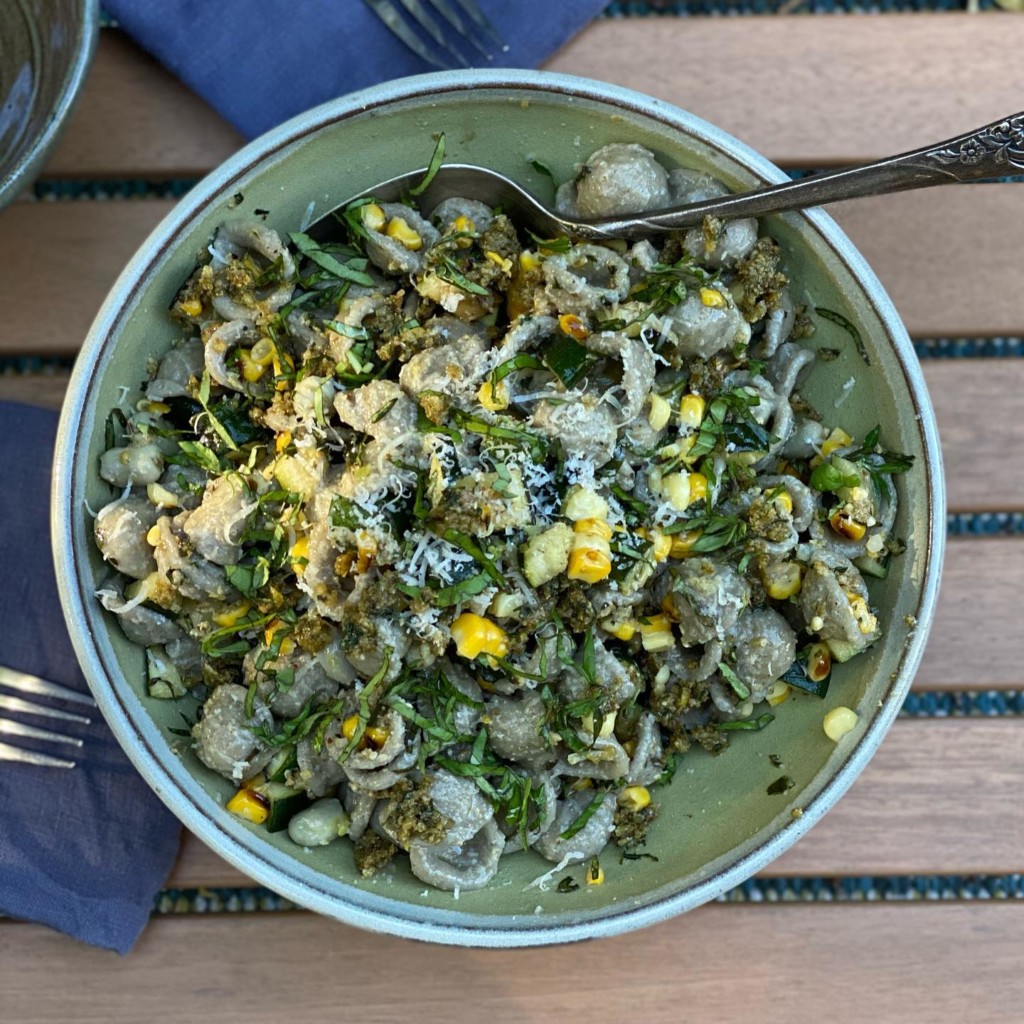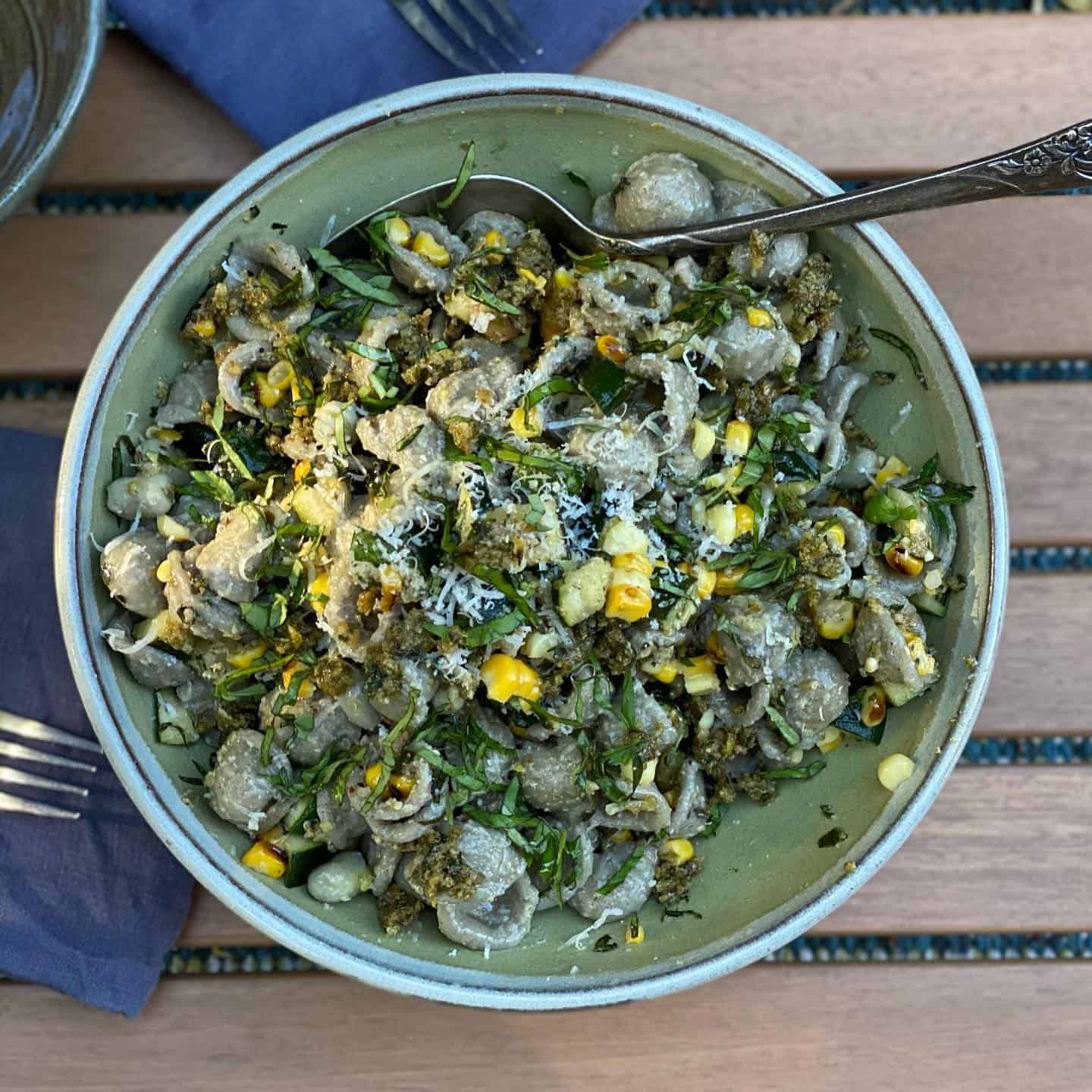 Cities go plant-based
This is not New York City's first plant-based program — the district's public schools have a Vegan Fridays initiative, where plant-based meals are the default one day a week. Other school districts — such as those in Illinois and Salvador, Brazil — have also begun offering plant-based meals.
Meanwhile, Amsterdam City Council plans to encourage its citizens to be 50% plant-based by 2030. The council will increase the availability of healthy food in vulnerable neighbourhoods and around schools and public buildings, as well as restricting permits for new fast food outlets.
"While NYC is beckoning in an exciting future, it's also returning to its people's roots: plant-based eating has been an integral part of food cultures and religions throughout history," said The Better Food Foundation. "In culturally diverse NYC, centering inclusive food choices on the menu is even more important. People of color are most likely to be lactose-intolerant and to suffer from diabetes and heart disease. Access to healthy plant-based foods through public institutions like hospitals and schools isn't just a health issue; it's a social justice issue."