A new survey conducted by Flawless Lashes by Loreta shows 34% of non-meat eaters are still knowingly using animal by-products within their cosmetics. In a survey of over 500 UK-based vegetarians, 36% were unaware that makeup can contain animal ingredient, but of those who were aware, 34% still knowingly used these products.
Flawless Lashes by Loreta is an award-winning provider of lash extensions, strip lashes, and a vegan-friendly makeup range. It carried out the survey in order to draw attention to the fact that, "There is an abundance of substitutes, both natural and synthetic available for use within makeup, there is little reason why companies continue to use animal products."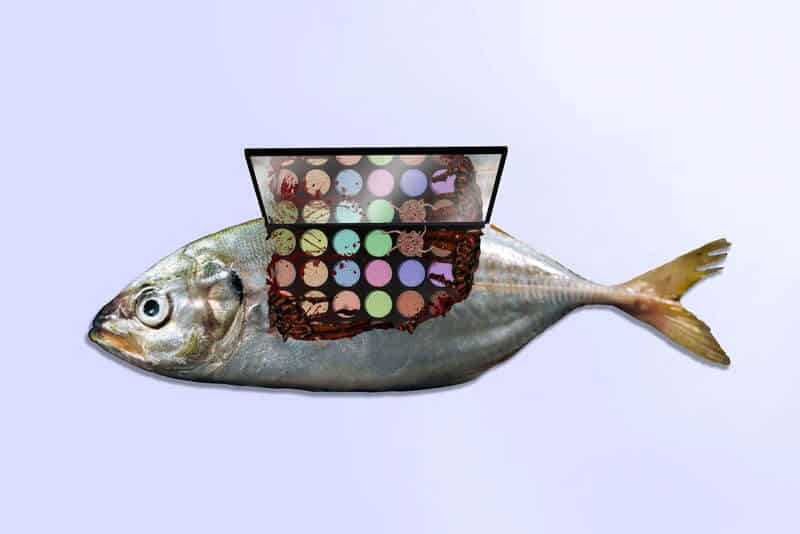 Flawless Lashes by Loreta also hopes to bring our attention the impact of the cosmetic industry on the planet. The rearing of livestock for these by-products is a contributing factor in the animal agriculture related climate change. "The public is urged to be conscious of diet and fashion choices to reduce damage to our environment and companies providing these are pressured to change. There is little urgency to put the same pressure upon the cosmetic industry," says the beauty brand.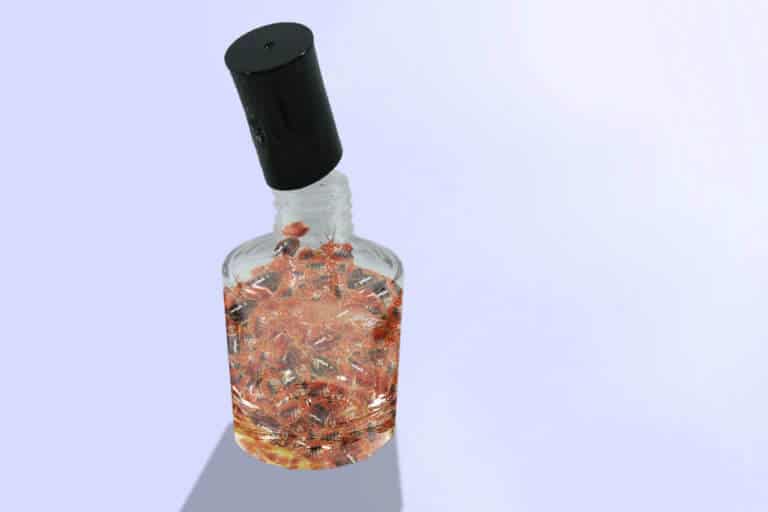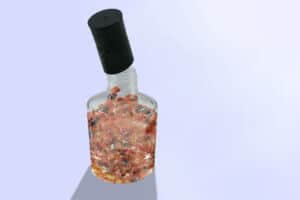 A representative from Flawless Lashes by Loreta says the company wishes to "highlight the importance of providing choice to the market and making consumers aware of the alternatives that are available. Likewise, ensuring the public is aware of what ingredients derive from animals as this may not be labelled clearly. Furthermore, the importance of the cosmetic industry making the change to extend the availability of vegan makeup on the market to satisfy consumers and cut carbon emissions.
"If more manufacturers are willing to make this change, not only will our environment benefit, animal lovers will be able to make a wider selection of purchases in alliance with their beliefs. Therefore, creating consumer satisfaction and environmental benefits."