Like no other, Patrik Baboumian embodies the power and health that a plant-based diet can bring. He achieved worldwide fame through the 2018 Netflix documentary The Game Changers, discussing the subject of ideal nutrition for top sporting performance, produced by Jackie Chan, Arnold Schwarzenegger and James Cameron.
Born in Iran, Patrik was raised by women in a war zone after a traffic accident of his father, a tragedy that shaped him and awakened his desire to be strong. In 1986 he moved to Germany and at the age of 15 began to take an interest in weight training. After some bodybuilding competitions, he participated in the Strongman Championships for the first time in 2006. The participants come from a wide variety of strength-focused sports and compete in disciplines such as pushing vehicles, lifting beer barrels, and carrying weighted steel frames. In 2011 Patrik finally won the title as the strongest man in Germany.
Patrik became vegetarian in 2005; "In order to still consume enough protein, I ate large quantities of dairy products for a while," he reports. "But in the process, I realised that my diet was still causing animal suffering and, above all, harming the environment." After all, cattle breeding for meat and dairy products is one of the main reasons for deforestation. The resulting loss of natural habitats is a crucial aspect of climate change and species extinction."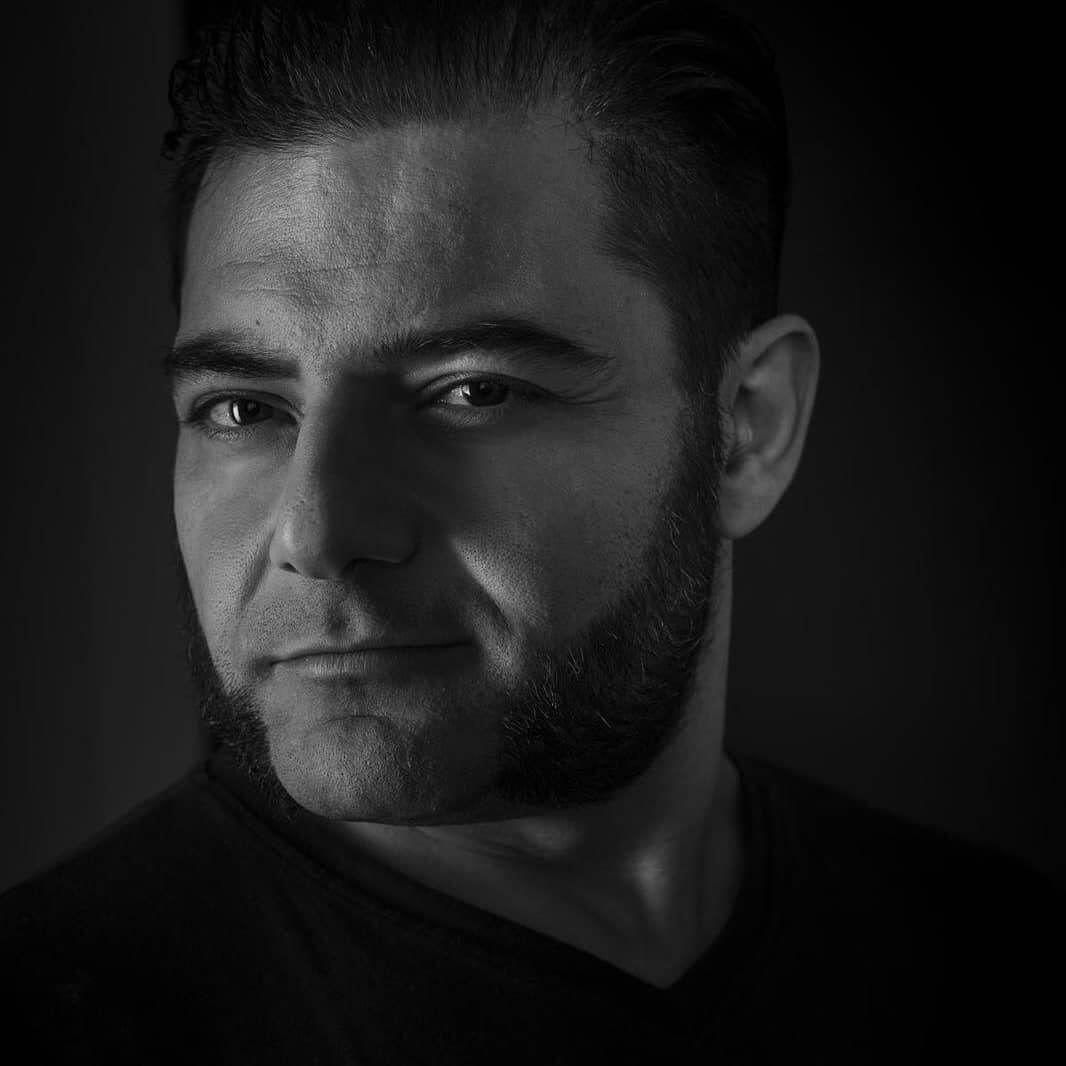 Since 2011 Patrik has been vegan and in 2015 he published a cookbook for vegan nutrition together with his wife Katy. He is keen to support Upfield, the world's leading producer of plant-based spreads, in its new campaign. "Strength alone is useless," says Patrik. "You must combine it with a specific purpose." Patrik and Upfield are pursuing the same goal, actively campaigning for a plant-based, climate-friendly diet that is good for people and the planet. In June, the company launched the global online platform A Better Plant-based Future, which aims to whet people's appetite for plant-based nutrition. The premise being that a change of diet is not that difficult and can begin with small steps – for example, switching from butter to vegetable margarine.
Patrik demonstrates this with his recipe, specially selected for the campaign: "When it comes to food, my whole family is very much influenced by Persian cuisine. From my childhood days, I remember lots of stews with legumes and a range of meat dishes. The omission of meat in the dishes I grew up with did not harm the meals and their taste – I just had to find an alternative protein, such as chickpeas. This dish reminds me of my mother and my Persian ancestors. It is everything I love about a good meal: delicious, easy to prepare, and full of protein."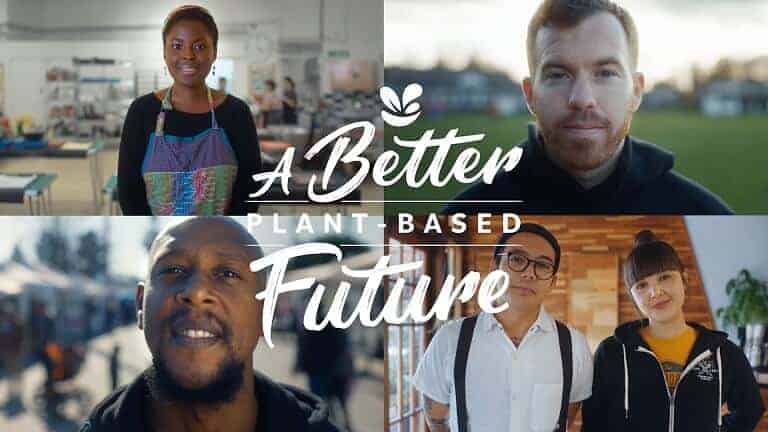 In a short documentary on the online platform, Patrik talks about his history, his training motivation and his enthusiasm for the vegan lifestyle. His aim is to show people that they can achieve everything in sports with a plant-based diet.