GlobalData has released a report asserting that vegan food producers should be open to scrutiny in terms of their sustainability and health claims. It cites Plenish and Quorn as examples of companies who are getting ahead of the game in terms of sustainability credentials and transparancy.
The information analysts state that as the market for plantbased products continues to grow along with consumer awareness, such consumer habits are positively impacting the environment. However, it states, "That is not to say every plant-based alternative to meat and dairy should be without reproach when it comes to the impacts those products could have on health or on the environment. Rightly, there is growing attention being placed on, for example, the amount of salt in meat-alternative products, and the level of sugar in plant-based dairy foods."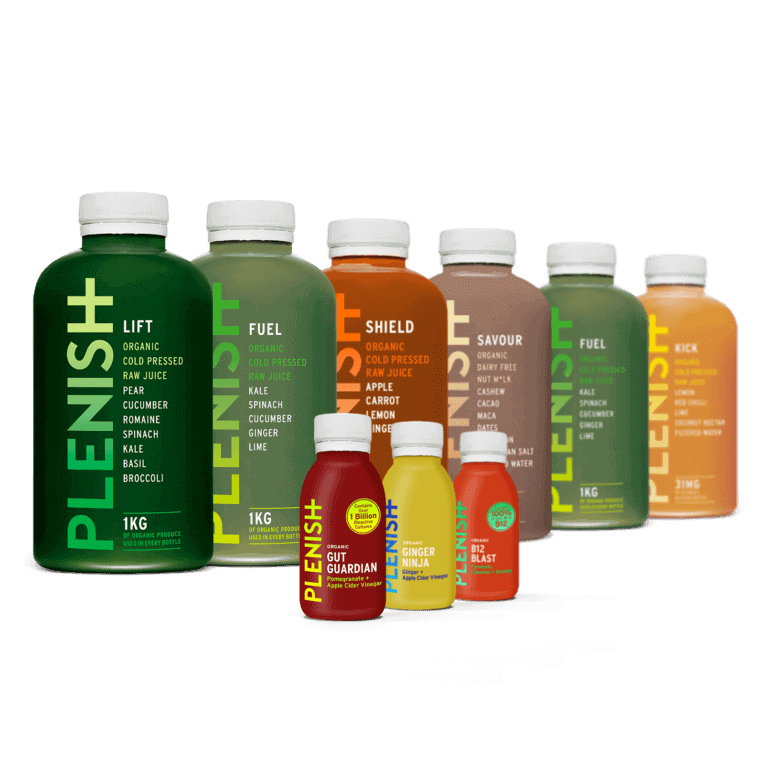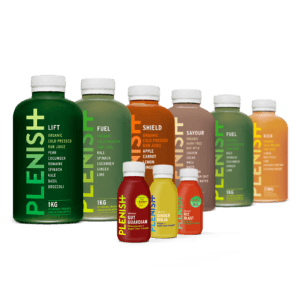 ©Plenish
Whilst consumers of plantbased products often feel secure that these products are healthier than their mainstream equivalents, the report says that there is and should be a growing scrutiny of the ingredients of some products, citing  plant-based milks as an example. "Moreover, as demand for products made with soya or almonds rises, there is building concern about the environmental impacts of the increased cultivation of these crops."
Global Data suggests that for businesses to be ahead in a crammed market, they should look to nutrition and the environment in order to develop an edge against the growing competition.
"Businesses such as UK dairy-alternatives firm Plenish, with its emphasis on 'three natural ingredients' and meat-free supplier Quorn Foods – touting its sustainability credentials – are already looking to stand out from the crowd."