The Mooncup® menstrual cup is being made available free of charge to the pupils of all state schools and colleges in England as a part of a new Department for Education scheme. It is the first time that environmentally friendly and plastic free products are being offered as a free option in schools in England, alongside traditional disposable pads and tampons.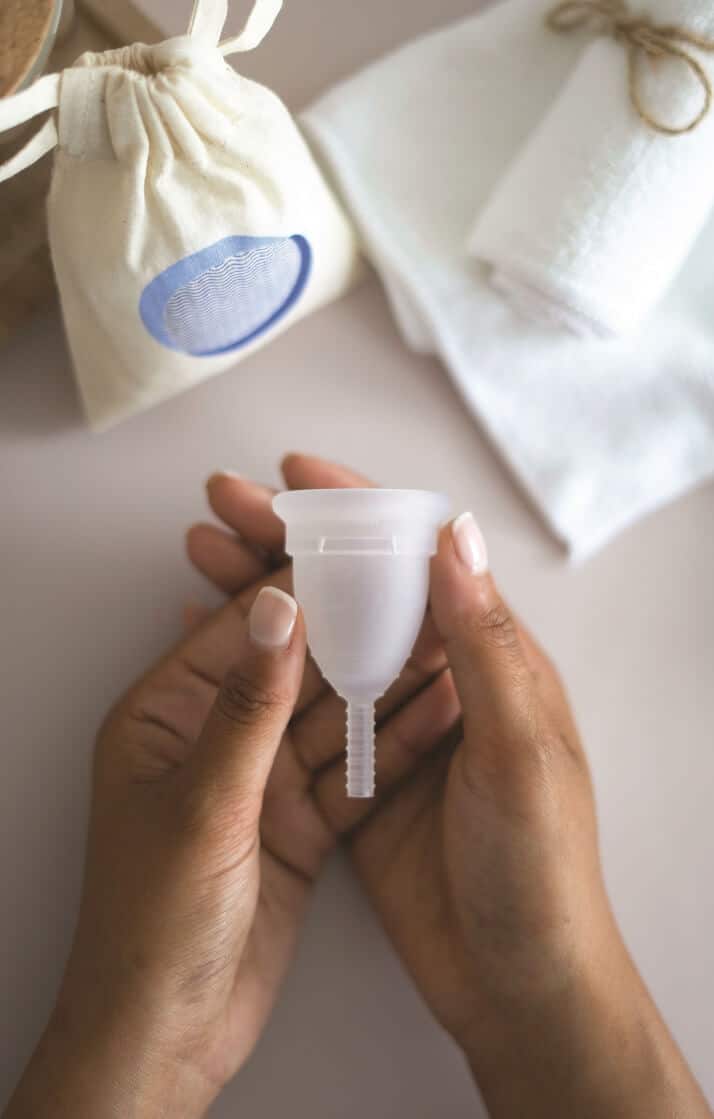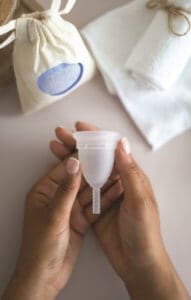 Founded in 2002, Mooncup Ltd was the first manufacturer in the world to produce a reusable medical grade silicone cup. Made in the UK to the highest quality standards, Mooncup has always had customer care, environmentalism and ethics at its core. The menstrual cup offers a more sustainable way to manage periods. When cleaned and stored properly, the Mooncup will last years and years and is an effective way to eliminate the cost and waste involved in  periods.
Kath Clements, Company Director of Mooncup Ltd, said: "We are excited to be working with phs and the Department for Education to provide sustainable period products to young people across England. Based on our experience of working with the Sexual Health & Wellbeing Charity Brook, we know that young people find the cost-effectiveness of menstrual cups particularly appealing, as well as their convenience and low environmental impact.
"Our goal from day one has been to make menstruation as positive an experience as it can possibly be.  We hope that this initiative, and the conversation around it, will help in continuing to break the taboo around periods as well as giving young people access to information about all their menstrual product options."