The Game Changers, a documentary highlighting the benefits of a plant-based diet for athletic performance, is getting a sequel.
The new film will be directed by Stephanie Soechtig and Kristin Lazure, who previously directed Fed Up, Knock Down the House, and The Devil We Know. It will be made in partnership with production company SpringHill Entertainment, which was founded by LeBron James and Maverick Carter. Both James and Carter will be among the executive producers for the documentary.
The Game Changers 2 will continue exploring plant-based nutrition and athletic performance, but will also cover broader subjects such as children's health, food justice, and the environment. It will feature a cast of high-profile athletes and entertainers.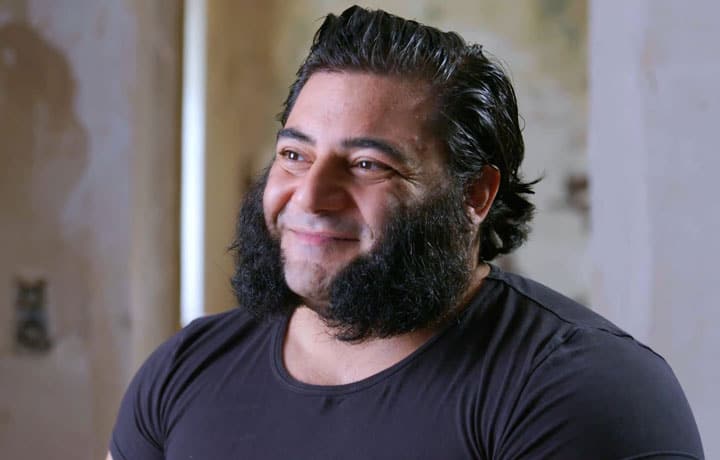 Challenging perceptions
The original Game Changers documentary was executive produced by James Cameron, Arnold Schwarzenegger, Jackie Chan, Lewis Hamilton, Chris Paul, and Novak Djokovic — some of whom will reportedly be returning for the sequel. The cast included record-breaking strongman Patrik Baboumian, eight-time US cycling champion Dotsie Bausch, and cardiologist Caldwell Esselstyn, among others.
The film has been viewed over 100 million times since its release in 2018, and has helped to challenge perceptions that eating meat is necessary in order to gain protein and other nutrients. It also demonstrates that athletic success is possible at the highest level on a plant-based diet.
"With The SpringHill Company's unparalleled track record fusing athlete-led storytelling with progressive subject matter — plus Stephanie and Kristin's expert ability to weave compelling personal narratives with hard-hitting investigative journalism — we couldn't be more thrilled about this team," James Wilks, producer and star of The Game Changers, told Deadline.