British sports nutrition brand CNP Professional announces that it is distributing its latest launch – CNP Plant – with vegan distributor Bravura Foods. The new range which includes protein powders, a collagen booster, pre-workout products, and plant-based nutrition bars, has been vegan certified by the vegetarian society.
CNP has been operating in the field of sports nutrition since 1998 and ensures that each product is rigorously tested and developed to be as functional as possible whilst offering quality taste and texture.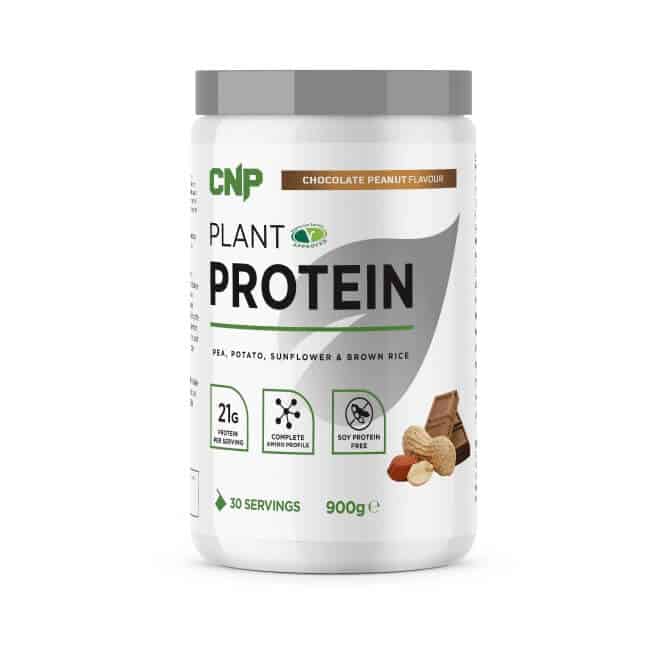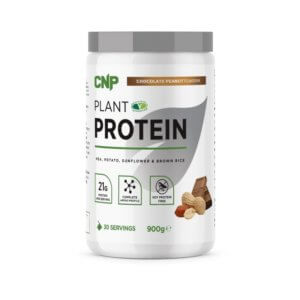 Director of Bravura Foods Lisa Gawthorne comments: "We are delighted to have partnered up with the experienced team at CNP to launch this range of plant-based nutrition products at a time when the market really is crying out for great tasting vegan sports nutrition. The range doesn't taste like so many of the grainy, earthy and hemp-based plant-based products, you would never know and that was important to us. We feel strongly that there shouldn't be a taste differential that there currently is out there.
Karl Morris, Director Bravura foods adds "There are so many plant-based products being launched but we pride ourselves on only working with brands that deliver on taste and CNP plant definitely hits the spot and is sure to be a big hit with the fitness community. We didn't want vegans or plant-based consumers feeling they are missing out on the comparable tasting sports nutrition products on the market and these products bridge that current gap in the market."
The products will be available from October and Bravura Foods is currently in talks with all major retailers in the UK and online retailers.