Mexican cactus leather company Desserto is making big strides in sustainable fashion. After being awarded the International Gold Design Awards 2020 in Australia, it is now supplying its cactus material to the company Sanabul, known for its martial arts and boxing clothing and accessories.
The gloves, called "The Cactus", are a limited edition and are made from organic and partially biodegradable leather. They are made from cactus leaves, a type of cactus that is native to Mexico.
The Desserto brand belongs to the Adriano Di Marti company, which has had a successful year. It has been awarded a series of international prizes, along with special recognition as a second finalist in the LMVH Innovation Awards, which places it in a special category as a company that uses the most innovative materials in the world and can help the industry to reduce its environmental impact.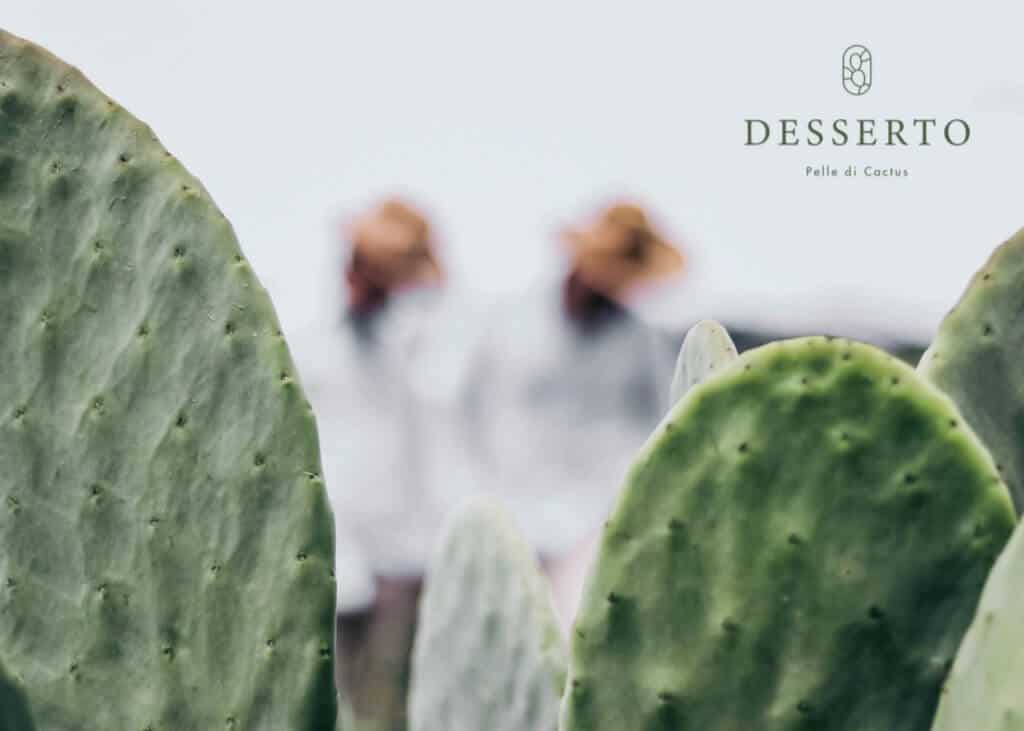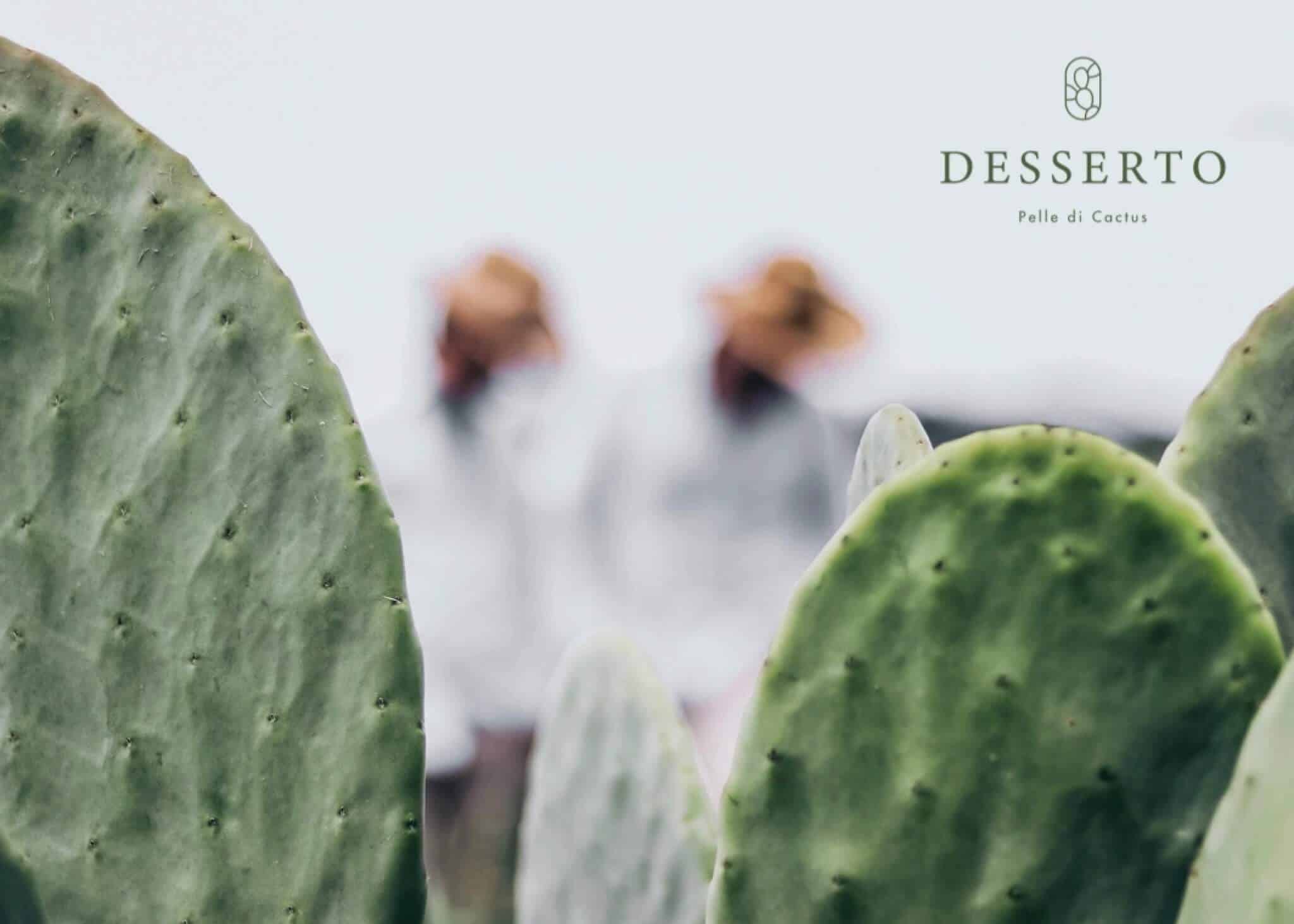 Considering that both the animal farming and materials industries have a significantly harmful effect on the environment, cactus leather can offer a great solution to these problems. That it is receiving so much recognition is an excellent sign for the future of sustainability in materials.
The company's creators, Adrián López Velarde and Marte Cázarez, are planning more collaborations with brands, designers, students, and more sustainable developments around the cactus, in addition to introducing their new line of automotive material, DESERTTEX, to the market.