The Canadian Food Inspection Agency (CFIA) announced a safety warning to Canadians, who may be allergic to milk, that two iChoc vegan bars, may contain improperly declared cow-based milk. The advisory was published on May 24 and includes the iChoc White Vanilla Vegan Bar and the Classic Vegan Nature Bar made with rice milk.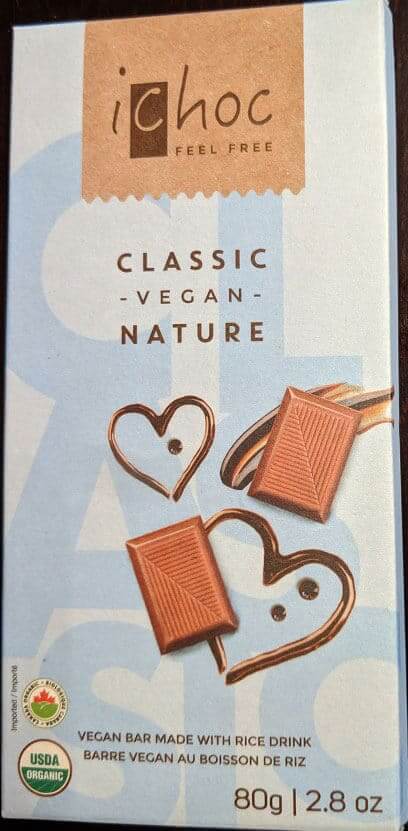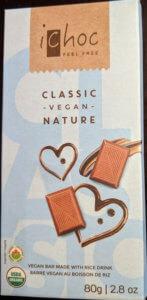 The confectionary snacks were imported by Ecoideas in Markham, Ontario and distributed through retail outlets in Alberta, British Columbia, Manitoba, New Brunswick, Newfoundland and Labrador, Nova Scotia, Ontario, Quebec, Saskatchewan.
The CFIA warns that anyone allergic to milk may have a "serious or life-threatening reaction. The UPC for the white chocolate bar is 4 044889 002720 and the rice milk bar is 4 044889 002966.
The warning was triggered by consumer complaints which have led to a food safety investigation, which may lead to the recall of these or other products. If products are recalled, the CFIA will notify the public through a Food Recall Warning.
There have been reported reactions associated with the consumption of these vegan chocolate bars.