Ciaran Greenwood, founder of lifestyle company V24, says that 93% of single use plastic bottles end up either in landfill or the ocean. Greenwood says that so far his company has sold millions of plastic bottles and now, to address the issue, has decided to remove all single-use plastic bottles, as well as becoming an entirely vegan friendly brand.
All single-use plastic will be cleared from products and warehouse facilities, and in addition the company is currently testing biodegradable packaging with a view to becoming an entirely plastic free company. V24 has also taken this opportunity to become an entirely vegan friendly brand, after spending 20 months developing a nutritionally balanced meal bar called V24 Vegan with the help of a food scientist and nutritionist.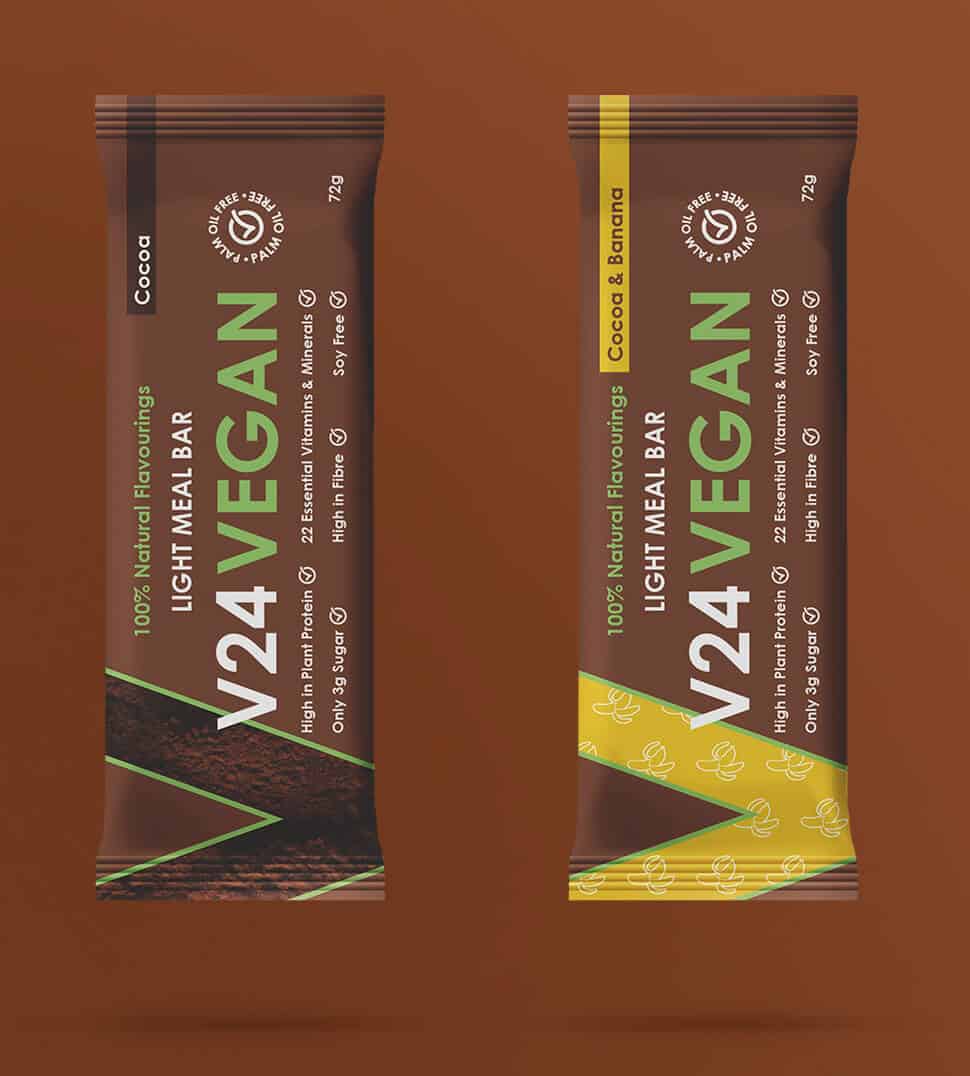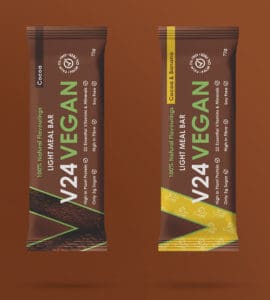 V24 offers a snack bar and a new eco bottle. The nutrition bar is environmentally friendly, contains locally sourced  sustainable ingredients: oats, flaxseed, rice, peas and a blend of essential vitamins and minerals. The V24 Eco Bottle is an environmentally friendly, cost effective way to keep drinks cold for 24 hours or hot for 12 hours.
The CEO said: "It is only the past 12 months that I have realised the extent of the impact plastic pollution is causing. Plastic has entered the food supply and causes great danger to animals. I am glad to be removing all plastic bottles from our product offering and becoming a responsible brand.   We are currently investing heavily in developing a number of innovative eco friendly products.   It is my opinion that companies have a responsibility to address their negative impact on the environment. I hope more companies will follow our lead"