Vyld, a Berlin-based startup that develops period products made from seaweed, claims that its fiber tampons outperform conventional products when tested for vaginal microbiome presence.
"Fibers from kelp respect vaginal microbiome"
Vyld's news comes from a scientific study in collaboration with MyMicrobiome, the world's leading company in independent microbiome-friendly certifications.
"The results of the pilot project are promising: lactobacilli, which are important for the vaginal microbiome, showed above-average positive growth compared to comparative products made from cotton and viscose. An intact vaginal microbiome is important to ward off pathogens," explains Dr. Kristin Neumann, CEO of MyMicrobiome.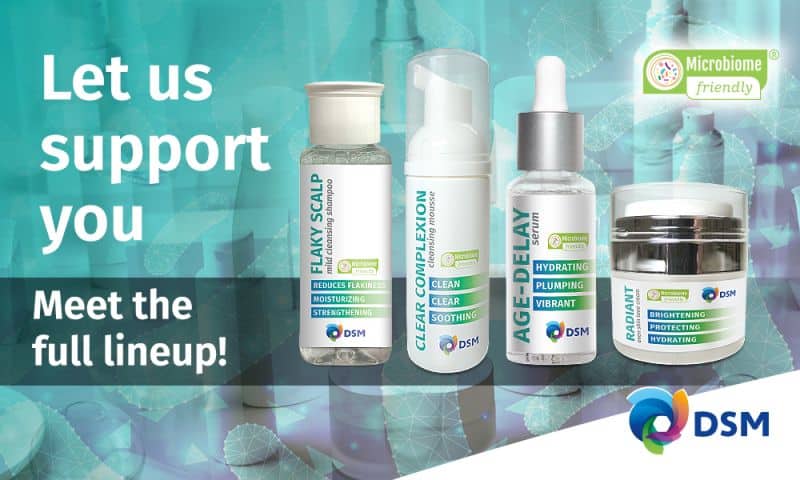 The Kelpon tampons
Conventional menstruation products used worldwide contain toxic substances dangerous for women besides generating immense amounts of waste that pollute waters and soils.
According to the company, its Kelpon tampons are plastic-free and biodegradable on land and in water, making them sustainable, ocean-friendly, and, as confirmed by the study, healthy period products.
Ines Schiller, Vyld's founder, recently announced: "New results show Kelpons, made from seaweed, to have health benefits and help the oceans; MyMicrobiome's study proves that fibers from kelp respect vaginal microbiome."
Vyld aims to revolutionize the market by offering free-from-plastic absorbent products made with marine algae, starting with tampons and then with other absorbent products like baby diapers or incontinence pads.
"Seaweed has been valued in medicine for decades for its anti-inflammatory effects. It has several positive properties from which Vyld's customers will benefit; in addition to a naturally high absorbency, they do not dry out the vaginal environment and facilitate insertion," added Ines Schiller.
An 'algaeverse'
Vyld was founded in Berlin in 2021 by Ines Schiller to develop radically sustainable, ocean-friendly, and healthy period products from seaweed.
The company's goal is to bring seaweed into extensive product use as a regenerative raw material of the future.
Earlier this year, Vyld closed its first pre-seed funding round, led by FemTech and impact investors using the funds to develop its patent-pending technology. To raise funds for the further development of Kelpon, the startup launched a crowdfunding campaign that started on September 5th, 2022.

"Vyld's goal is an 'algaeverse' of products that establish algae as a sustainable resource in the mainstream and actively contribute to ocean regeneration, as well as CO2 reduction. In this way, Vyld helps accelerate the establishment of a sustainable marine permaculture and contributes to at least 12 of the 17 UN Sustainable Development Goals", states Schiller.