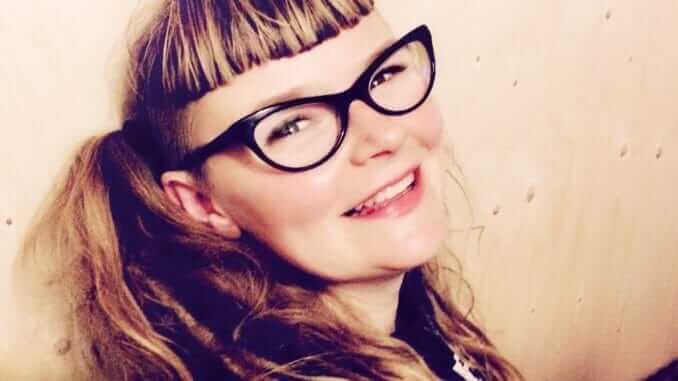 What advice do you have for vegans decorating their homes?
I'd say reuse/recycle furniture as much as possible. Salvaged and recycled is best. Use sustainable wood. Also the production of commercial concrete, paints and synthetic materials made to look like wood, releases lots of carbon dioxide into the atmosphere. Treated laminate flooring can contain glue that has animal derived ingredients. Some conventional paints are made with a milk protein binder! Vegan paints are made from vegetable casein, which is a protein glue. These more natural paints are also usually biodegradable.
Vegan home products are normally better for people with allergies too. Synthetic alternatives, or plant-based products and natural fibres like linen, cotton and hemp normally lead to a healthier, chemical-free home. Leather used in furniture production, is full of toxic chemicals.
Things are progressing with furniture, upholstery, home-ware, bedding, car interiors and paint, but you need to research a little bit. Paint seems to be especially on the ball with veganism. The company 'Organic Natural
Paint' has this written on their website…'None of our Vegan Paint contains any chemical wetting agent, or any animal derivative such as from the female lac,(shellac) beetle or Ox gal. The paint also does not contain any bone, or bone derivatives, or has been tested on animals in any way.' I'd give it a year and soon it will be much easier to find alternatives.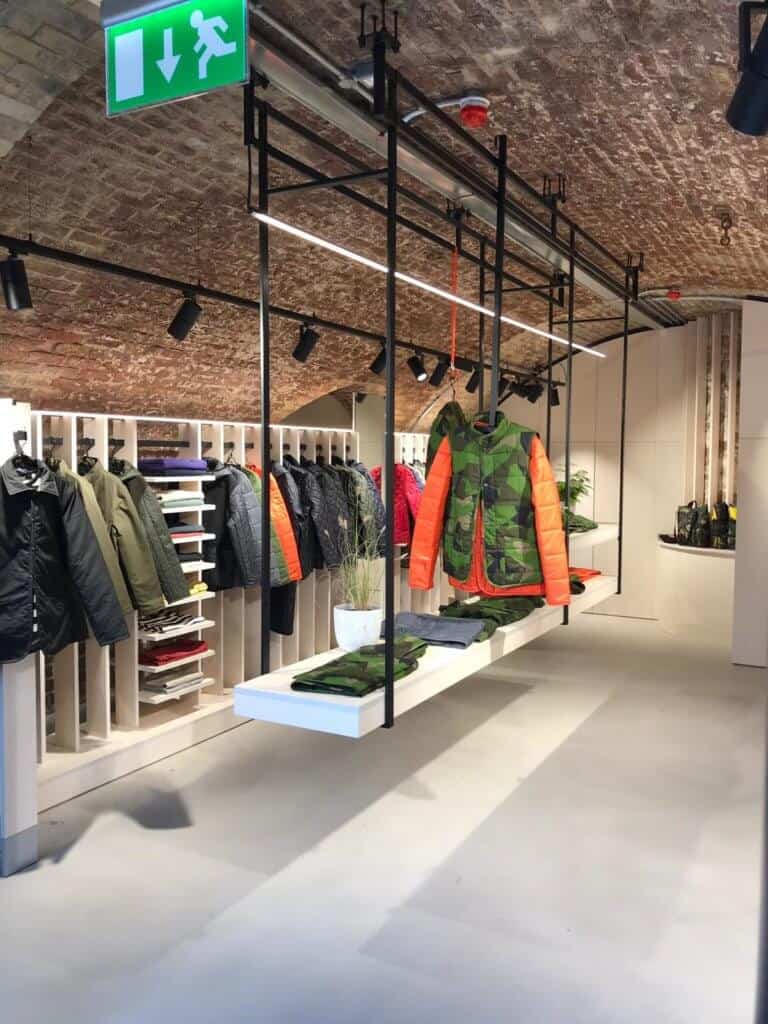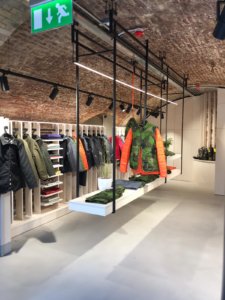 What are your future plans for Studio Can-Can?
I seem to be doing a lot of talking about vegan design to magazines at the moment, which I'm more than happy to do. I'm in the process of getting together a 'UK centred' online platform, where it's easy to find advice on vegan/ethical materials and info. I'm in talks at the moment with a (hopefully) new vegan client who owns a large vegan food large vegan food brand, so we'll see where that takes us, but that would be a fully vegan build project.
In your opinion, what does the future hold for interior design and how much of an influence will veganism have upon it?
Animal agriculture is one of the main causes of climate change, if we are to help limit global warming to 1.5 degrees celsius, interior design has to change and quickly, in the same way that fashion design and architecture has to.
We all have a responsibility to make ethical decisions, vegan design should be the norm and limiting waste should be included in our training at University. The term 'reduce, reuse, recycle', should play a large part in the future of
design.