Abillionveg is building a global community that helps people and businesses around the world transform and become much more sustainable. Starting with a consumer review and social app, this platform builds in friendly activism, sharing consumer feedback with businesses so they can improve, and supporting the most impactful sustainability initiatives on the planet.
With around 400 million people around the world currently following a plantbased diet, with the number rising exponentially every day, it seems not impossible to envisage the notion of a billion humans eating a meat-free diet. It's certainly a noble cause and something to aim towards. We spoke with Vikas Garg about the organisation and about SRC – Socially Responsible Consumption, which he believes is the future.
What is your mission?
Our mission is to help a billion people become vegan by 2030.
Can you tell us about your recent funding and how it will be invested?
We've raised a total of US $2.6 million in the past year from investors including 500 Startups, 1/0 Capital, Blue Horizon, Calibre Ventures and some of the world's largest family offices. A big part of our roadmap is reaching 1 million reviews by year-end 2020 and most of our capital will fund that growth including $1 million in donations to animal welfare groups globally.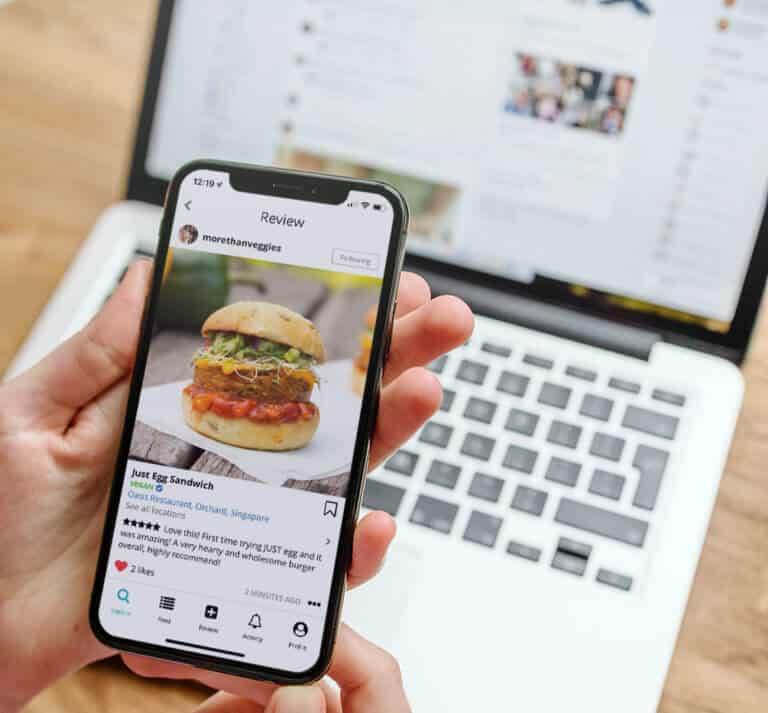 Please describe the growing case for socially responsible consumerism and why, in your opinion, there is an increasing interest in plant-based solutions.
When we look at the past generations we already see an emerging consciousness around sustainability, whether that's our parents' generation focusing on fossil fuels, or millennials focusing on plastic. We believe the rising awareness and movement against animal agriculture is going to be the biggest driver of the global mega-trend around sustainability for the next 50 years. Our preference for animal-based foods and products is harmful to the earth and our own health, but it's also extraordinarily exploitative to both animals and humans. Like the plastic-free movement, we're seeing consumers being the driving force for change.
Why there is a market gap in getting access and information to plant-based options today?
We looked at restaurants around the world and found that most restaurants have 1 vegan option (if you're lucky) for every 20-25 options on the menu. Several incumbent search platforms tell you if a business is vegetarian friendly – which could mean anything – but serve up peer reviews on an experience you're not interested in. We wanted to build something more intelligent from the ground up, that combined the utility of finding things around the world with a social community rooted in activism.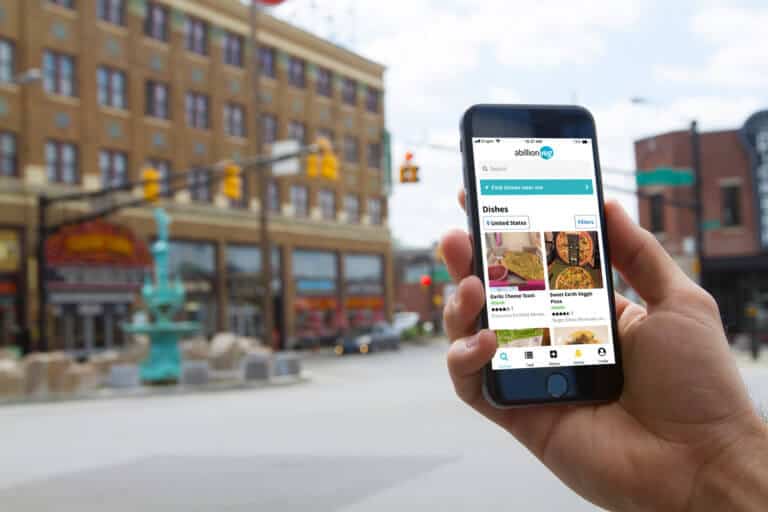 We wanted to build something that took big macro goals around sustainability and used technology in a very scalable way to create change at a very micro level. We've done that not just for restaurants, but for consumer products. Today we have more than 10,000 individual vegan and cruelty-free consumer products reviewed on our platform, including packaged food, cosmetics and fashion. There are more than 450 plant-based milk products reviewed from around the world on our platform. We're bringing together information for a very fragmented market.
In which ways is sustainability also becoming a focus for corporations?
With the advent of ESG and SRI investing comes a new generation of investors asking corporates about sustainability. This has led to new departments, new way of thinking, and ultimately new and/or improved consumer products. I use a term a lot that I call SRC or Socially Responsible Consumption – we think it's the wave of the future.
Why it is important to link sustainability to social impact causes?
I moved to America from India when I was four. In India we had cows, chickens, dogs and a lot of other animals around everywhere. When my family moved to New York City, the only place we saw chickens was in the frozen meat section of our neighborhood grocery store. The first time I saw a live chicken again was when I went on a school trip to an animal rescue farm in upstate New York. For me it was no big deal, but for a couple of my classmates, it was the first time they'd ever seen a chicken. Their entire relationship with chickens before that was what they were eating at fast food restaurants. Some of them went back and told their parents they don't want to kill animals for food. People ask us why we support animal rescue. It's just one of the things we're going to support longer-term, but if we want people to eat less meat because it's more sustainable, I think it's important to also make the connection with groups that are driving social impact in our communities around the world.