California-based ACT OF BEING is the first brand in the US to offer a vegan, cruelty-free, and clean ingredient skincare line dedicated to men. The brand is built on the ethic of no animal-derived ingredients, providing a missing piece in the luxury men's skincare and grooming world.
We had the opportunity to discuss this socially responsible and eco-conscious philosophy with its founders, Paul Marino and Randy Cooperstone.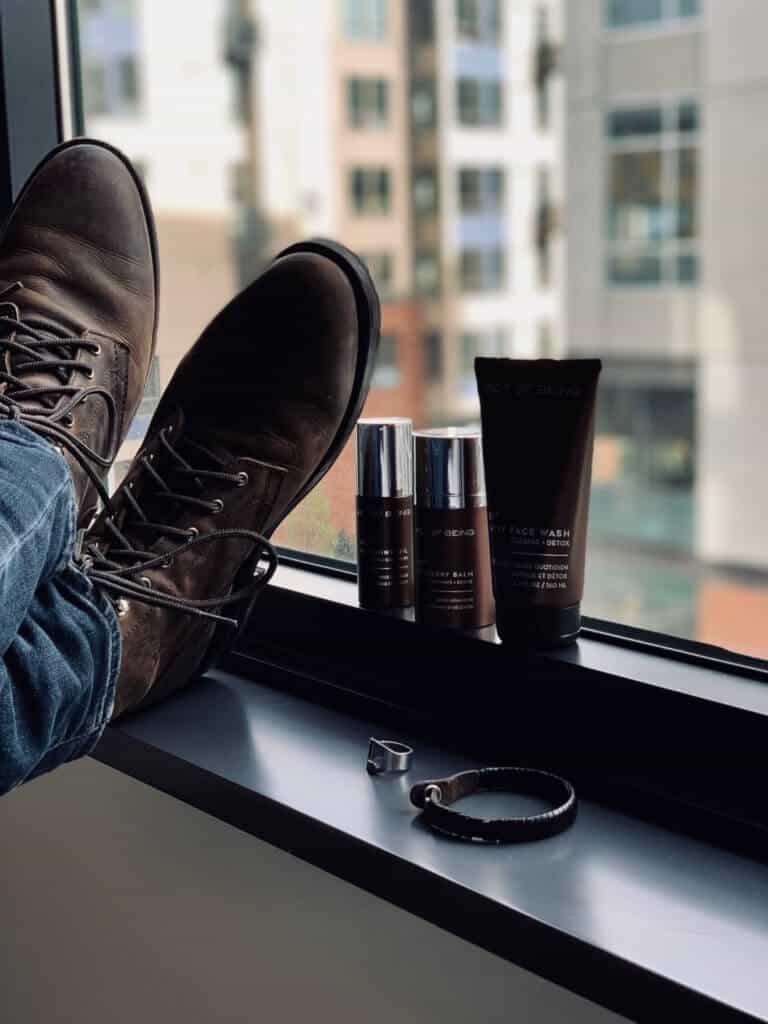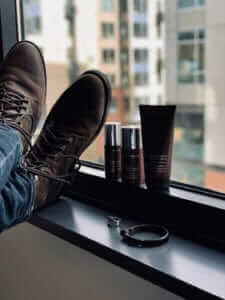 Please introduce ACT OF BEING to our readers and describe its mission.
Act of Being is a non-toxic luxury skincare and grooming brand that is geared towards men who are consistently striving for success in all aspects of their life. The creators of AoB have decided to 'pay it forward' by creating a men's grooming brand that men can enjoy. A brand that pushes the luxury men's grooming & skincare industry to the next level.
Please describe the motivation behind the decision to create a clean, vegan men's grooming and skincare brand. 
Consumers these days, more than ever, are very aware of what they're putting in & on their bodies. This type of awareness challenges skincare brands to create cleaner alternatives to what skincare and grooming have been in the past. AoB wanted to create a luxury vegan skincare and grooming brand for men, to pave a new pathway for men in the cleaner skincare realm. Men's skin is oilier, thicker, and ages differently than women's; we wanted to shed light on that & slowdown that aging process with good clean products. 
During AoB product formulations, one of our founders was on his own journey through cancer recovery. During this time, we wanted to ensure that all ingredients that were formulated were non-toxic. We are extremely proud that we were able to achieve this goal and are happy with the product line outcome. We can't wait for consumers to try out the products and see the difference it makes to their skin.  
Your products are designed, tested, and manufactured in the US. Was it challenging to find a manufacturer that could reach your standards? 
Of course, it may be easier to find manufacturers in other countries, as this is something tons of skincare brands do! However, we are a proud California company, and we wanted to ensure all aspects of the brand stayed in the US. We wanted to source the best manufacturing for our customers, and we knew that sourcing these aspects in the USA would be worth the extra cost. Our R&D took just over two years of formulating and testing for the current product assortment. We are working on some amazing new products that will be introduced into the line very soon. Look out for our Muscle Recovery line launching next Spring!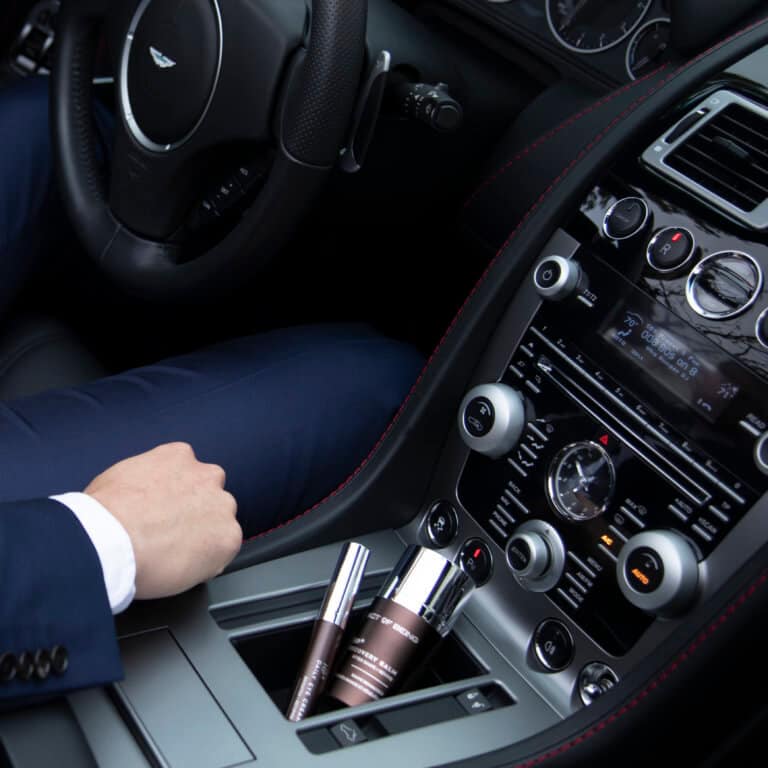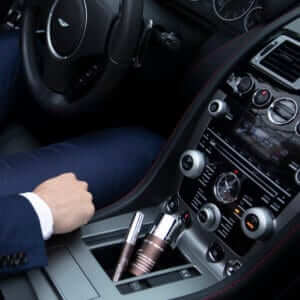 Has the interest in your new skincare brand met your expectations? 
It's no secret that breaking into the skincare/grooming industry is tough, as there is a lot of competition. But we are extremely pleased with the reactions we've been getting on our social media channels! Tons of men are excited to have a luxury skincare brand that not only is clean, made smart, but is also vegan.
Please include any other information that you would like to share with our readers.
We are proud to be PETA approved, Vegan, and Cruelty-Free. Act of Being is the first luxury skincare and grooming line (geared towards men) manufactured in the USA that is fully vegan! Our non-toxic formulations are made up of clean science ingredients that aim to cleanse, hydrate, and replenish dry and dehydrated skin. 
 As a newly launched brand, we are extremely proud to have garnered the attention from professional athletes such as Austin Ekeler (from LA Chargers) & Rory Macdonald (Bellaror MMA Champion). We hope to continue to reach new audiences and shed light on the fast-growing industry that is non-toxic grooming products!