Last autumn, Air Protein created meat out of air. This astonishing company has pioneered a process of producing meat using the elements in the air, converting them into nutrients to form Air Protein flour; a complete protein that contains all nine essential amino acids and with an amino acid profile comparable to animal protein.
We were absolutely fascinated to speak with Dr. Lisa Dyson (click here to view her TED Talk describing the Air Protein Technology), who says, "The future of meat is now. We have an ultra-sustainable solution to the problem that, at scale, will be a clean label, more nutritious and less costly than animal-based meat."
Dr. Dyson's accolades include: Inc Magazine – Top 100 Female Founders 2019; 2019 Verge Vanguard Award; Most Creative People in Business 2017 by Fast Company; San Francisco Business Times' Forever Influential Honor Roll; and a C3E award from MIT and the Department of Energy for her entrepreneurial leadership in energy.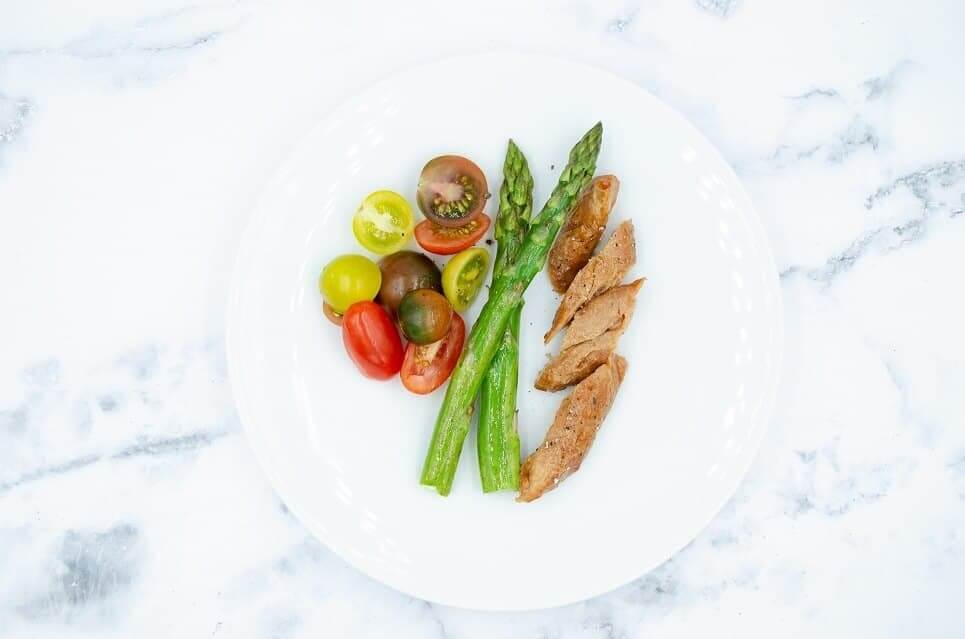 Please tell us the background to Air Protein
By 2050 the population is expected to reach 10 billion, resulting in a 70% increase in the demand for food production. This means an increased need for land and resources for food production. Current food production accounts for more greenhouse gas emissions than the entire transportation sector, and has led to the clearing of an area of land equivalent to the size of Africa and South America combined.
In October 2019, the Air Protein team announced that we had transformed CO2 to develop the world's first air-based meat – meat made with protein that doesn't require any arable land. Air Protein uses a process similar to fermentation to make a protein that is rich in vitamins. It is also free from hormones, antibiotics, pesticides, or herbicides. We are focused on demonstrating the versatility of air-based protein to make meat analogues across a variety of categories, including poultry, beef, pork, and seafood.
Can you offer a basic explanation of how the technology works?
Like plants, air-based protein uses CO2, which is in the air we breathe, and renewable energy as inputs. Whereas seeds are planted in soil to grow, air-based protein starter cultures grow in water. Crops require months to go from seed to harvest, but air-based protein is ready for harvest in a few short days and the output is a nutritious protein that is rich in all the essential amino acids, vitamins and minerals. To make meat, we apply a combination of pressure, temperature, and culinary techniques to our protein to give it different flavors and textures. In this way, we are able to make delicious analogues to poultry, pork, beef, or seafood.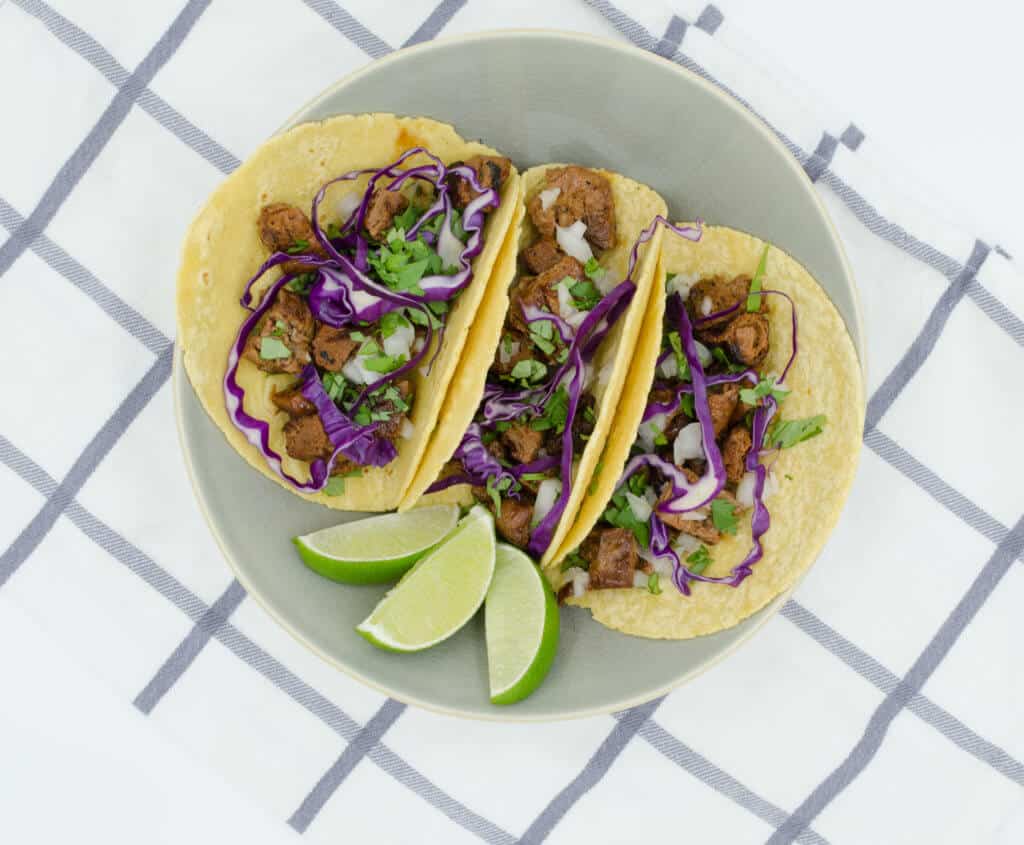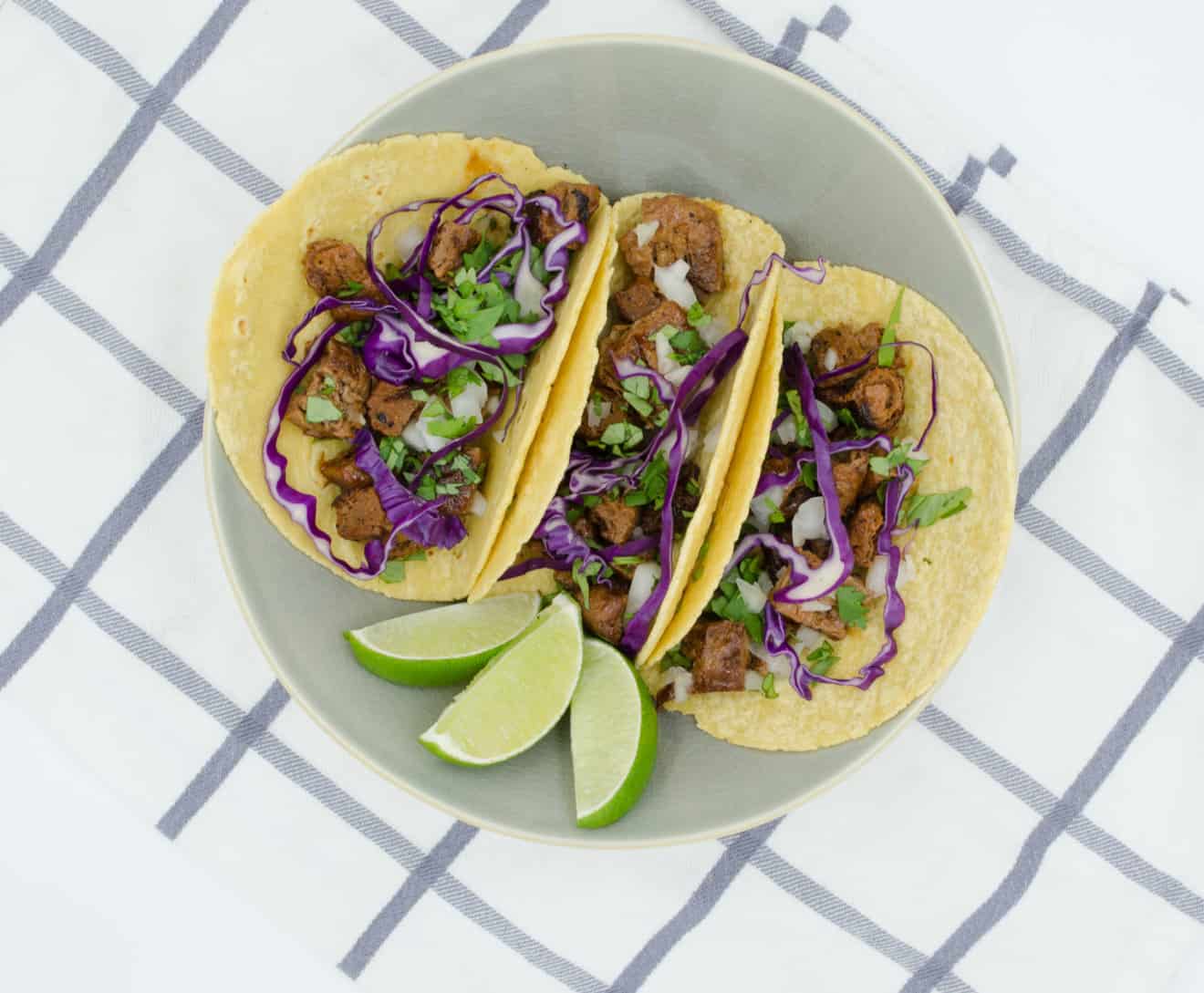 What are Air Protein's greatest advantages in the alternative protein market?
Sustainability: air-based meat uses a fraction of the environmental footprint versus alternatives. The key ingredient, protein, is made in the most sustainable way to make protein. It does not require any arable land – not for production and not for the inputs. In fact, it would take a soy farm the size of Texas to produce the same amount of protein that one would get from an Air Protein farm the size of Walt Disney World. This independence from arable land means that protein can be made day or night, rain or shine, and in any climate or in any geography. This flexibility can make for a more resilient and secure supply chain.
Versatility: we can make a variety of air-based protein ingredients. We can make ingredients that have different functional properties, which give us flexibility in our applications. With this versatility combined with culinary techniques, we have the potential of making analogues of most types of meat.
What is your business model?
Air Protein is pioneering the first air-based meat products for consumers. We will leverage both foodservice and retail channels. We have spent years developing the science to make air-based protein and are now focused on demonstrating the versatility of air-based protein to make meat analogues across a variety of categories.
Tell us about the difference in volume of resources needed for the production of your product compared to conventional meat and other plant-based meat solutions
We are excited about the resource efficiency of our air-based meat production process. If we compare our process with making a steak, for instance, currently it takes 2-3 years to produce a steak from cattle. Lots of agricultural land and water goes into the process, from grazing to feed production. In addition, over the 2+ years, lots of greenhouse gases are emitted. Making meat from soy is much better and would only require months of inputs for the soybeans, including land and water, to grow, be harvested and the protein extracted. Air-based protein is ready for consumption in just a few short days and has a high conversion efficiency, so minimal inputs are required.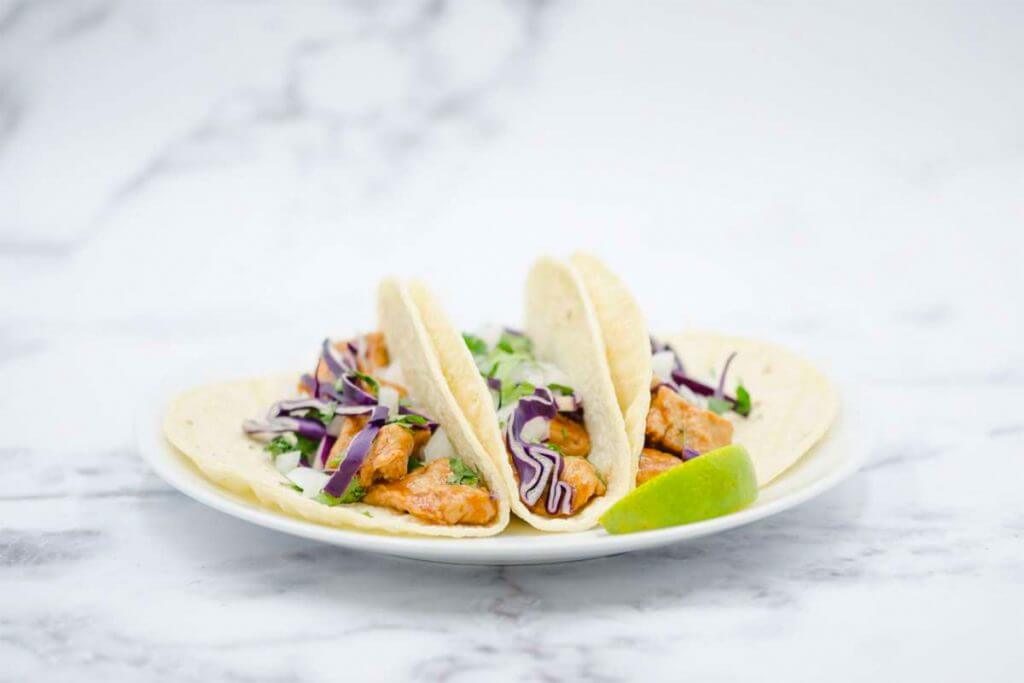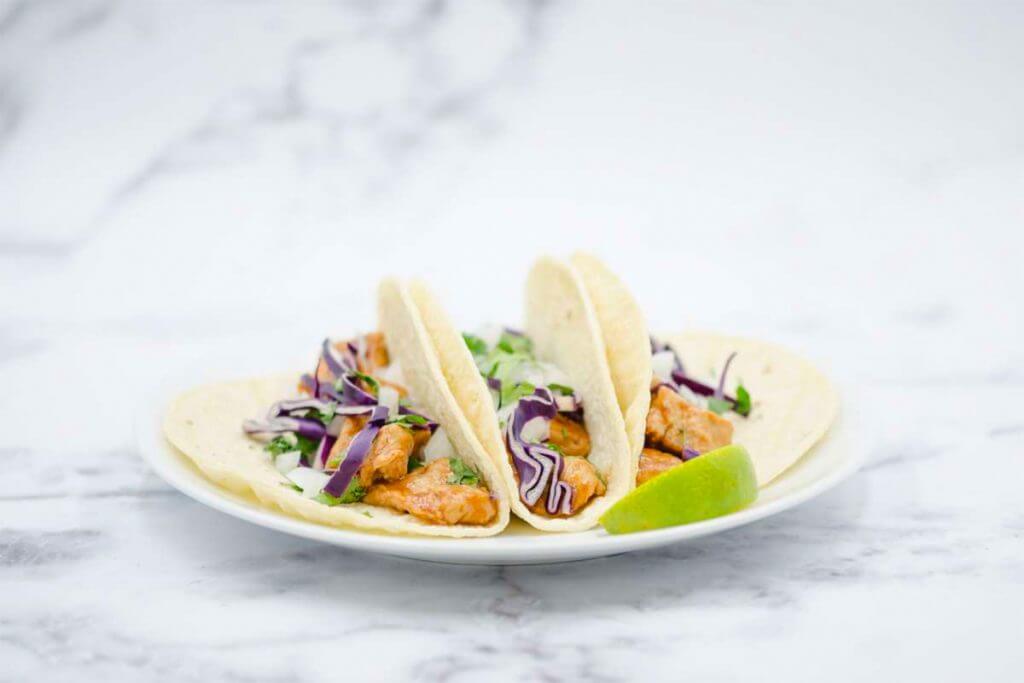 To put it in numbers, compared with beef Air Protein uses:
5 million x less land
15,000x less water
CO2 vs. emitting greenhouses gases
What makes air protein flour the most sustainable ingredient?
Hours to produce: like plants, air-based protein uses CO2 and renewable energy to grow. Unlike plants, air-based protein can be produced in a matter of a few short days.
Can be deployed anywhere: air-based protein can be farmed vertically with minimal impact on the environment. Production isn't impacted by weather conditions or seasons. This means air protein farms can be deployed in diverse geographies and climates – from Iowa or Texas to Los Angeles, Montreal or Iceland.
No agricultural land required: air-based protein doesn't require arable land. This is a huge issue for our current food production system where an area of land equivalent to the area of South America and Africa combined has already been cleared to support this industry. We need solutions that require minimal land in order to scale production to feed 10 billion people by 2050.
No natural habitats removed: the requirement for agricultural land in the food industry has led to the removal of rainforests and the natural habitat for a range of animal, plant and insect life. As a result we have seen many species go extinct. In fact, in 2019 Brazil saw record-breaking fires in the Amazon, which was largely to clear land for food production.
Uses CO2 vs emitting greenhouse gases: like plants, we use CO2 as an input and renewable energy. This is in contrast to meat production where, for instance, the emissions of a cow is equivalent to the emissions of a car.


When and where will you launch your products?
We will deploy in the US first but will create flavors and textures that have global appeal. We are working diligently to bring air-based meat to the world by leveraging the work that we have already done with air-based protein. Stay tuned for future announcements!
What kind of business partners are you looking for?
We are building an ecosystem of partners which will include retailers, food service operators, chefs, and major food companies that are ready to champion the future of meat. As we scale, we will be focused on balancing consumer desires with advanced food innovations in a way that has the biggest impact on the planet. Our ideal partners will share those same values.
Who are your investors?
Kiverdi has invested in building the technology that Air Protein is leveraging.
What are your plans and where do you envision Air Protein in 5 years?
Our mission is to help sustainably feed 10 billion people by 2050. This is what drives us to develop delicious meat alternatives using the most sustainable protein as an ingredient to drastically reduce the land, water and GHG intensity currently associated with meat. In 5 years, we anticipate that we will be well on our journey to accomplish our mission, with consumers enjoying our tasty meat alternatives as we work to bring more options to have a greater impact.