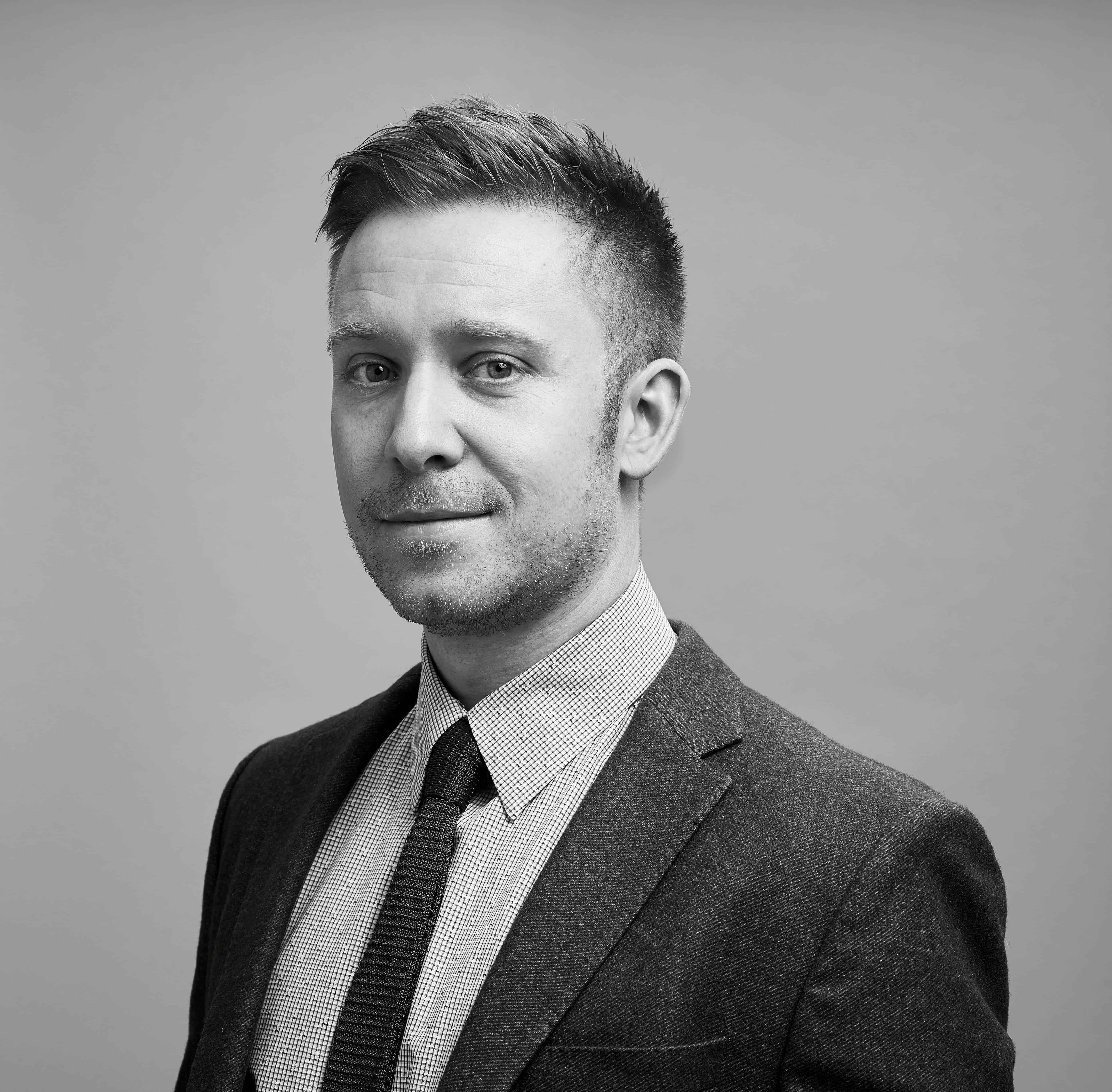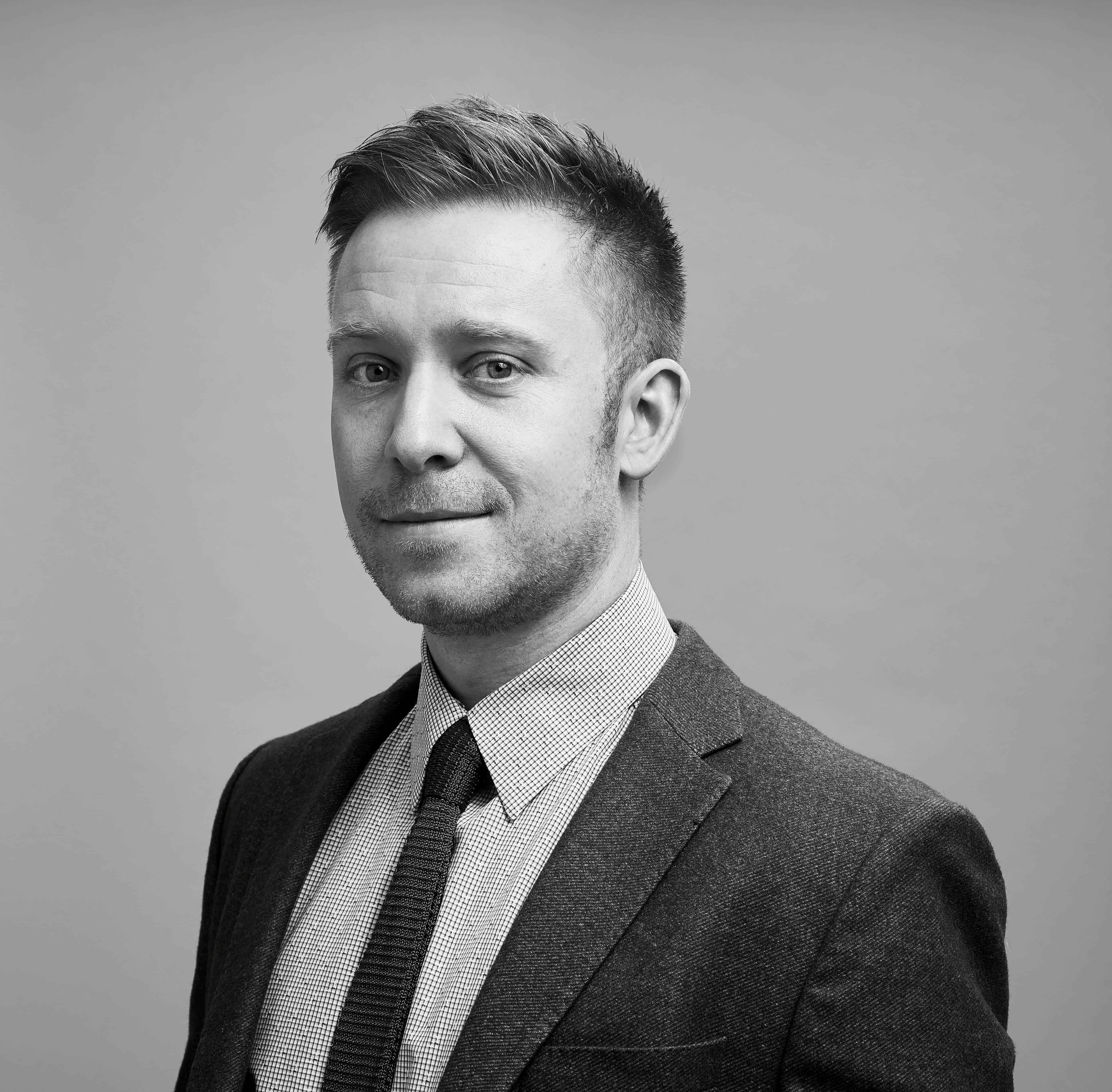 Alpha Foods launched just five years ago and is already widely available across the US. With its approach of using familiar products in innovative formats, plant-based and suited for the grab-and-go/heat-and-eat lifestyle, the company plans to expand beyond the mass grocery channel into more natural channel stores in 2020.
We spoke to Cole Orobetz, Co-Founder of Alpha Foods, about the current portfolio and plans for the future.
What is your company's mission?
Alpha Foods entered the frozen foods category with clear identification of opportunities to elevate and produce flavorful, authentically-textured plant-based products. Alpha Foods' mission is to deliver smart food choices powered by plants, meeting the needs of grab-and-go/heat-and-eat lifestyles. In addition, an important element part of our mission is to support global benefits of animal welfare, sustainability, and overall health tied to the plant-based industry.
Which vegan products do you currently offer? Are there any near term launches planned?
We currently offer a variety of delicious, protein-packed, plant-based alternatives to nostalgic favorites including Alpha Pizzas, Burritos, Handheld Pot Pies, Tamales and more. Our new plant-based chicken line, which includes Chik'n Nuggets, Chik'n Strips and Chik'n Patties, addresses the consumer shift from plant-based beef to plant-based chicken by offering easy, ready-in-minutes ingredients to be used as a foundation to any meal. Additionally, we are slated to launch into the plant-based breakfast space with our Breakfast Burritos, which are anticipated to hit grocery store aisles in the next few months.
In which countries do you currently sell in? Which are planned next?
Alpha Foods' products are available in the United States nationwide at Walmart, Kroger, Albertsons/Safeway, Publix, Sprouts, Whole Foods and various other retailers, as well as online via Mylk Guys (http://mylkguys.com/). Since we started so strong in the mass grocery channel starting in 2017, 2020 will be focused on obtaining placement in more natural channel stores since our products are a perfect fit for those plant-based consumers who are looking for more options from new brands they have yet to try.
As well, our products are perfect for colleges, universities and workplaces, so getting our products into those locations and finding new fans who need quick meal/snack solutions will be on our list. As well, we are moving into 2020 with many more delicious SKUs than we started in 2019 and believe that gaining placement of additional SKUs at the stores we are currently at will help build our brand block and showcase our array of products.
There are some other companies active in the vegan ready-to-eat foods market. How do you differentiate yourself against your competitors?
We are unwilling to compromise on great taste and authentic texture in our products, especially in the plant-based chicken arena. With dedication to innovation, our company continuously invests considerable time/resources speaking with consumers to ensure we are developing the most desirable plant-based products that directly address shoppers' current preferences. Since Alpha Foods' inception in 2015, our team has been actively engaged in research and development of plant-based proteins and continues to work on advancements in the field, including investigation on alternative protein bases.
Where do you see Alpha Foods in 5 years from now?
We would love to see Alpha grab-and-go products around the world to satisfy the consumer cravings for plant-protein products on the go. There is a huge demand for delicious, familiar products in innovative formats and we do feel we have something for everyone's preference. As well, we would also love to see our Alpha Chik'n Nugget in every QSR [Quick service restaurants] around the world, but will start locally and build out from there. They are truly the best ones around!