Leading functional ingredients producer BENEO has hit the vegconomist headlines recently with its €50 million investment into a new faba bean processing plant in Germany, as well as its acquisition of Meatless BV, a Dutch producer of texturized plant proteins with over 15 years of experience.
We interviewed Andreas Herber, Member of the Executive Board at BENEO, to discuss the company's plant-based future.
Who is BENEO and what does the company stand for in the plant-based sector?
BENEO has long-standing experience in developing and producing plant-based functional ingredients for food, feed, and pharmaceutical products. Plant-based solutions are thus in our genes. But for us, it is also key that our products provide additional benefits. In line with our company's philosophy of "Connecting nutrition and health", our ingredients are designed to promote health and wellbeing in a holistic way by supporting, for example, blood sugar management, weight management, and digestive health.
Catering to growing public interest in plant-based nutrition, BENEO accompanies customers along the entire value chain. Our experts provide, among other things, assistance with questions related to nutrition science or legislation, application technology, as well as decisive insights into the latest market developments – both globally and regionally.
"Faba beans are a rising star in new product launches, with a CAGR of 20% in the past five years"
What plant-based food products does BENEO offer?
Particularly for the plant-based market, BENEO's portfolio offers a selection of naturally sourced ingredients. They are suitable for a wide variety of applications that are both 'plant-based' and 'indulgent'. As a result, we see interesting opportunities for our ingredients.
For instance, BENEO's textured wheat protein BeneoPro W-Tex allows for the development of juicy, meat-free products with an authentic meat-like texture and granular, fibrous structure. The product range contains different particle sizes and varying protein content. This makes it suitable for total and partial meat replacement in a wide range of applications, such as plant-based burgers, meatballs, sausages, and chicken strips.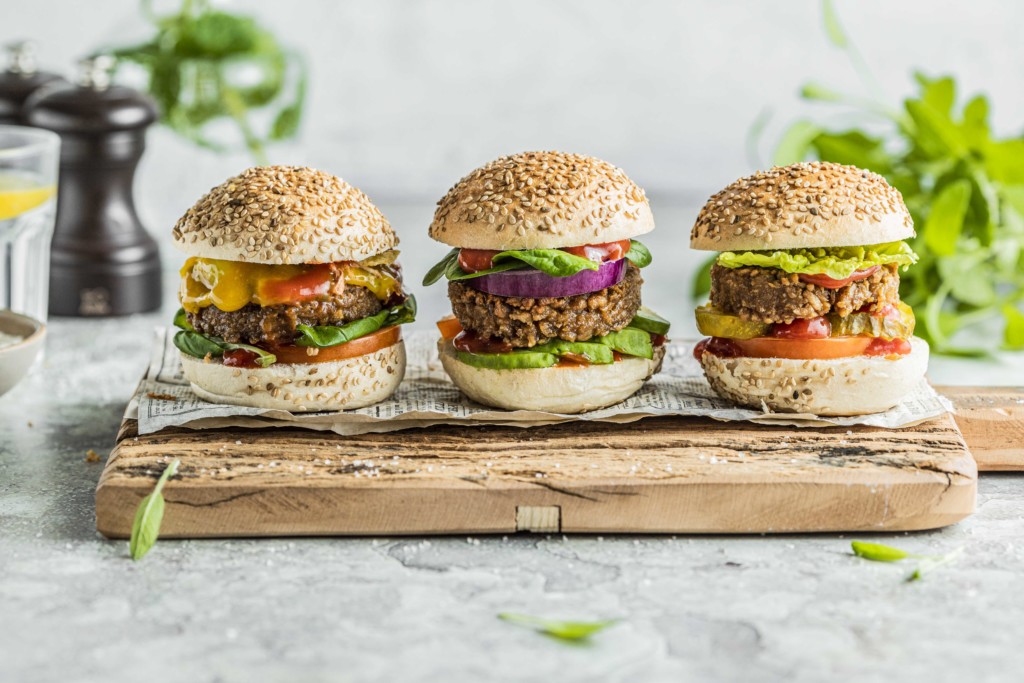 In dairy-free products, BENEO's specialty rice ingredients act as texturizing agents. For example, the Nutriz range, which consists of blends of dried rice syrup, rice flour, and rice starch, can be used in plant-based dairy and confectionery applications, such as chocolate. In dairy alternative drinks or desserts, it helps create a smooth and full-bodied mouthfeel, similar in texture to dairy drinks.
Just recently, we have added faba bean ingredients to our product range for the plant-based sector. This portfolio expansion is perfectly in line with the current market demand: within the global trend for plant-based proteins, pulses such as faba beans are a rising star in new product launches, with a CAGR of 20% in the past five years. Being natural, faba bean ingredients also support the development of clean(er) label products.
"Meatless' products are sustainable by design"
What are the benefits of the acquisition of Meatless B.V.?
The acquisition of Meatless will allow us to expand our current product range even further. Our customers will benefit from a broader and more versatile toolbox for texturizing solutions for meat and fish alternatives. Meatless B.V. is a supplier of textured, plant-based ingredients and has a unique portfolio of solutions derived from an array of raw materials, namely rice, faba beans, wheat, pea, lupin, and quinoa. This range complements BENEO's ingredients portfolio and creates exciting new opportunities for manufacturers. It is a winning combination and a key element in our strategy to meet demand in a market with dynamic growth rates. Together with BENEO's know-how in functional ingredients and access to raw materials, we thus see very promising market potential.
Additionally, Meatless' products are sustainable by design as many of them are made from whole foods and with minimal processing. Also, the production process has a very low carbon footprint. This perfectly supports our aim to use state-of-the-art production facilities to reduce total CO2 emissions.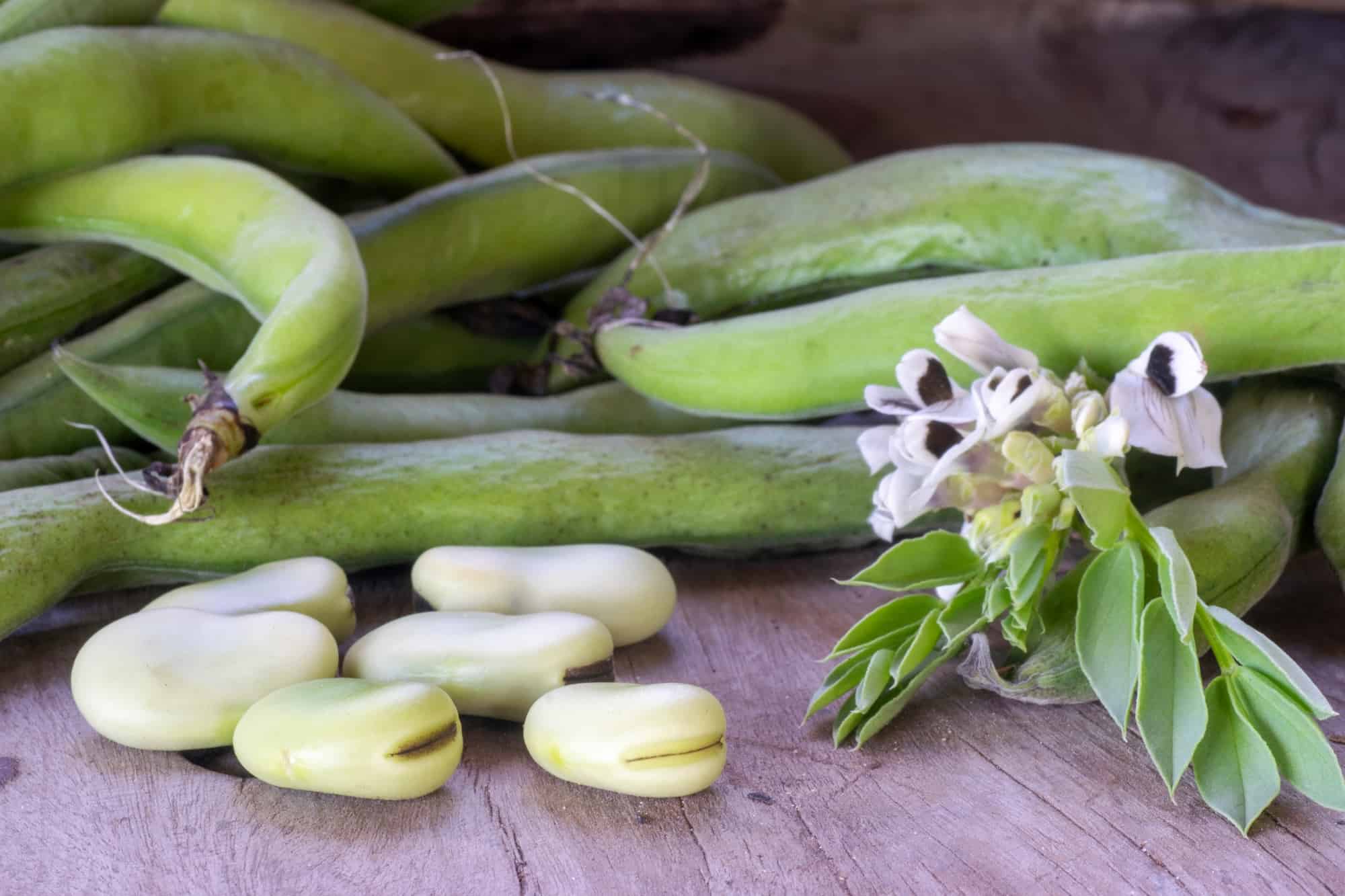 Based on your observations, what is the main driver of the plant-based market now?
On behalf of BENEO, there was a global market survey conducted in 10 countries last year. According to its results, a real driving force for the current plant-based boom is people who adhere to a semi-vegetarian diet – flexitarians. The survey also revealed that almost one in four consumers worldwide identify as flexitarian, and half of consumers globally are interested in plant-based foods or beverages.
The continued and growing interest in plant-based products affects nearly all main food segments. Almost half of flexitarians already eat meat and dairy alternatives on a regular basis, and one in four flexitarians buys fish alternatives. There is also a huge interest in plant-based sweets.
Additionally, this consumer group pays a great deal of attention to transparent labels and sustainability. Last but not least the figures show opportunities for new products designed to meet the demand for more adventurous foods across a range of applications and cuisines.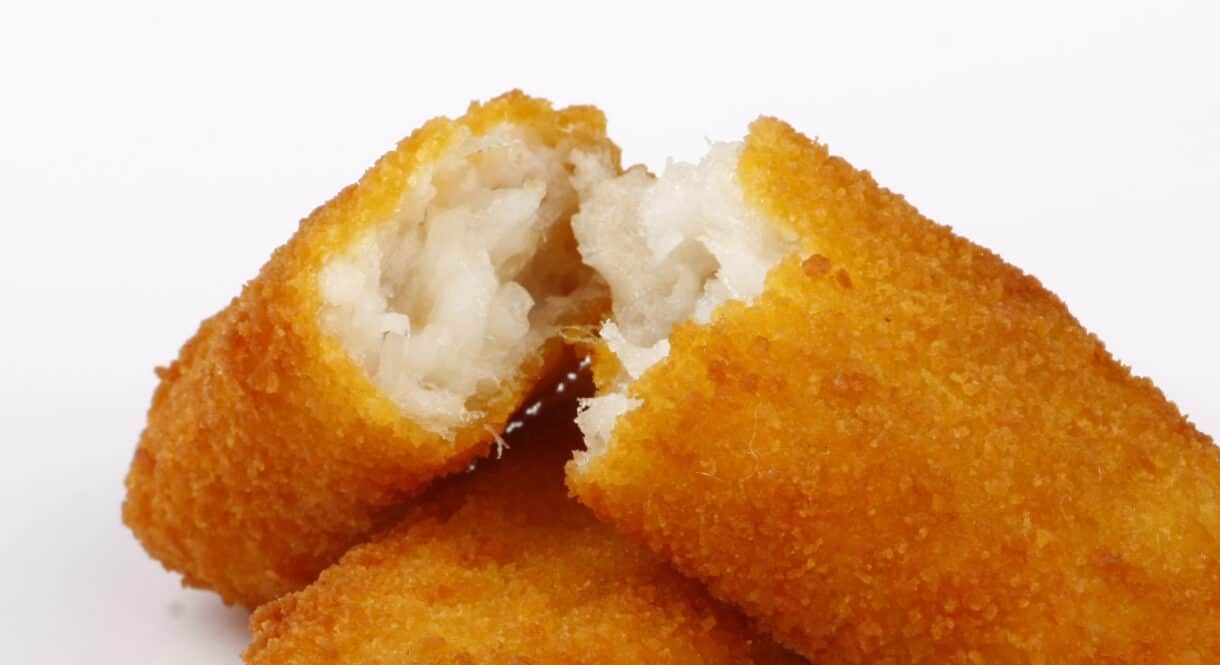 "Taste and texture are of vital importance to flexitarians"
What role does BENEO want to play in the plant-based market in the future?
BENEO wants to become one of the key players in plant-based texturizing solutions for meat, dairy, and fish alternatives. Our expertise is improving the nutritional content of food and feed products while optimizing their organoleptic profile. This remains our strategic focus for the plant-based market as well. Our findings indicate that similar to the general population, pleasant taste and texture are of vital importance to flexitarians. They aren't willing to compromise on enjoyment and are looking for convenient ways to include innovative taste experiences in their daily diet.
Thus, we want to support our customers with a versatile portfolio of ingredients that will allow them to create plant-based food and beverage concepts that have an improved nutritional profile, but also a great taste. After all, the promise of optimal flavor in plant-based innovations is a crucial factor when it comes to building a loyal consumer base.
At which 2022 trade fairs and events can interested parties get to know BENEO, and better understand their products?
This year, BENEO will be participating in Fi Europe in Paris from 6 to 8 December 2022. Also, we were recently present at IFT in Chicago under the banner: "Rooted in Nature – The Power of Plants", where we put the spotlight on proven prebiotic fibers, sustained energy, sugar reduction, and protein fortification. Here, we presented our new faba bean ingredients for the very first time.