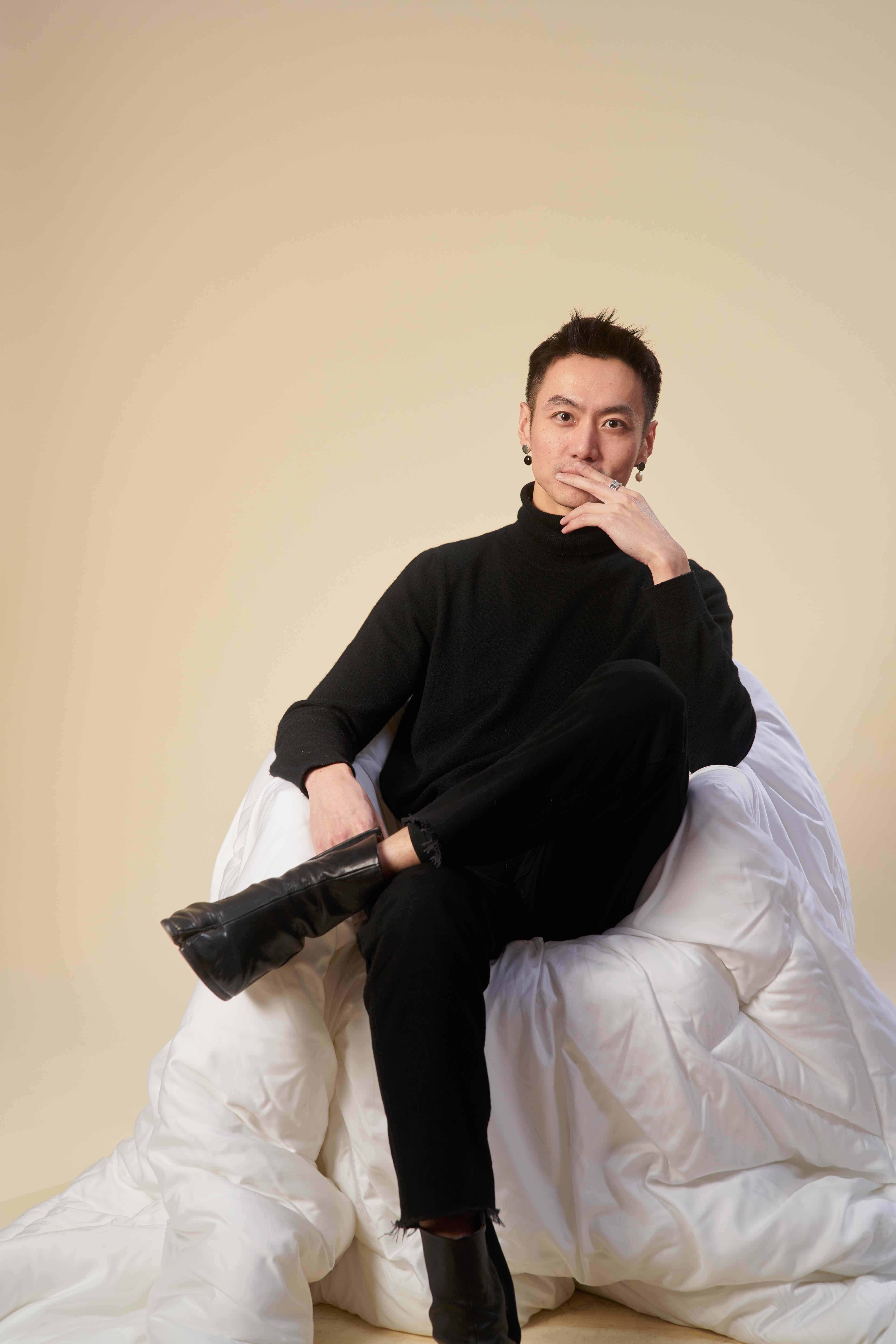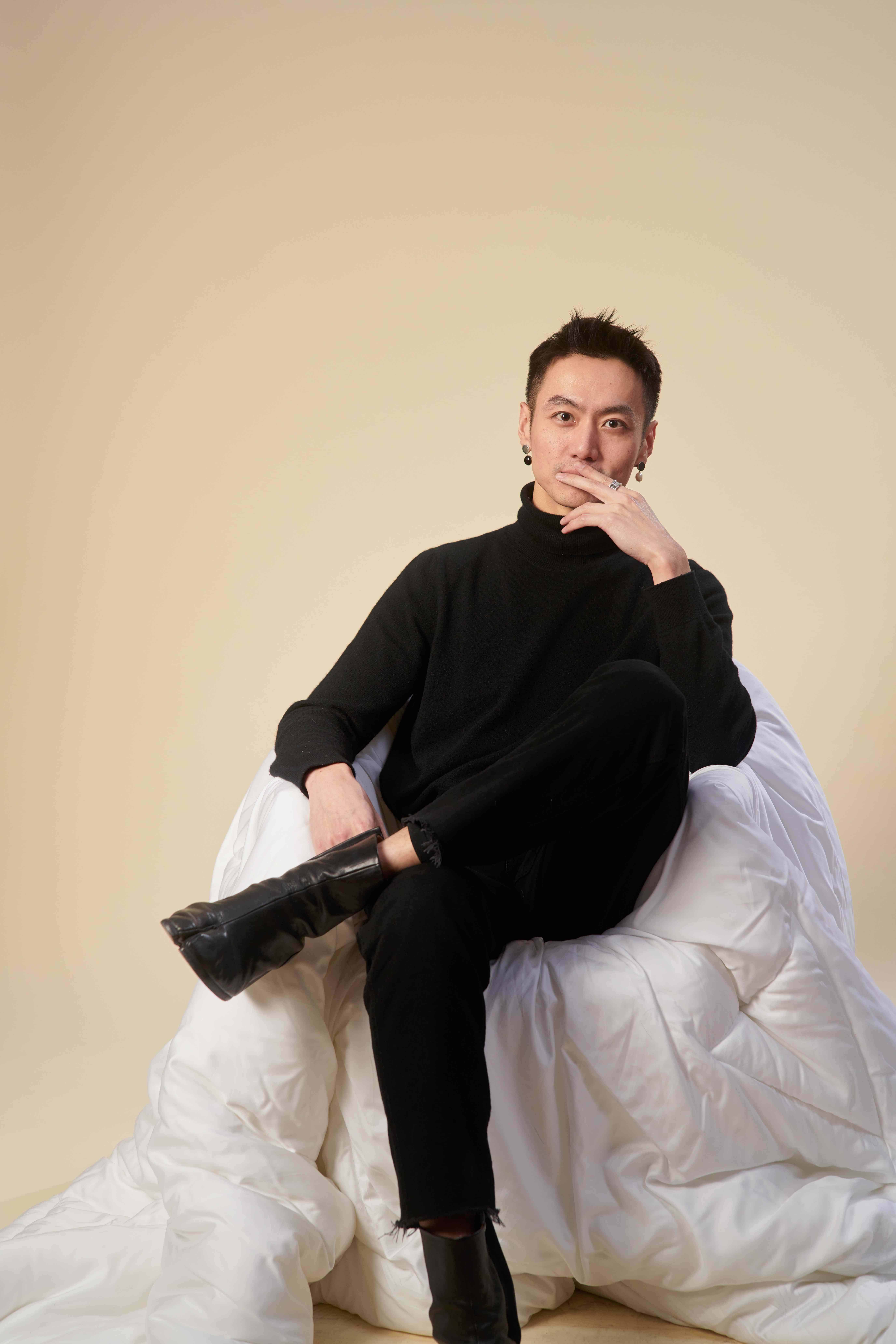 Leo Wang, Founder, and CEO, of Buffy, had no intention of following his family into the home goods business. His father was one of the preeminent bedding manufacturers in China, and Leo was well aware of the problematic processes used in the industry. Instead, he focused his career in the social sector, earning a Master's degree in Public Policy at the London School of Economics, and serving as a speechwriter for the UK Parliament.
As a management consultant for McKinsey & Company, he advised governments from Ethiopia to Pakistan, on sustainable development, specifically how to achieve meaningful growth that nurtures society and the environment.
Finally, in 2017, Mr. Wang saw his opportunity to create a broader impact by marshaling his family's expertise and relationships in everyday products and consumer goods. By returning to his roots, he is now rewriting the sustainability practices for an entire industry.
We had the opportunity to discuss with Leo, his company, its products, and how he is changing the status quo.
Please introduce Buffy to our readers and describe its Mission.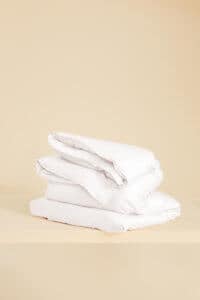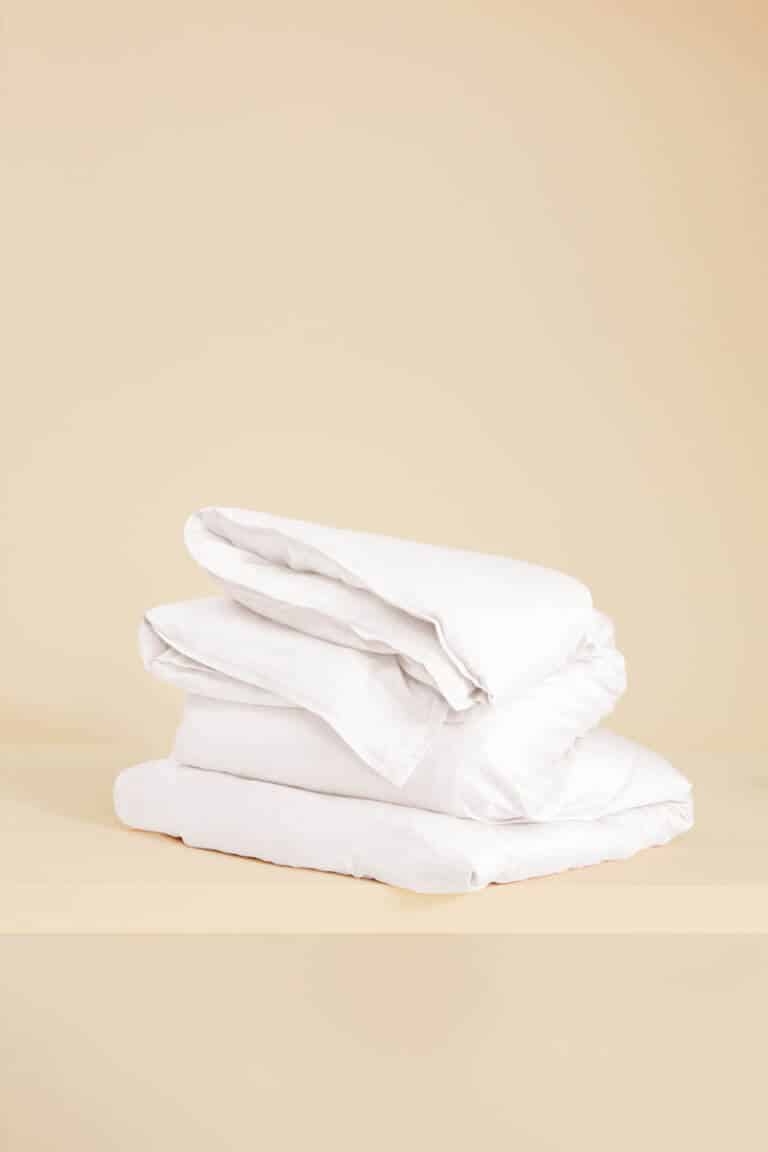 Founded in 2017, Buffy is a home goods company shaping an alternative narrative. The New York-based company's products are naturally-sourced, ecologically safe, and meticulously designed to support the well-being of people and the planet.
Our first two offerings—the Cloud and Breeze comforters—represent a radical departure from typical materials and production methods. By replacing eucalyptus fibers for cotton and recycled PET for feathers, the Cloud has conserved over 100 million gallons of water and prevented more than 7 million plastic bottles from entering our oceans and landfills.
Our latest product release, Naturally Dyed Eucalyptus Sheets, marks Buffy's first foray into color, but more notably, the largest production run of naturally dyed fabrics to date. This product truly enacts our multi-pronged commitment to sustainability. We are always designing for an elevated consumer experience, and additionally, with this product, we are bringing sustainability to a bigger market. For Buffy, sustainability is not a marketing angle; it is engrained in the company's mission and ethics-driven business model.
Please describe the motivation behind the decision to found a home goods company focused on sustainability and wellness.
The objects that fill our personal spaces are often unnatural, unkind, and unsustainable. Buffy challenges the status quo – questioning our acceptance of unhealthy additives to the things we keep closest to us, and reimagining the production for a more sustainable future.
We founded this company because we believe people and our planet deserve better, and we did not see any alternatives on the market. We decided to provide that alternative.
Please describe the benefits to consumers, animals, and the planet of using Eucalyptus instead of polyester, cotton, or down in your comforters, sheets, and pillows.
Buffy practices sustainability for consumers and the planet alike. Eucalyptus is produced without bleach or chlorine, so it does not irritate the skin – it is also smoother and softer than cotton. Additionally, it is hypoallergenic, which prevents mites, allergens, molds, and mildews, which can pose a health risk to consumers.
By way of sustainability, we are revolutionizing the home industry, starting with the bedding, by eschewing the standard material choices of cotton and down. Buffy's material choice of Eucalyptus is 100% plant-based and uses up to ten times less water than cotton. Eucalyptus is also significantly more breathable and cooling, which helps consumers maintain a comfortable temperature in a way that polyester and animal-based materials cannot.
With this, at Buffy, we are forging a new definition of sustainability in the home-goods market, creating a closed-circle model that takes into account material, production methods, and end life.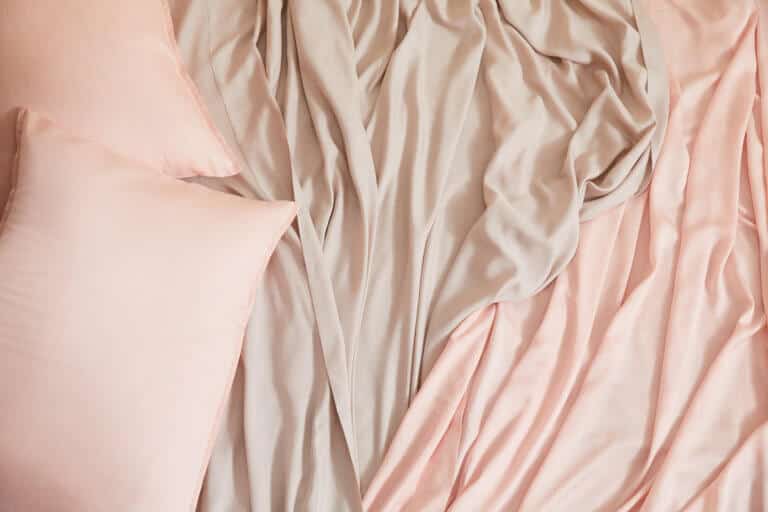 Please describe your non-toxic, natural dye process used on your new plant-based Eucalyptus sheet sets.
In order to develop our process, we referred to natural dye experts, including Brooklyn-based Maria Elena Pombo and Seattle-based Kathy Hattori. With their help, we created dyes made from fruit and flower ingredients such as pomegranate, gardenia, rose, walnut shells, turmeric, and other ingredients. Using natural ingredients eliminates the need for artificial binders, which are harmful to our bodies and our environments.
To dye our materials, we use an ultrasonic dye methodology. This technique employs sound waves to penetrate the surface molecules of the Eucalyptus fiber, which increases the efficiency and fastness of the dye on the material. In comparison to standard dying techniques, this process conserves energy and eliminates the need for artificial binders or chemicals.
Through this, we are proud to have achieved a scale of Natural Dye production that is unprecedented in contemporary textile production.
Please describe your Try Before Buying policy.
We introduced this policy because we know how difficult it is to reinvent the way you sleep – we wanted to let our customers try our products before fully committing to, ultimately, a new way of life. You can test run your Buffy products for seven days, and only be charged at the end of that trial.
Please include any other information that you would like to share with our readers.
Although we launched Buffy within the bedding world, we are working to expand into other arenas of the home. In the modern world, we spend the majority of our time indoors, so it is our goal to create products, really a lifestyle, that is healthy and free of harmful chemicals, thus improving our lives and supporting environmental stewardship.