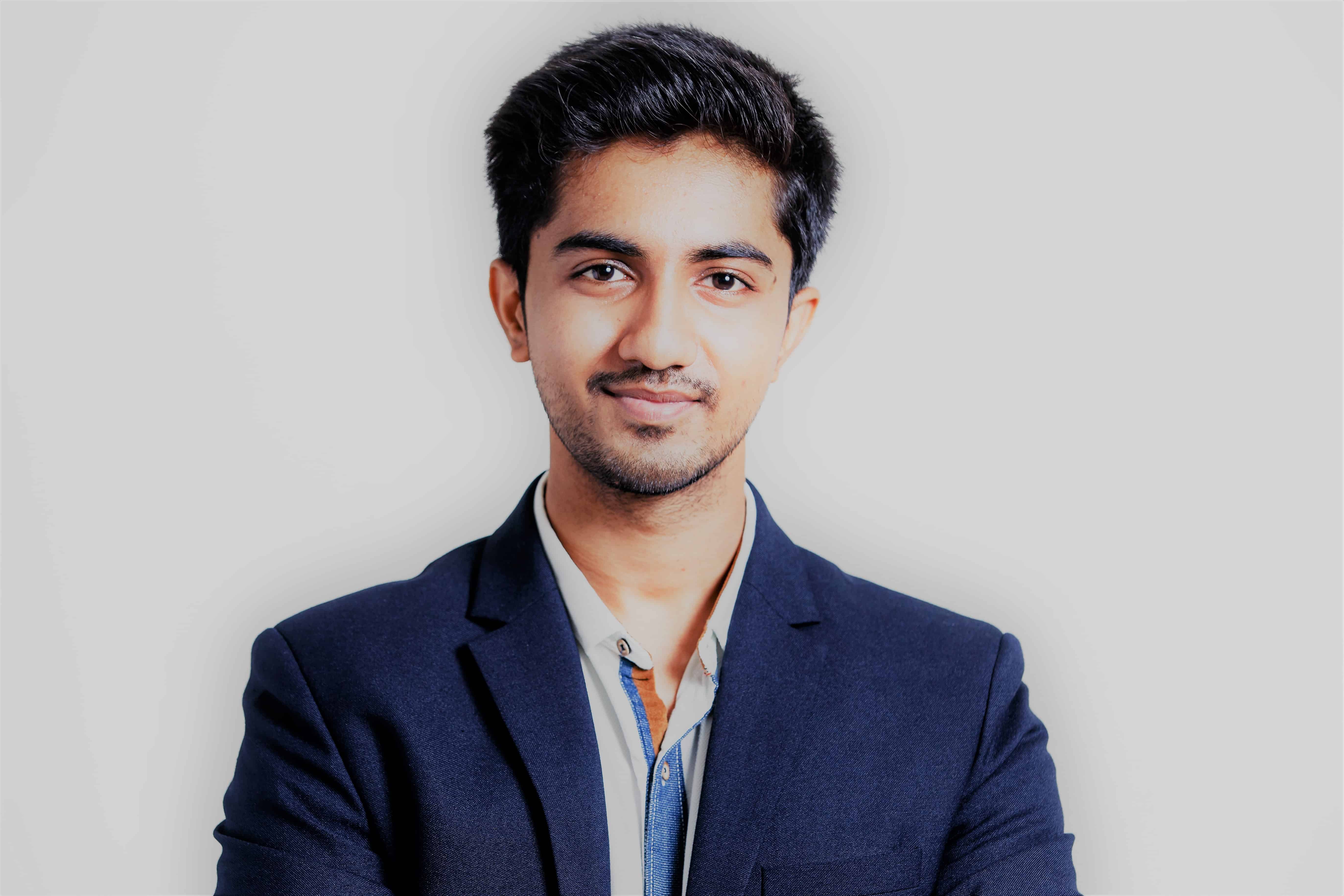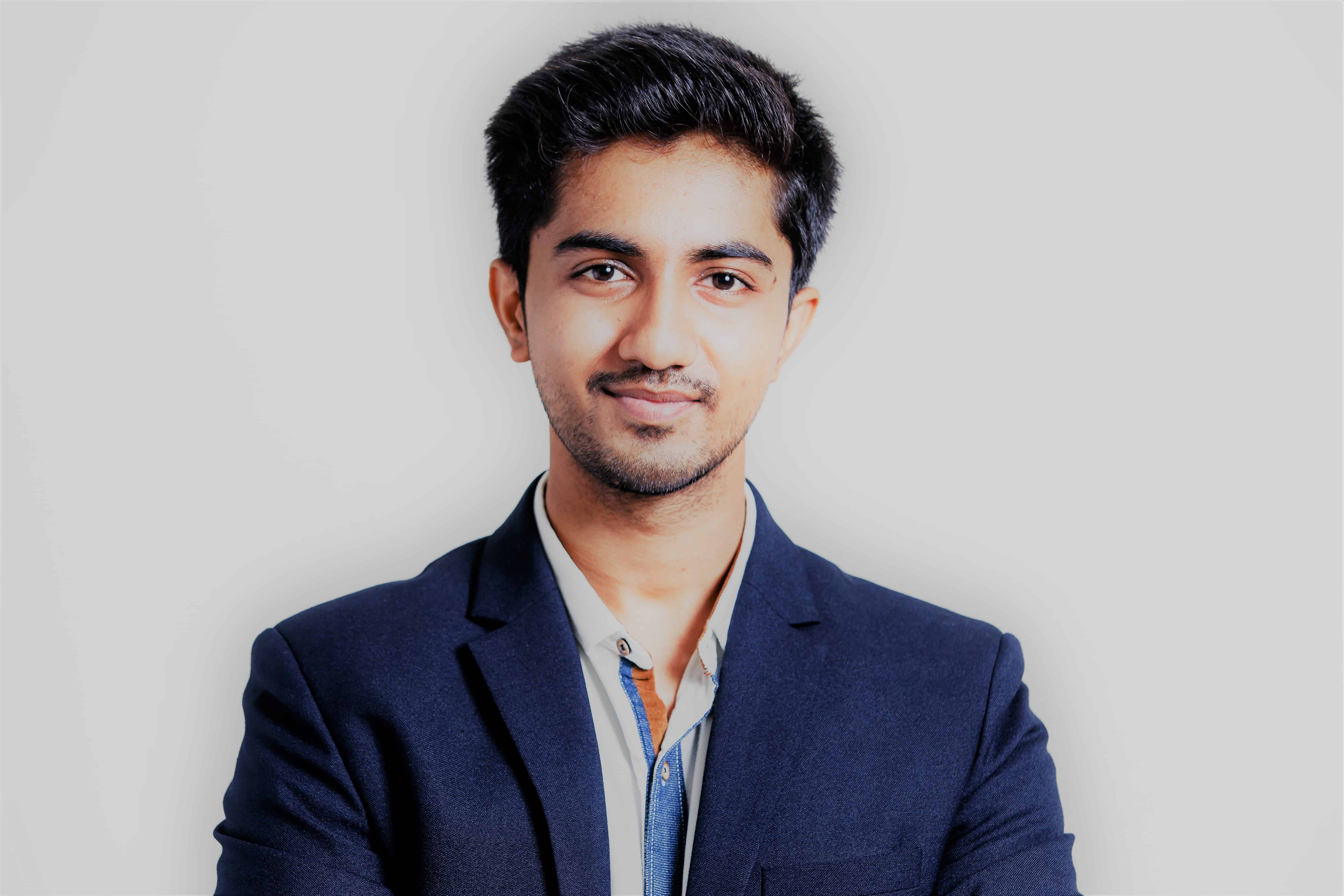 Indian startup ClearMeat was part of the 1st cohort of start-ups in the ProVeg incubator. They work on bringing RTC [Ready to Cook] products to the Indian market.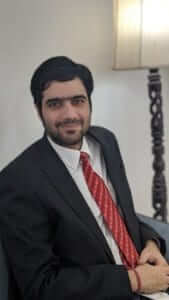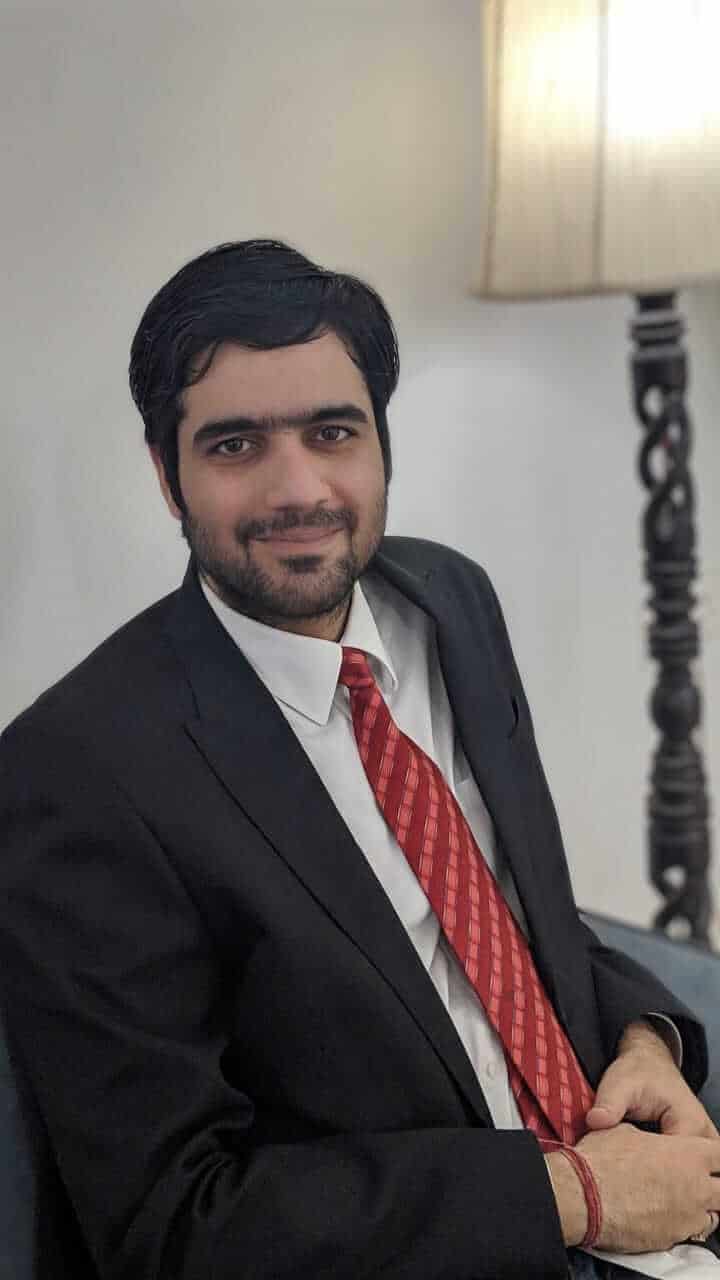 Which product do you want to bring to the market?
We are working towards bringing minced clean chicken meat RTC products tailor-made
for the indian market. The first product will be RTC chicken kheema biryani (minced chicken rice with exotic indian spices). Our target is to accelerate clean meat adoption in India and to have enormous environmental, animal welfare and nutritional impact!
What is the USP of your product?
Our USP lies in the approach we are using to create our technology. We are focussing on easiest possible clean meat product i.e. minced meat which won't require heavy R&D or capital and will greatly reduce go to market time.
Is your product already available and where can the customers buy it? If not what is the plan, where do you want to sell it and to whom? (B2B, B2C…)
Our timeline goal is launching it in 2022 in India through subscription as well as retail (online+offline). Our initial target market will be Tier 1 cities urban higher middle class. We are also trying to partner with established companies for B2B operations.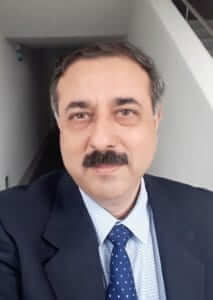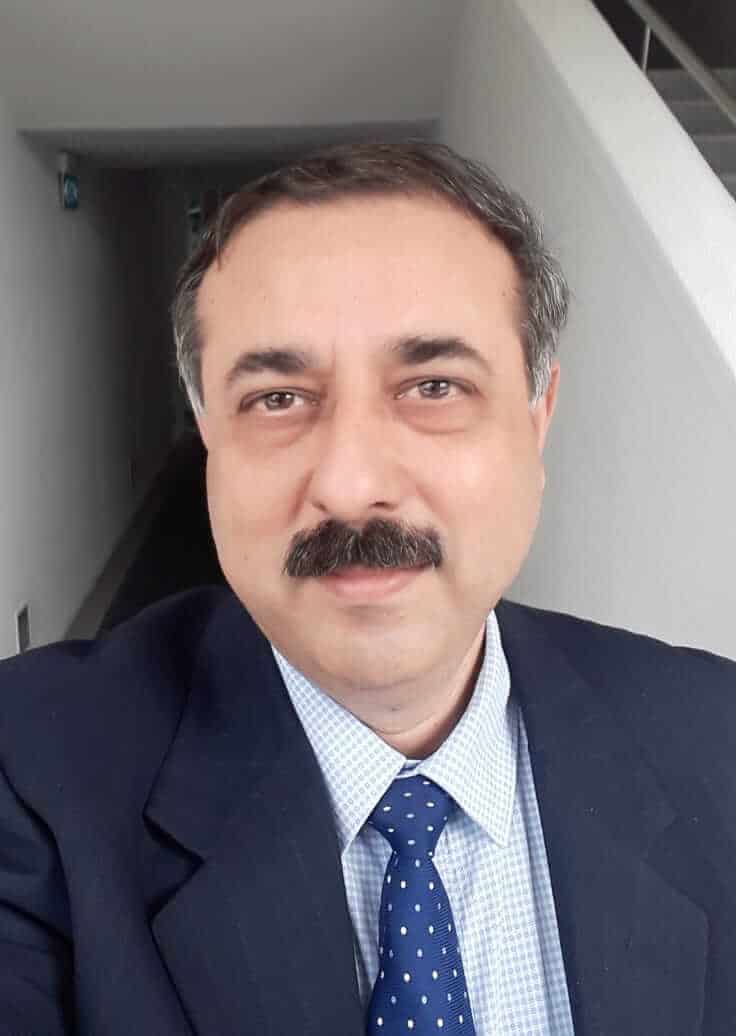 Are you still looking for investors and if so, which ones do you look for? (Only plant-based, mostly plant-based, organic, mission-driven, any..)
Yes we are actively seeking angel/pre-seed investment and it will be really great if the investors are mission-driven.
Which background do you have as founders? Which skills and knowledge make you an expert in what you do?
We are a team of two well respected scientists, Dr. Pawan Dhar and Dr. Siddharth Manvati, with years of experience in the field of synthetic biology and tissue culture, and a passionate entrepreneur who is hell-bent on removing animals from the food equation.