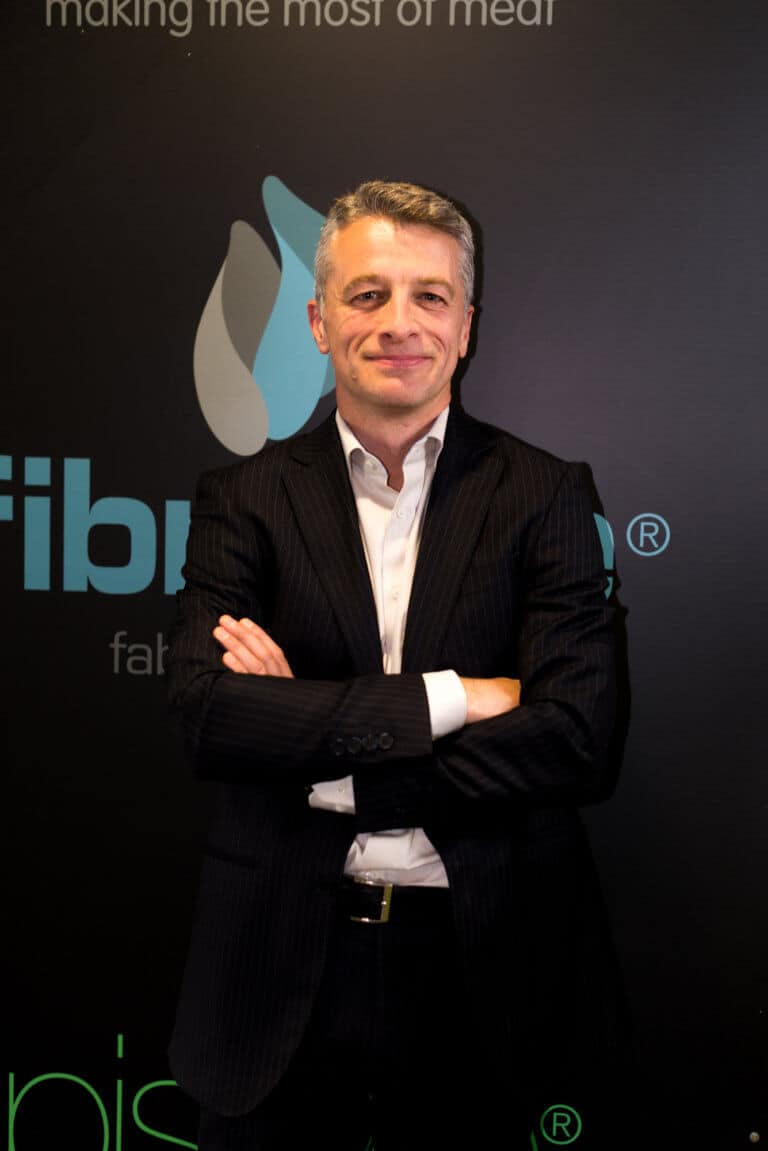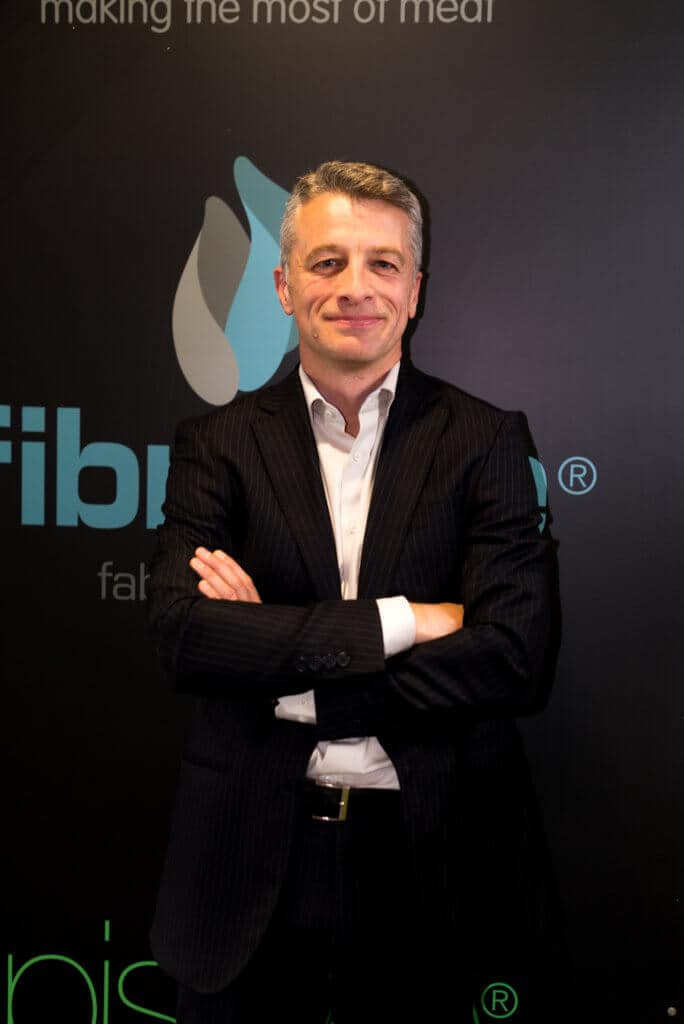 The original Cosucra factory, created in 1852, extracts sugar from the beetroot. It is located in Western Belgium, a region with a rich agricultural tradition. From the very beginning and with its own agronomic research center that develops its own chicory seeds, Cosucra has invested considerable effort in research and development.
Cosucra was the first world's producer of industrial inulin. The company focusses on nutritional ingredients extracted from two typical plants of the region – chicory roots and yellow peas – a bold choice that allowed the company to become the world leader in natural chicory and pea ingredients.
We spoke to Eric Bosly, sales manager with Cosucra, about their products and the influence of veganism on the company's business.
How does the growing vegan lifestyle influence your business?
The market for plant-based products has become one of the top 10 megatrends in the food industry. Long confined of being a market solely aimed at vegetarians, these products are now used by a large group of flexitarians, vegans or even people taking care of their well-being. Key drivers are the need of transparency and trust, the animal welfare and environmental issues. Consumers look for a more sustainable consumption. If 12% of adults in the UK and 10% in the US follow a vegetarian or vegan diet, around 20% of people say they are trying to reduce their meat consumption in most countries. And that is across all age groups, not just millennials.
The move from niche vegetarians to mass market flexitarians is opening up opportunities in plant-based ingredients, considered as clean-label and more natural ingredients. 67% of consumers think that pulses have a positive impact on their health. In coming years, pea proteins will play a central role in these trends. Product launches containing pea protein were multiplied by 6 in 6 years and the scope of categories was expanded. Pea proteins are no longer used for cost-cutting but for their health, functional and sustainable benefits. In 2017, 60% of consumers think that pea protein has a positive impact on health (same as soy protein). In 2015, 30% of consumers were not familiar with pea protein compared to 15% in 2017.
What plant based proteins do you offer?
Cosucra is offering PISANE™ pea proteins. Nutritional, sustainable and functional: here are the main qualities of PISANE™ pea proteins. Using Cosucra's proteins, manufacturers from health, nutritional and food sectors produce healthy and natural products. From bakery to non-dairy and plant-based savoury, PISANE™ pea proteins allow great opportunities.
Besides protein Cosucra also proposes SWELITE™ pea fiber and NASTAR™ that will increase the juiciness and the texture of plant based savoury products.
Which of them experience a great demand currently?
Pea protein demand has been increasing for some years. Pea protein is the best alternative to soy protein for several reasons. It is naturally high in proteins and contains all essential amino acids. Its content in leucine is very high compared to soy and rice proteins. Moreover, this plant protein is easy to digest (98%) which makes it an essential source of proteins.
Pea protein is not a major allergen and is naturally free from lactose and gluten. It is pea protein is easy-to-use and is the highest soluble protein on the market. Additionally, pea is a sustainable protein offering a clean-label, gentle process.
In your opinion, how will the plant-based-lifestyle develop in the coming years?
The plant-based lifestyle will be more and more mainstream. It is not only a story of meat analogues. Consumers will choose amongst all categories: beverages, non-dairy, savoury (meat analogue and fish analogue), bakery, snacks… Plant-based market mimics mass market and opens its potentialities. This promises a bright future for plant-protein, and more especially pea proteins. With one of the nicest and best quality installed capacity in the entire world, Cosucra has the appropriate toll to seize this huge opportunity.