The Asian market is at the forefront of conversation in vegan business today and represents the potential for huge growth due to increased meat prices, and of course the coronavirus. David Yeung, perhaps the the most influential figure in terms of plantbased business in Asia, speaks to vegconomist about his views on the situation in China and beyond.
A recent report outlines the vast importance of China and the rest of Asia upon the future of food and indeed the planet. Mr Yeung, through his many enterprises including global sustainability movement in Green Monday, the retail, dining and distribution network in Green Common, and the revolutionary food innovation in Omnipork, was one of 2018's Social Entrepreneurs of the Year.
As per our article here, Mr Yeung agrees that a crisis such as coronavirus represents a time of change for the food industry which could reap untold rewards for plantbased industry and veganism as a whole.
Mr Yeung, how is the food industry being impacted by coronavirus at the moment -are Asian businesses seriously addressing the possibility of reducing meat?
Since the outbreak of coronavirus, China has slaughtered at least 100m young chickens because travel restrictions imposed to control the spread of the coronavirus have blocked shipments of animal feed.  The culling of chicken follows the mass slaughter of pigs due to African swine fever, hence an even more dramatic spike in meat price.  These incidents combined to expose how vulnerable and archaic animal agriculture practices are, and why meat reduction will be critical if we hope to feed 9 to 10 billion people in the near future.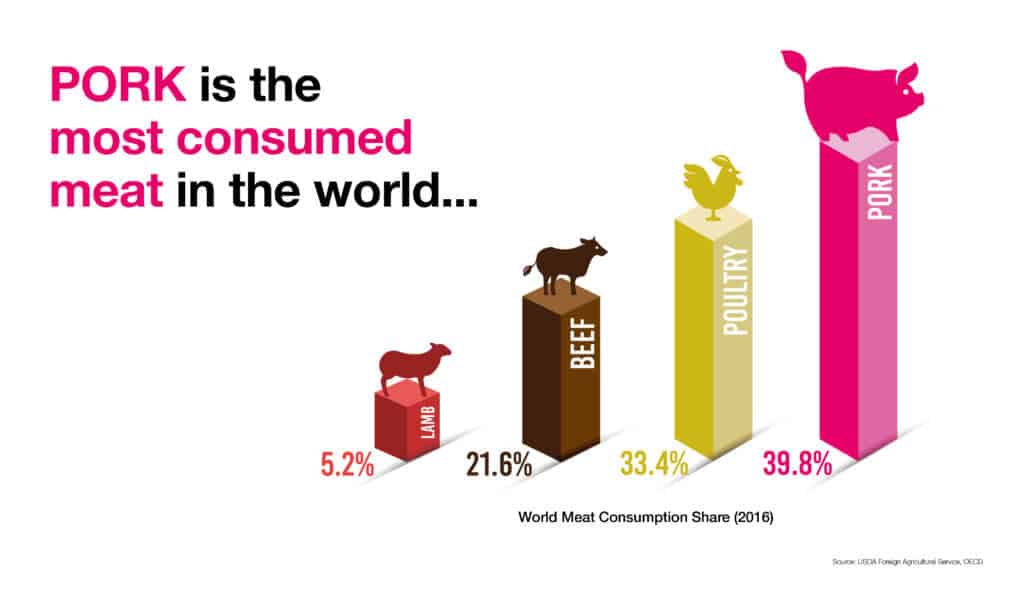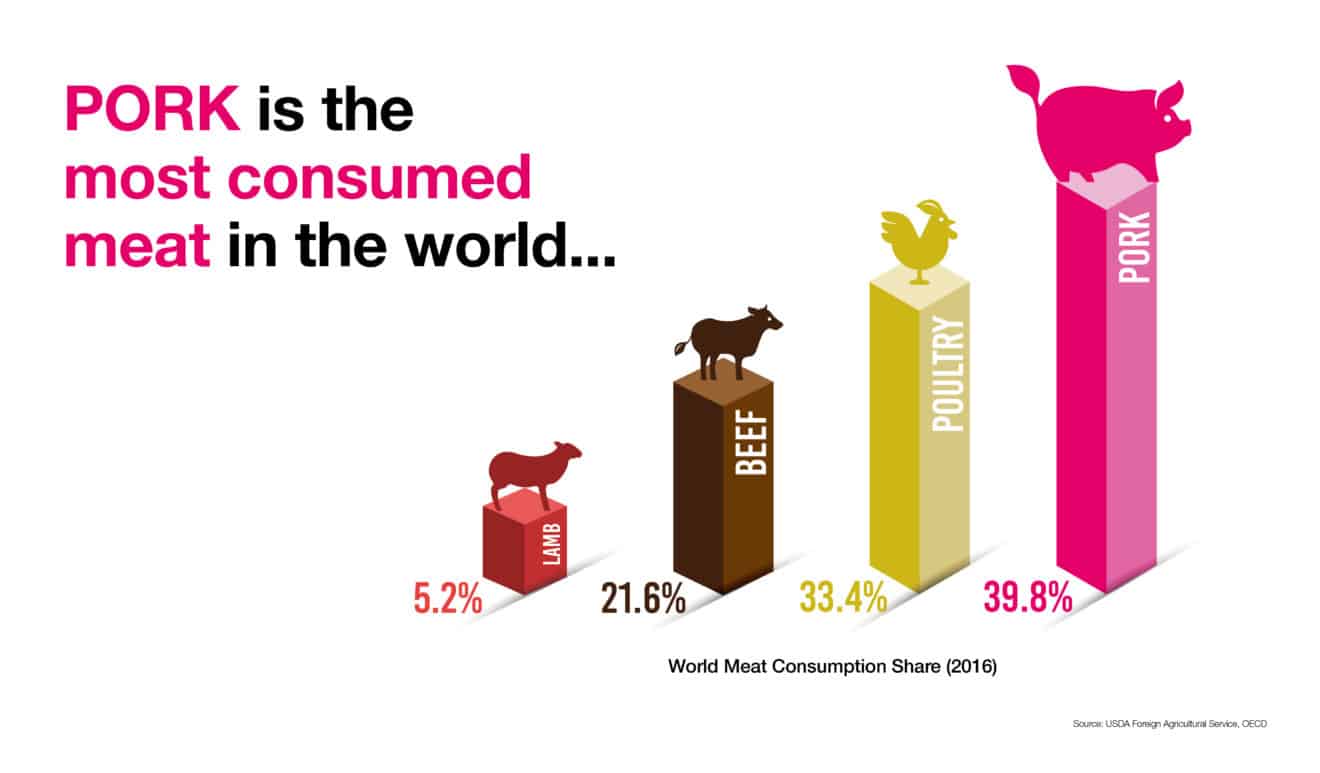 Can you describe the plantbased movement in China – is vegan food respected and widely available? Is plantbased seen as a genuine alternative to animal flesh by the consumer and the business owner?
In mainland China, vegan food is certainly not widely available.  There is not yet a major plant-based movement.  Lots of efforts will be required to raise awareness and create change.
According to the South China Morning Post, China is likely to restructure its meat industry after the coronavirus has passed, with a move away from large-scale animal agriculture – what are your thoughts?
The government will inevitably have to rethink and re-examine the entire food supply chain.  They simply can't afford to have another devastating incident like the coronavirus ever happen again.  Wildlife animal consumption clearly should have been banned long ago.  Even state-controlled media outlets such as China Daily have published editorials calling for a permanent wildlife trade ban.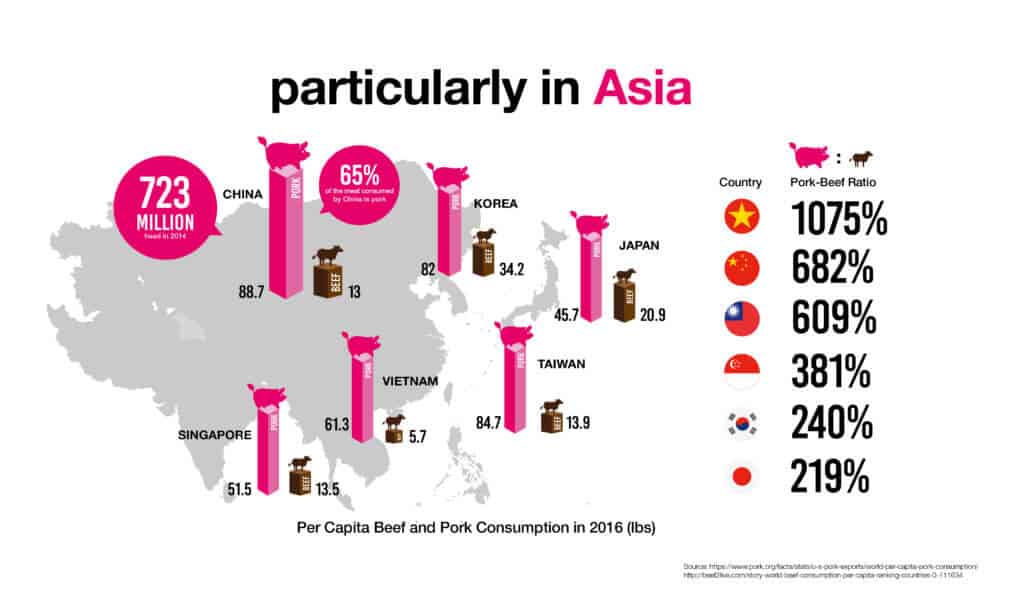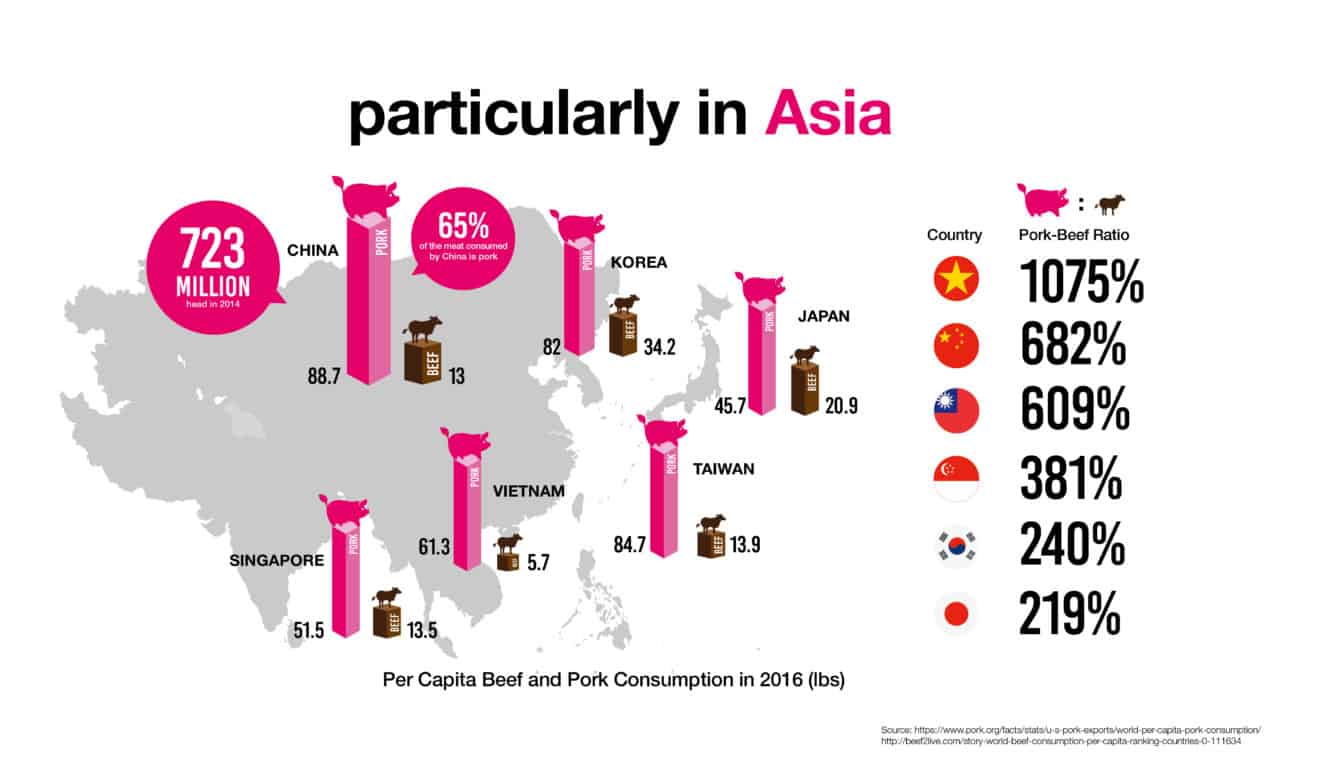 In your opinion, how will coronavirus affect the future of plantbased in China? For example, the newspaper article said, "The shift is also likely to quicken the acceptance of plant-based protein, Jefferies said. That has a big implication for Hong Kong, which imported all of its fresh pork and 94 per cent of its fresh beef from mainland China," – what are your thoughts?
This crisis indeed creates a great window for the plant-based food industry, as people surely will become much more open-minded.
Does the Chinese media and education system help to make people aware of the impact of agriculture, especially animal culture, on climate change? Or is it left to people such as you who are trying to make the change?
Many Chinese media did get very enthusiastic when we launched OmniPork and many other plant-based options in China few months ago.  Health professionals also have been warning the risks of such high level of meat consumption.  Ultimately it needs to be a joint effort between companies like us and the government.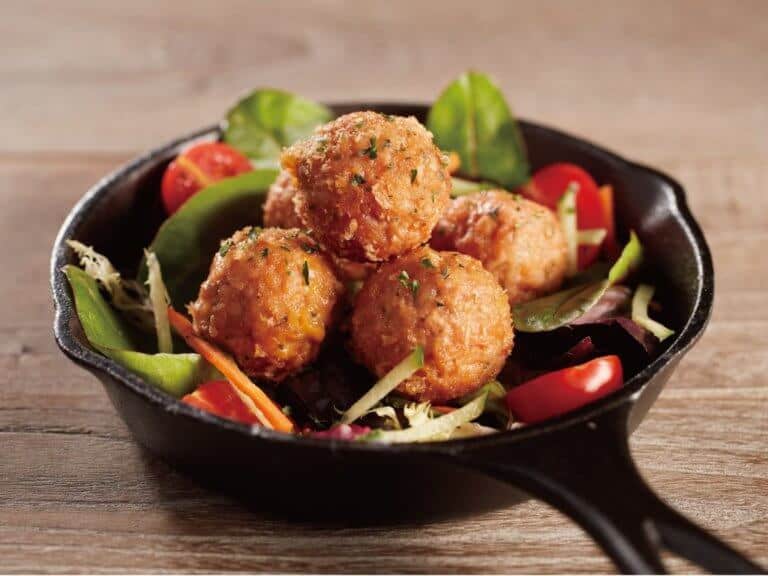 What are the plans for the near future for Green Common and your subsidiaries such as Omnipork / Right Treat?
We have big plan to broaden our distribution in China and over 10 countries in Asia.  New products under the Omni Series will also be unveiled soon.  Stay tuned!
Omnipork sold a million vegan dumplings in Taiwan every week since January. This is a great achievement – what does it signify to you about the future and about the market in Asia?
It is an incredible milestone and it shows that when innovative, tasty and affordable options are available, people are willing to make the change.  That is the first of many mega partnerships in Taiwan.