Derek Sarno must be the busiest man in veganism. Tesco's Chef-Director of Plant Based Innovation, co-founder of Wicked Healthy, and co-founding chef behind vegan seafood brand Good Catch Foods, somehow squeezes in enough time to update us on his recent news (there's a lot), and thoughts about veganism in 2020.
Derek, to anyone unfamiliar, is a serial entrepreneur and founder of several restaurants in the US, who previously held the position of Senior Global Executive Chef for Whole Foods Market before his current role at Tesco, where he launched and continually develops the hugely successful Wicked Kitchen line.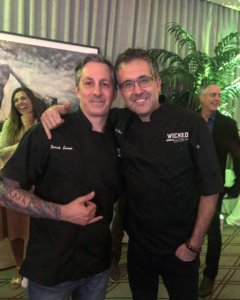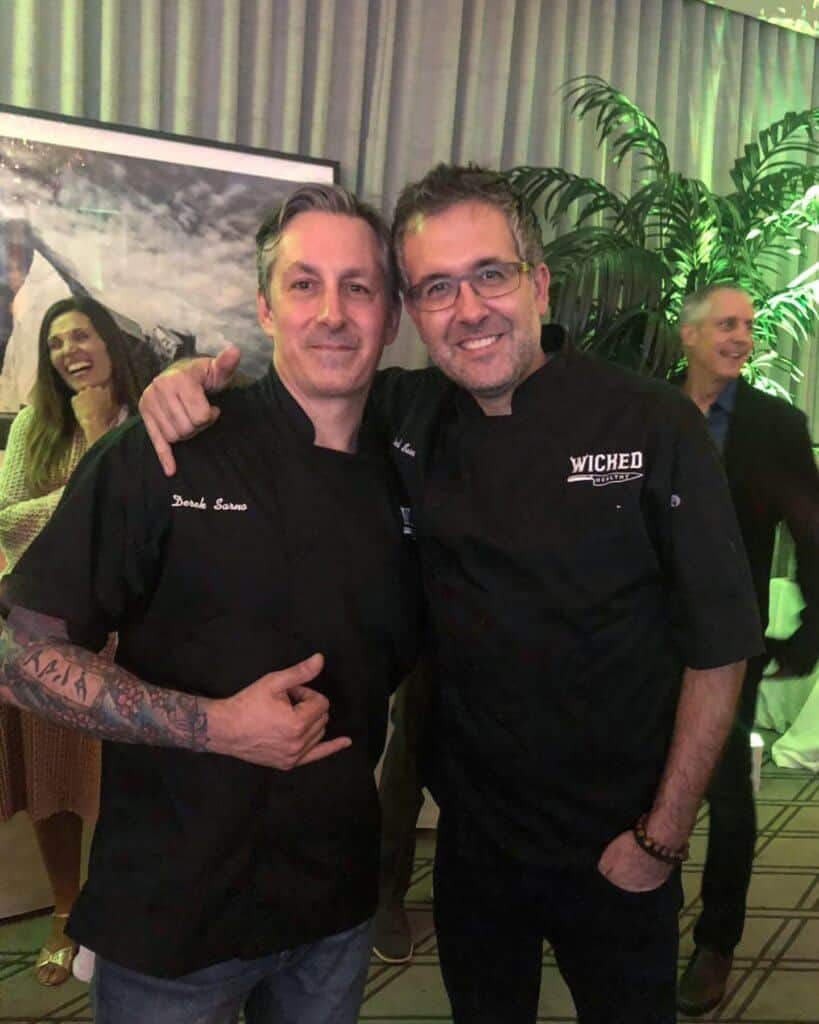 Along with his brother Chad, he also oversees Good Catch Foods, which this month closed an incredible oversubscribed Series B funding round totaling over $32 million with an impressive lineup of investors including Stray Dog Capital, Greenleaf Foods, and interestingly, 301 INC, the venture arm of General Mills.
With business going so well both for Derek and for the vegan industry as a whole as we start a new decade, it was a good time to catch up and talk about recent developments.
Let's talk about how the vegan market looks at the beginning of this decade, with the huge surge in supermarket own brands and several product launches. What are your thoughts?
It's incredible that at the start of the new year so many companies are launching plant based options! Feels pretty amazing! We can NOW have more than salad and fruit with so many choices for people not wanting to eat animals. The landscape is changing! I'm so proud of what we have achieved to push this market forward and it's great to see so many other companies offering choices that make a difference to our planet!
What's surprising to you?
More and more people, companies, businesses, manufacturers and industries are enthusiastic, empowered and driven to want to make these changes! What's surprising is how quickly we can create change when it's a priority! We need to push on more and keep driving and challenging and striving to make it easier for people to not eat animal products.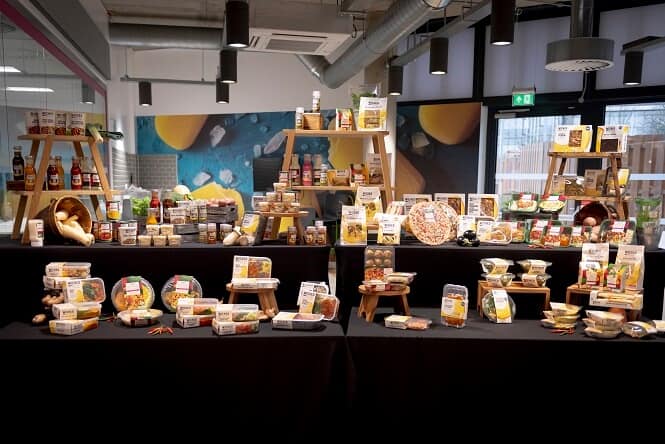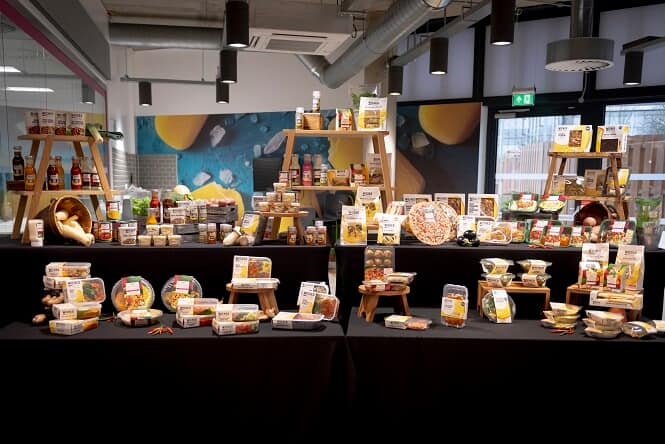 Can you tell us about how you run Good Catch with your bother Chad, and the roll out of Good Catch tuna into Tesco stores?
We're the Co-Founding Chefs. Chad tends to focus a bit more on the culinary side of things at Good Catch, so I can focus more on Wicked Kitchen at Tesco.
We already launched the tuna products in the US market in February of 2019, and things are going incredibly well. We have three flavors of plant-based tuna which are now available in Tesco: Naked in Water, Mediterranean, and Oil & Herb. Our plant-based tuna offers a very similar punch of protein as plant-based tuna, as well as Omega3 fatty acids that come from algae and seaweed extracts, and that also give it a clean ocean flavor.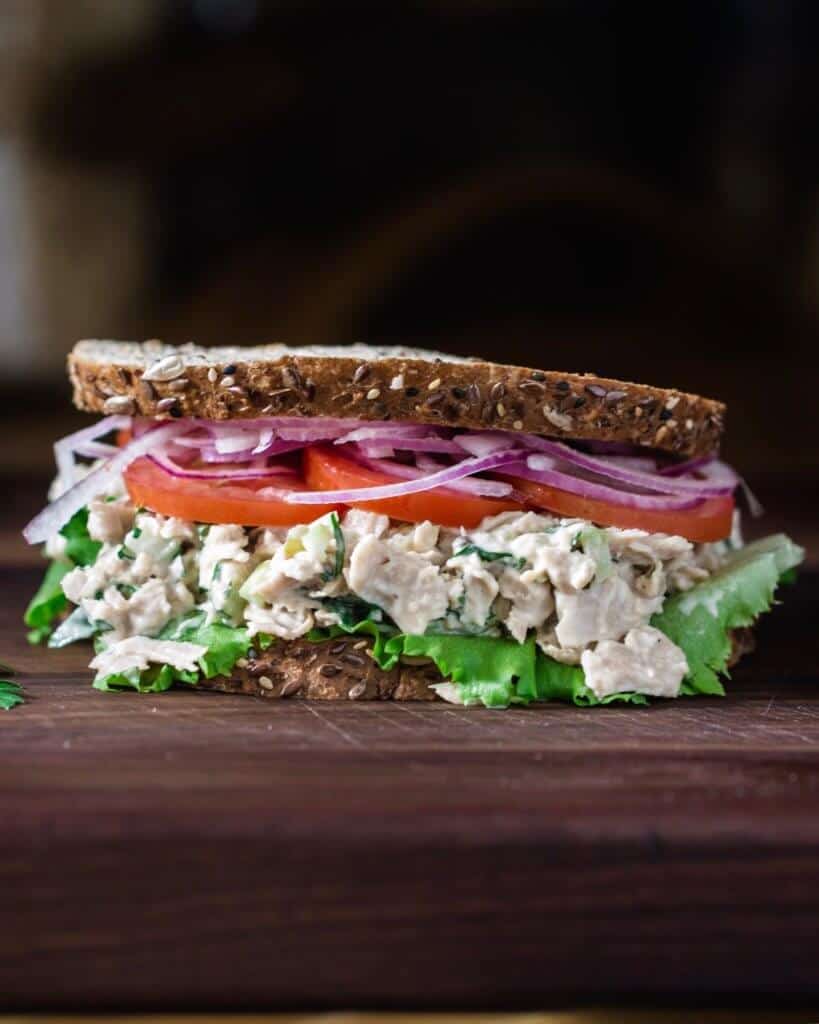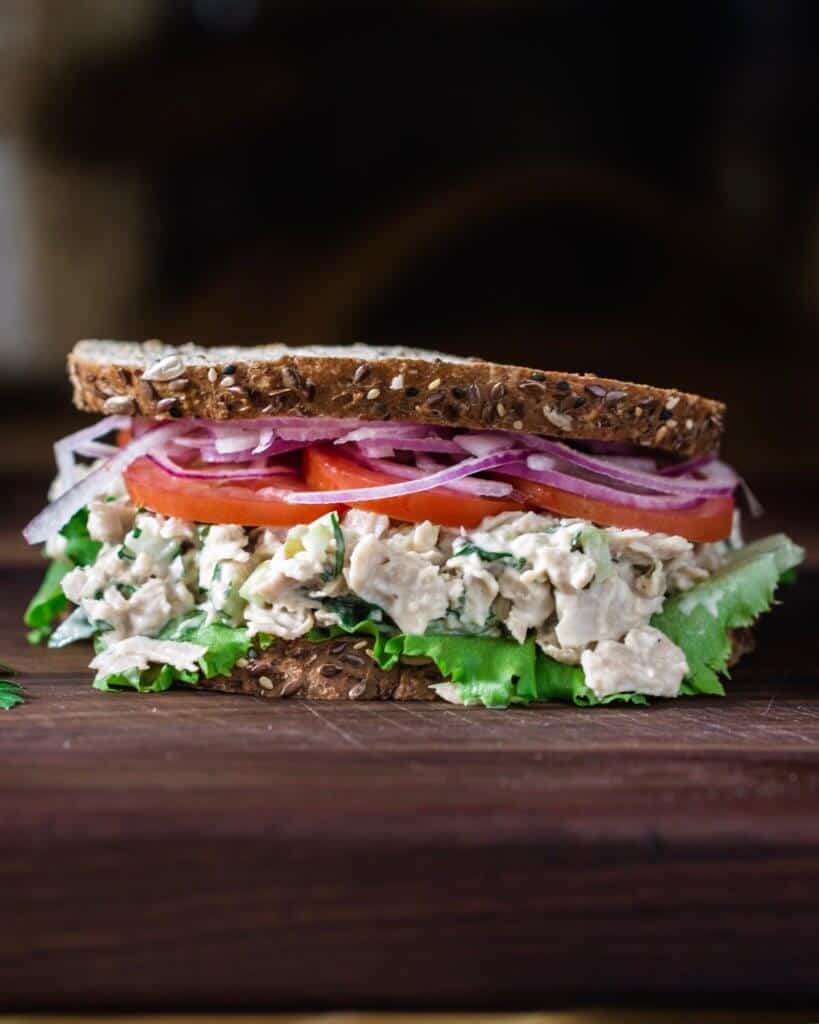 And the new line of condiments you have launched this week for Tesco!
We want you to cook more and be great at it! We've been busy building what I'm calling a plant based cupboard 'Kitchen toolbox" to help elevate in-home cooks' repertoires. I'm introducing the all new Wicked spices and Wicked Kitchen Sauces, which are chef developed to help scratch cooks take control and make an easy go of creating amazing wicked flavors from 100% plant based ingredients.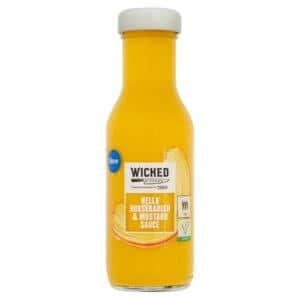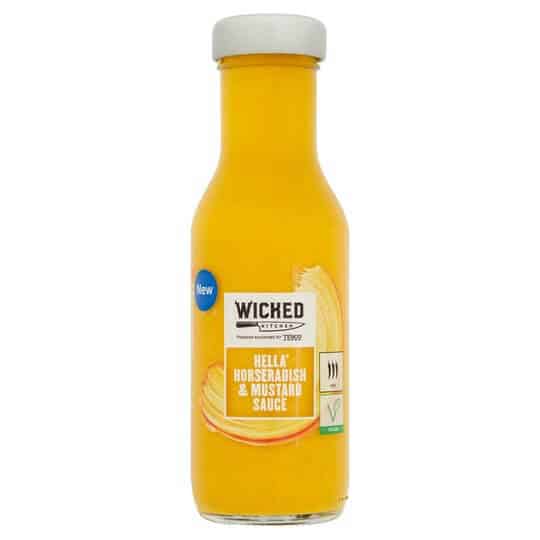 Wicked Dreamy Beetroot Dressing – Thai inspired with coconut and lime
Wicked Mazin' Mango Sauce – Sweet & fruity with turmeric root, squeeze of lime and a chilli kick
Wicked Hella' Horseradish and Mustard Sauce – Punchy mustard with a hint of turmeric
Wicked Sriracha Sauce – With fiery birds eye chillies, garlic and a touch of sweetness
Wicked Sticky Teriyaki Sauce – Savoury, sticky & sweet soy ginger BBQ sauce
Wicked Asian Inspired BBQ Sauce – one of my all-time favorites for recreating take away at home!
What is to come? Tell us your predictions of how the year might develop in terms of vegan industry.
Food without animals is not a fad or a trend! Helping people to choose plant-based, making it easier and hassle free is the key. Unlock the challenges that come with developing plant based products to make it amazing is the task. There is no question that eating animals is not the best choice for so many reasons. The industry is evolving and changing and it's amazing to be a part of that. Nailing down the technical part of scaling plant-based foods up will be the focus of the industry to meet the demand and shift the food culture and industry as a whole.
And your own plans for the year?
My plans are simple. Keep pushing the boundaries, processes, capabilities and the way we USED to work into new ways of working without animals. We all want great food and I'm here to push plants! What we eat will determine our future.