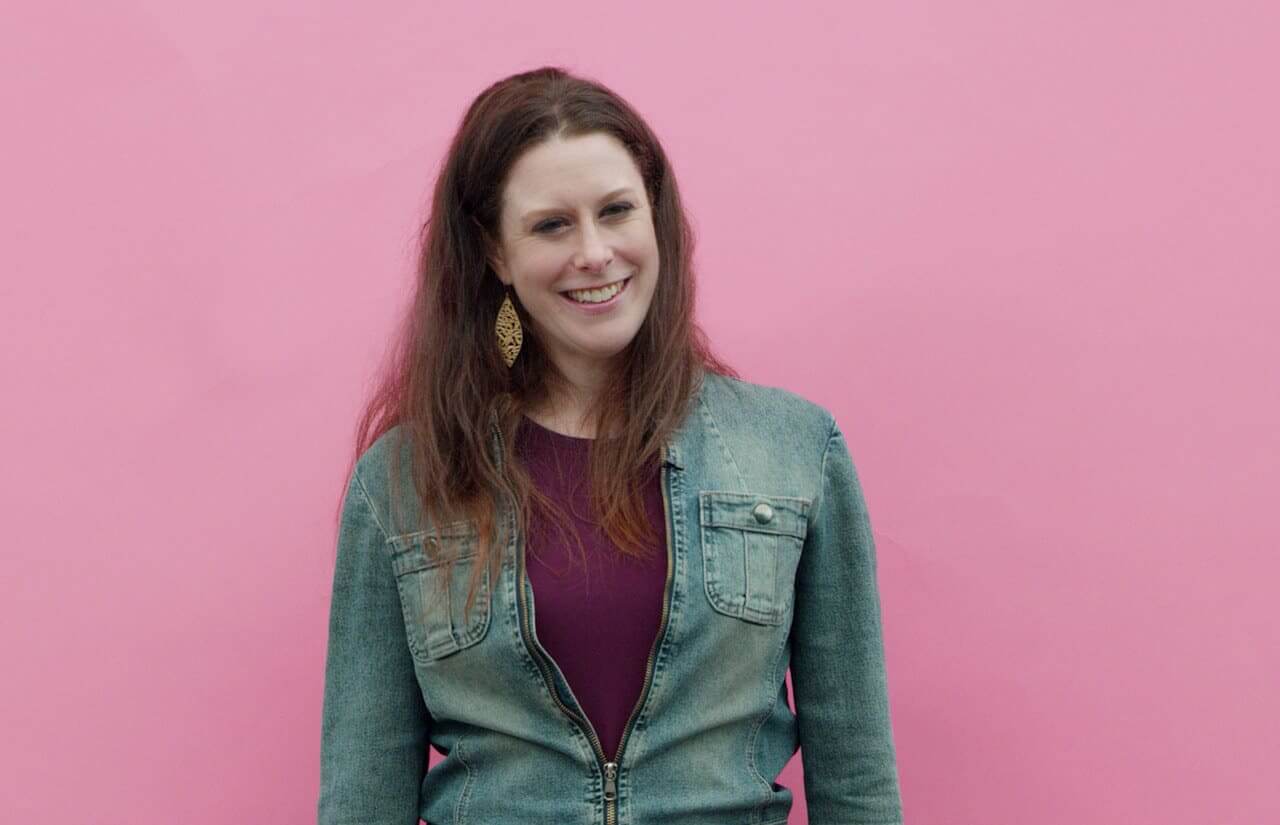 Oat beverages are currently trending around the world, with the creamy consistency giving it a seat at the table of dairy lovers everywhere. Earth's Own is a pioneering food and beverage company based in Canada which has a bold way of thinking about how the world eats.
Earth's Own describes itself as a mission-led brand on a relentless pursuit to change the world by encouraging more people to eat more plants and join the plant-based movement. We had the opportunity to talk with Brittany Hull, Director of Marketing at Earth's Own about their most recently launched Chocolate Oat drink and plans for the future.
How has the launch of your new drink been received so far?
Oat milk is on fire! We are actually struggling to keep up with demand! The introduction of Oat Chocolate and Oat Barista has been extremely well received. Aside from their amazing taste and functionality, they have a strong environmental story told on the pack and online.
Could you tell us why your drink is environment- and kid-friendly?
Plant-based products, such as Earth's Own's, create far less greenhouse gas emissions and require fewer land and water resources than products derived from animal agriculture — that's a fact.
The really great thing about Earth's Own Oat milk is that our oats have a much smaller impact on the environment as they only need sunshine and rainwater to grow, never using glyphosates. Sourced locally on Canadian soil by Canadian farmers, our oats are grown using 7x less water than almond or cow's milk. Inspiring change through the plant-based movement is key to making a big impact on food scarcity and environmental sustainability. Protecting the environment is one of our main missions, which is why even our cartons are made from plants sourced from sustainable forests. It really doesn't get much better for the planet than that.
One of our newest products — Earth's Own Chocolate Oat — is great for kids as it contains 50% less sugar than regular dairy chocolate milk and packs in a healthy 3g of protein per serving, making it a delicious option for parents looking for a sweet treat for their kids without the guilt. Unlike almond milk, it contains twice the fibre and three times the protein meaning it's a nutritious non-dairy milk alternative for growing children. It's also vegan friendly, Non-GMO project verified and made using fair trade Camino cocoa. Available in single serve 250 mL sizes, it's great for school lunches (being allergen-friendly and all!) and can be enjoyed straight out of the fridge, heated up for a decadent hot chocolate, or blended for a creamy milkshake.
What is your current product range and where are your beverages currently available?
Earth's Own's product range includes oat milks which come in unsweetened original, unsweetened vanilla and chocolate flavours available in 1.75L, 946mL shelf stable and 250 mL single serve sizes. We also have our specialty Oat Barista, which was formulated in partnership with expert baristas with coffee drinkers in mind. Earth's Own Oat Barista is available in 946mL shelf stable sizing.
We also have a full plant-based portfolio, which includes almond, cashew, soy and organic milks.
Do you have plans to expand into other markets?
We believe that oat milk has so much universal appeal that, although we wouldn't rule out expansion beyond our borders, there is so much opportunity to introduce and grow the plant-based milk category right here in Canada.
Do you think that there are any differences in the product demand in Canada and the US with respect to the plant-based beverage market?
The rise in non-dairy milks, such as almond and soy, have been on the up and up for some years.
While the US is probably a year or two ahead of Canada when it comes to embracing plant-based products, the recent changes to Canada's Food Guide (which basically side-lined milk and dairy to focus more on plant-based foods and protein), mirrors Canadians' growing interest in "going plant-based," something we strongly advocate for. Not only that but nearly half of Canadians say they want to incorporate more plant-based foods into their diets.
What new developments are planned for this year/the future with respect to product development and expanding the availability of your drinks?
As the popularity of oat milk continues to explode, keeping up with demand is one of our biggest challenges. That said, we don't rest on the status quo. We are continuing to work on improving both our flavour and our ingredient deck. We always want to make the best tasting milk and are searching for ways to make it healthier as well (like replacing canola oil with sunflower oil). We are also building our business in newer channels, like third wave coffee shops with our Oat Barista and taking our products online.
What is your company mission and where do you see Earth's Own in five years?
At Earth's Own we are on a mission to change the world through a plant-based movement. We recognise that the world's heavy meat and dairy eating habits just aren't sustainable. By encouraging more people to eat more plants and adopt a plant-based lifestyle, we can help reduce greenhouse gas emissions and put less strain on our planet's precious land and water resources.
We believe deeply in our mission and people's ability to literally change the world by adopting a plant-based diet. People want great tasting products that don't require compromise. Our long-term vision is to create amazing plant-based products that people love to eat and don't feel like they are having to make a choice in order to eat better.