Eco Life Scandinavia, the leading sustainability event in Scandanavia, is organised by Diversified Communications, US based specialist in trade exhibitions and publications, with over 175 global events and offices in countries. The next Eco Life takes place November 13 – 14 in MalmöMässan, Sweden, and features a new Vegan Zone.
Eco Life is organised by the team behind London's successful trade event Natural & Organic Products Europe, as well as the Nordic Organic Food Fair. We spoke with Event Manager Melinda Viking about the new Vegan Zone, the Nordic market, and the focus for this year's event.
What can visitors expect in the Vegan Zone at Ecolife in Malmö?
Visitors can expect to see lots exciting products just launched onto the Scandinavian market in this year's new Vegan Zone at Eco Life Scandinavia. For thousands of buyers, operators and retailers looking to cater to the thriving vegan and flexitarian market, this area is a must-attend. As well as seeking out the latest plant-based and 'meat-free' innovations, visitors will also be able to network with their peers, discover the latest vegan trends and insights in the Natural Theatre, and take part in our matchmaking programme to find new vegan suppliers.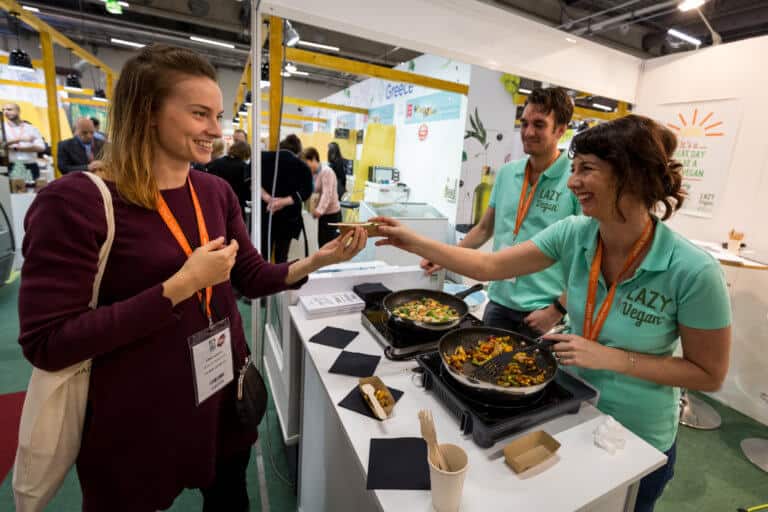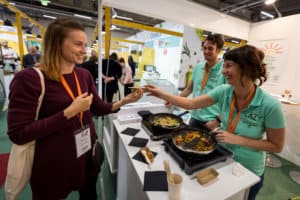 With the introduction of a dedicated marketing campaign for Vegan Scandinavia, visitors should now be well informed of what opportunities await them.
What is the focus for this upcoming event?
The focus for this year's event is on sustainability, where the vegan lifestyle plays a really important role. According to the Vegan Society, a plant-based diet requires only one-third of the land needed to support a meat and dairy based diet, and that's why the zone has become an important part of the 2019 event.
How many companies will exhibit there, and from which branches?
Over 500 exhibiting companies will join us in Malmö showcasing the very best on the vegan, free-from, organic, natural and sustainable market – ranging from food, drink, health, beauty and eco-living products. The Nordic Organic Food Fair, co-located with Eco Life, will feature a range of certified organic baked goods, chilled/frozen produce, confectionery, snacks, tea, coffee, grocery items, deli and speciality foods from around the world.
Which countries will be represented by this year's exhibitors?
This is our most important event in the history of Eco Life Scandinavia since its launch in 2012. Companies from over 60 countries will be represented among our exhibitors and even more from our visitors. Some top countries to mention is our first ever national stand from Finland (showcasing vegan products), a fully sustainably built stand by Organic Denmark which will also feature some amazing vegan alternative produce. Finally, we welcome the Italian region Südtirol – for the first time – showcasing some amazing organic fresh fruits and vegetables, an absolutely essential part for all vegan diets!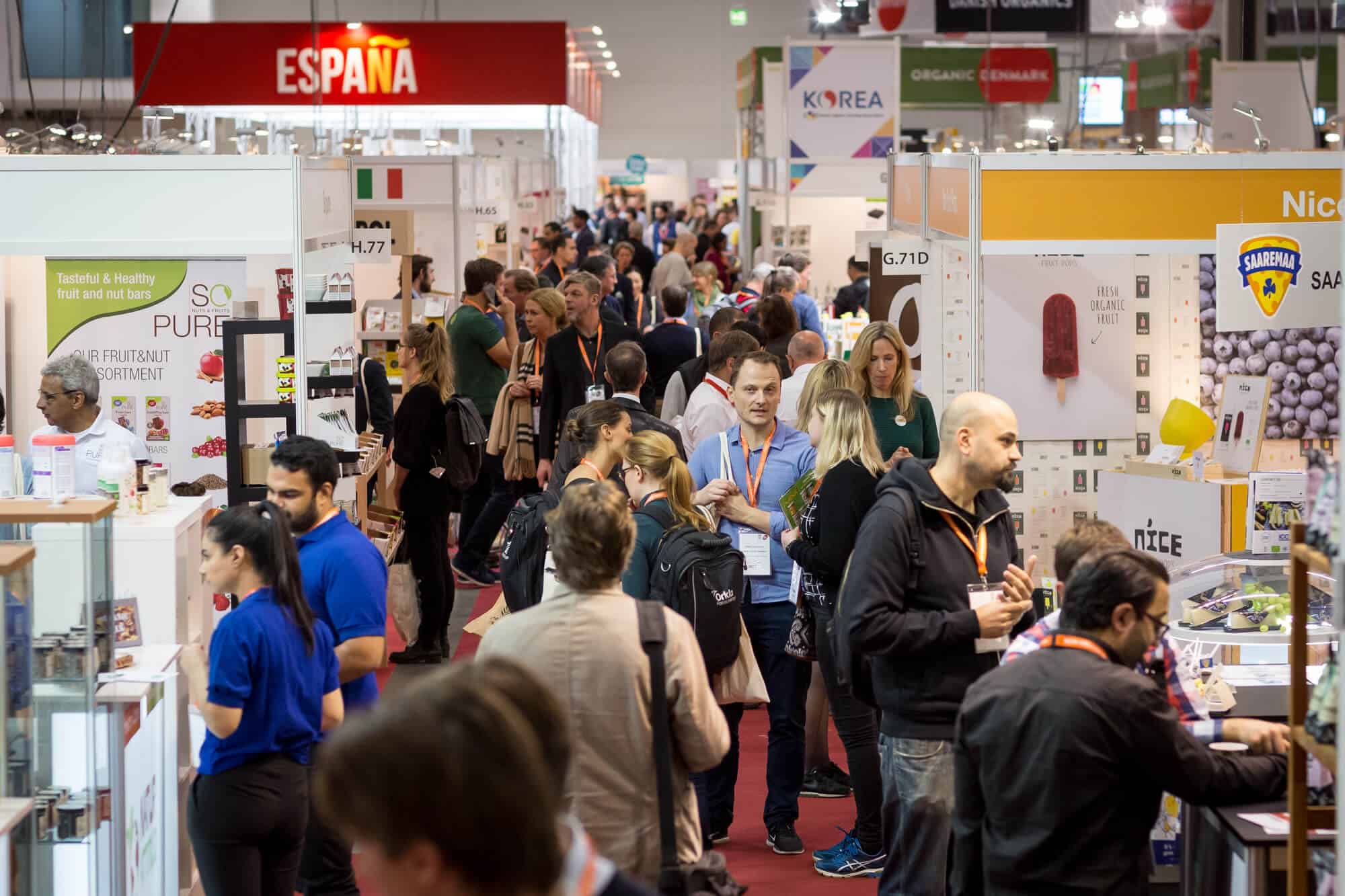 Please describe the Nordic market for veganism and how it has developed recently.
I don't want to give away too much information since visitors will be able to find out more in our dedicated vegan sessions in the conference programme. But I can say that the Nordic retailers have embraced veganism in the last couple of years and ICA (the supermarket leader in Sweden), revealed they would be launching 50 new vegan products during 2019 alone. Swedish Axfood also saw a sales increase in frozen vegan meat alternatives by 22% in 2018.
Is there still space available in the Vegan Zone for exhibitors?
Only 4 remaining stands are available in the Vegan Zone, so if you were thinking of booking a space, now is the time!