Faunalytics is a unique NGO that helps people to help animals by providing essential research and resources to organisations, with the wonderful tagline, "Animals Need You. You Need Data." Faunalitycs seeks to save animals using research and data to empower vegan businesses and advocates.
The organisation, based in Olympia, Washington, says it strengthens the animal protection movement by helping advocates and vegan business leaders better understand how people think about and respond to animal issues.
The work carried out here is highly rele,vant to vegan brands, for example their labeling study What To Call Plant-Based Alternatives is highly pertinent to those marketing new plantbased products. Faunalytics is also currently researching methods for meat reduction in China, a subject at the top of the agenda for countless figures in the plantbased business world at present.
We were fascinated to speak with Executive Director Brooke Haggerty, a lady with more than a decade of experience in the nonprofits who has dedicated her entire career to protecting animals.
Hi Brooke, please introduce Faunalytics and tell our readers what you do.
We offer three key areas of support: we conduct original research studies to explore important questions facing our movement; we maintain an online library of over 4,000 external research summaries on a variety of animal issues; and we provide personalized support to advocates, academics, and vegan business owners via our weekly office hours. Our resources are used to influence individuals, companies, policies, and laws. When armed with data-driven insight to guide their strategies, vegan businesses are better positioned to succeed.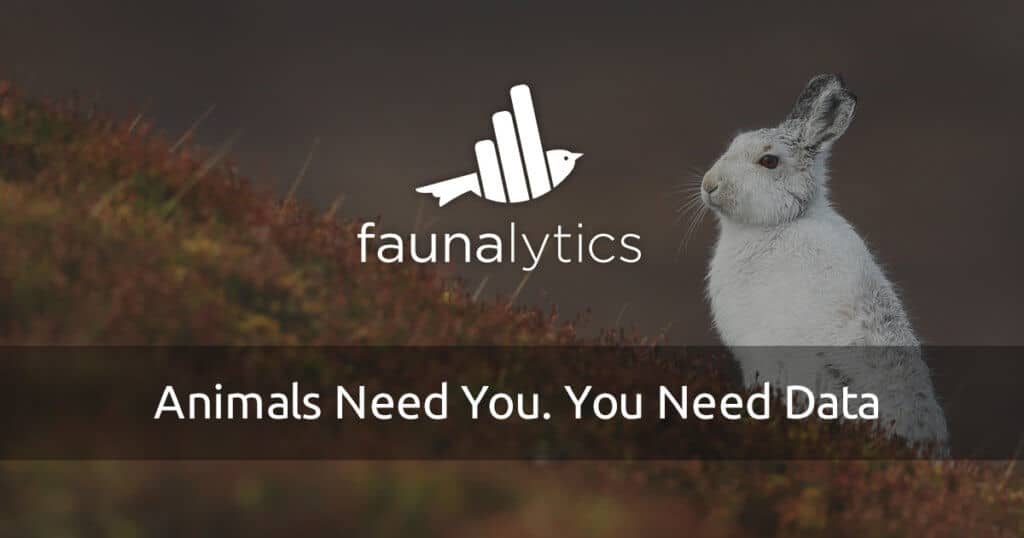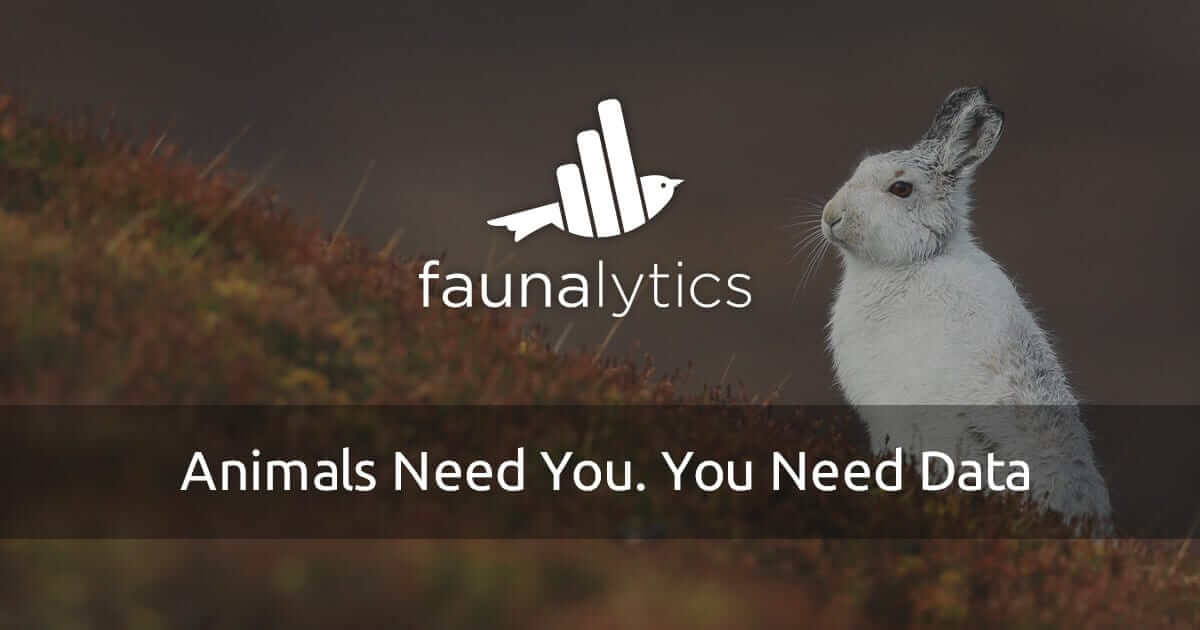 How does Faunalytics support the vegan movement (and specifically vegan business owners)?
As an NGO, all of Faunalytics' research and resources are free for everyone. Our original research program prioritizes study topics that have the potential to impact many animals. Therefore, a significant portion of our projects focus on farmed animal issues and veganism. The research questions that we address are often directly relevant to the vegan business community, which shares many of the same priorities as advocates from the nonprofit sector (such as understanding your target audience and identifying successful messaging strategies).
Additionally, our research library is a treasure trove of information that can help vegan business owners understand and capitalize on trends in their industry. For restaurant owners, our blog Increasing the Appeal of Plant-Based Dishes provides useful insight on the importance of naming dishes, meal presentation, bias against food descriptors, and how to navigate meat substitutes with meat-eaters. For entrepreneurs and other business owners, our article Follow The Money, Part 1: Current Trends in Plant-Based Investment provides an overview of investment in plant-based companies, start-ups, and innovations, and includes a list of venture capital funds focused exclusively on investment in new plant-based companies and research efforts.
Why is data important for vegan businesses and leaders? How can it help the movement grow?
Companies that exploit or harm animals spend millions of dollars on research, marketing, and advertising – we are here to level the information playing field. They know how to persuade people to buy things and they know how to sway public opinion to their advantage. This is where consumer research and data come in.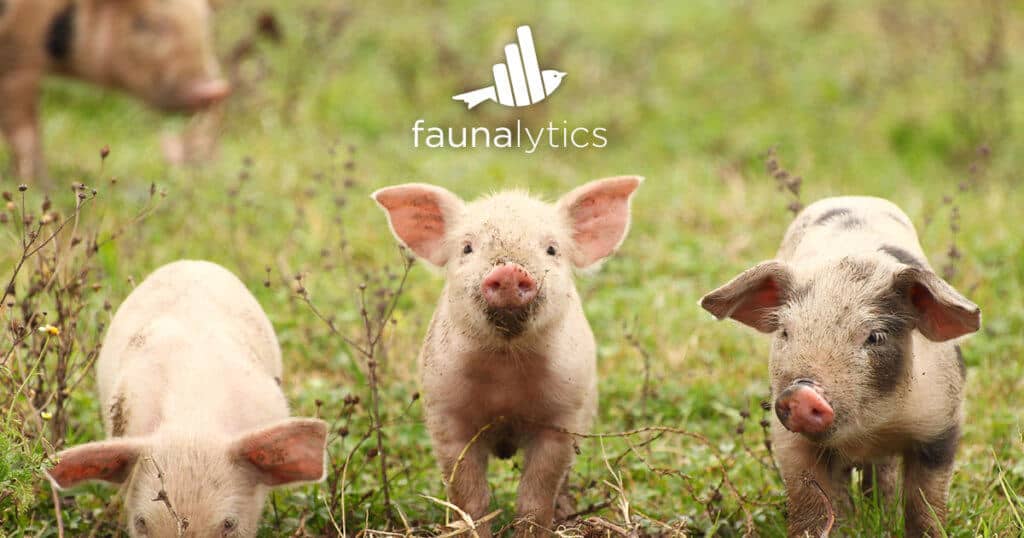 Research suggests that highly data-driven organizations are three times more likely to report significant improvements in decision-making. McKinsey and Company reports that data-driven organizations are 23 times more likely to acquire customers, 6 times as likely to retain customers, and 19 times as likely to be profitable. Organizations that use consumer behavior insights strategically are outperforming their peers by 85% in sales growth margins.
Vegan business owners who may not consider themselves "advocates" can still use research to help our movement grow. For example, Faunalytics recently published a case study detailing the power of framing menus with a veg default, how options with and without a veg protein differ, and how veg consumption may be rising. Our findings suggest that restaurants that aren't exclusively vegan should consider using more veg defaults on their menus to increase veg purchases (and possibly profit margins). In fact, research tells us that simply offering more veg meals increases vegetarian meal consumption and decreases meat consumption.
You're turning your attention to meat reduction in China…what do you hope to learn?
When considering animal suffering from a global perspective, it's clear that current animal advocacy resources are disproportionately allocated to Western countries, yet production and consumption of animals used for food are on the rise elsewhere. A staggering 89.1 billion land animals were slaughtered worldwide in 2017 according to data from the U.N. Food and Agriculture Organization. China slaughtered the largest number of land animals (more than 14.2 billion), with the United States coming in second (more than 9.4 billion). Though it's important to note that accounting for differences in population, consumption in the U.S. is still higher than in China.
Our research project will help identify cultural barriers and opportunities to decrease the suffering of these animals in China. In partnership and consultation with local animal advocacy groups, we'll identify the barriers and supports for specific advocacy methods before testing them experimentally. Effective research—just like effective advocacy—will require a sensitive understanding of the unique cultural associations and traditions around meat, dairy, and egg consumption. Vegan business leaders can use our findings to learn how to best position products in new markets with alternative consumer attitudes, beliefs, concerns, and preferences.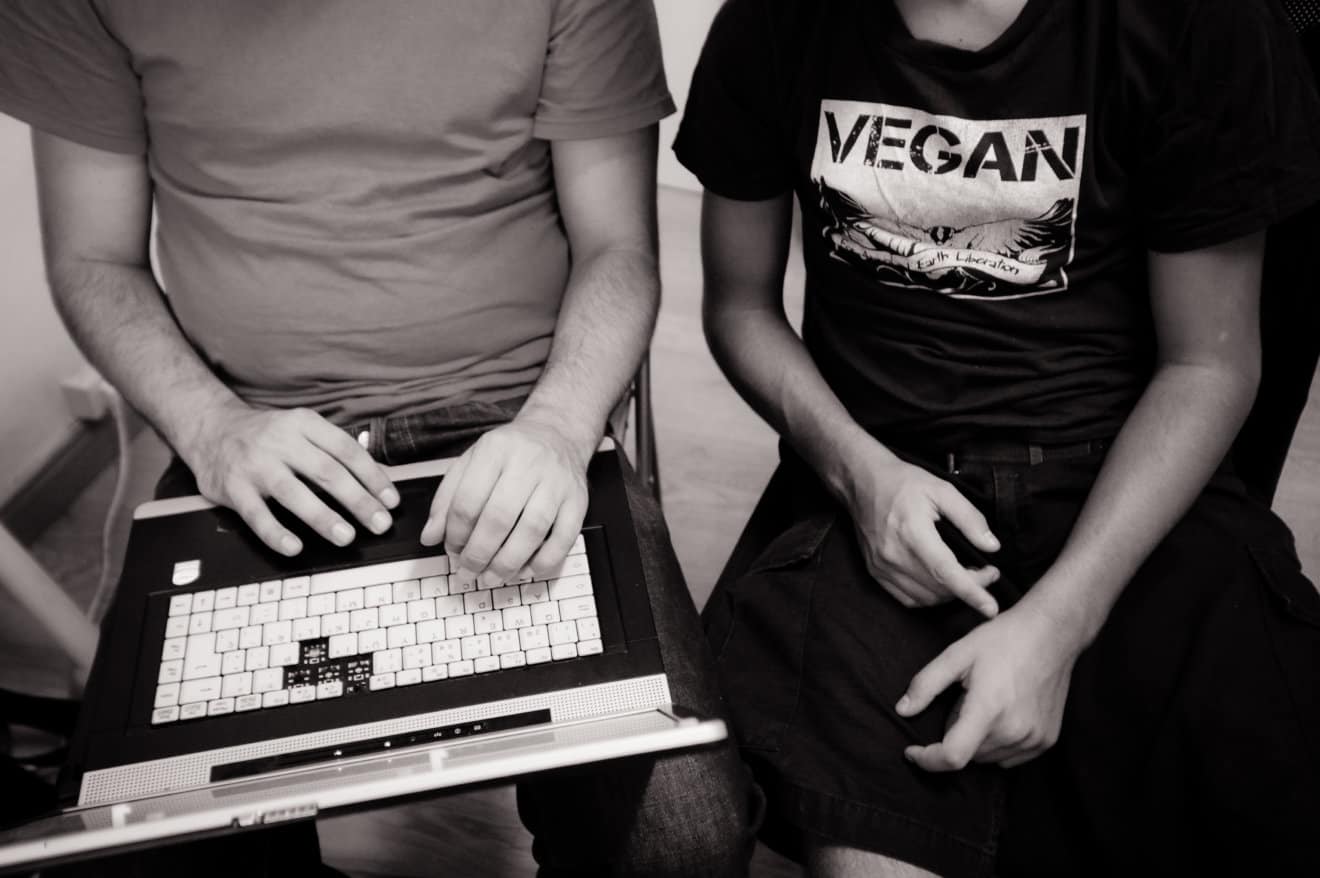 Tell us something you have learned from your recent studies which is relevant to the plant-based industry.
We know that understanding your target audience is a vital first step to any business marketing strategy, and we've outlined detailed demographic profiles of veg consumers. But understanding your consumers is only part of the equation. Equally important is understanding how to communicate with them, and what they intend to do.
Our labeling study What To Call Plant-Based Alternatives found that although the term plant-based has risen in popularity, there is no one-size-fits-all approach to labeling. This means that while packaging must be fairly standardized, targeting messages to specific groups is the smartest strategy. Our study outlined how various demographics respond to various labels so vegan businesses can apply our findings directly to their clientele base.
We suspect that most vegan business owners are also paying close attention to how animal welfare dynamics are unfolding in general, and how the public is responding to changes in animal welfare standards. For example, our study on the Impact of Corporate Commitments on Public Attitudes found that concerns about consumer choice restrictions were quite rare on the topic of cage-free egg requirements. Knowing how consumers are reacting to welfare changes can help us capitalize on support, anticipate concerns, and navigate next steps.


Finally, we recently conducted a poll on the public's understanding of COVID-19's relationship with animals. The proportion of people who said they were more likely to try plant-based eating or reduce their meat consumption because of the pandemic was roughly similar to the proportion who said they were less likely to do so. This suggests that average meat consumption may remain similar, but it also implies that there are potentially new customers out there willing to try plant-based products.
What studies do you have in the pipeline that vegan businesses should be aware of?
Faunalytics has several studies in progress that will support the efforts of vegan business owners and advocates alike. For example, our upcoming survey on trends in veganism will help us get to the bottom of how our primary audience is growing. This study is important because we need to measure our audience repeatedly, precisely, accurately, and comparably if we want to understand how the plant-based industry is changing and rising in popularity.
We're also conducting a longitudinal study looking at how new veg*ns transition to and maintain their new diets in the crucial early months. We're examining which habits, tools, and resources help people stick with the diet over time, so that we know how to better support and retain as many new veg*ns as possible.
Additionally, we're working on identifying which forms of animal products are most heavily consumed for food in the United States in order to identify the impact of each type of food on animal lives. The goal is to provide an ordered list of the products with the greatest potential impact if meat-eaters replaced them with plant-based or cultivated substitutes.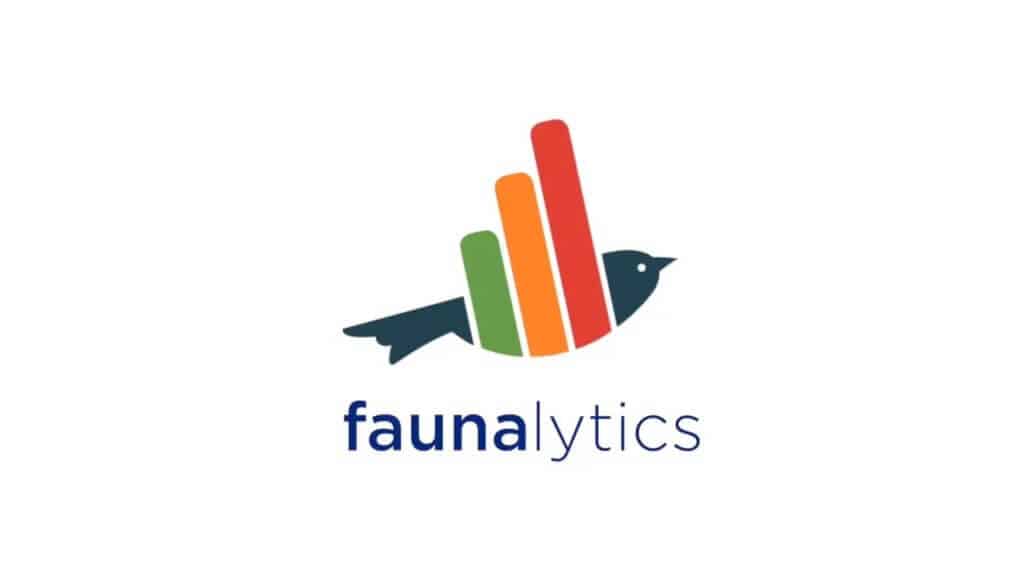 Does Faunalytics have other insights about the plant-based market that we should know?
Businesses with a focus on vegan cosmetics or products will benefit from our exploring studies in our research library, which suggest that only 33% of people say they have ever purchased a product labeled as "not tested on animals." Rather, consumers favor 'cruelty free' and 'natural' product claims and 43% said they'd be willing to pay more for beauty products that aren't tested on animals).
If your business caters to clients with companion animals, I'd recommend reviewing our interactive Companion Animal Fundamentals for an overview of the landscape as you think about scaling your business. For those in the cultivated meat space our study on Naturalness Concerns and Clean Meat Acceptance found that providing consumers with positive messaging about the benefits and characteristics of clean meat may be the most effective way to address the "naturalness concern."
For vegan business owners with questions about research and data that we didn't cover today, I invite you to reach out to us for free, personalized support. You can also subscribe to receive our research updates or visit our website at www.faunalytics.org to see what we're up to! We're here to empower fellow vegans in our collective effort to end animal suffering.