Introducing Australia's Fenn Foods – producer of plant meat of plant meats with a difference, with the tagline, "At last, a meat-free option that's better than the real thing." Fenn Foods created the world's first carbon-neutral, plant-based mince, pioneering a move that co-founder and CEO Alejandro Cancino hopes and believes will catch on.
Australia represents the 3rd fastest growing market for plant-based: it was predicted that Australian livestock will suffer a $3.8 billion loss by 2030 due in part to rising veganism and flexitarianism, and CSIRO predicted that the industry in Australia will be worth more than $6 billion by 2030.
The stakes are high, as Cancino tells us, and they are in it for the long game.
Please introduce Fenn Foods for our global readers, and tell us about its creation.
'Fenn' means 'planting seeds' in the indigenous language of South America where we are from. We created the company because we wanted to create premium plant-based products that were innovative, sustainable and delicious. We wanted to make a change for the better.
What is your current portfolio and where can your products be purchased?
Our food service range includes burger patties, mince, "bacon" bits, "meatballs" and pulled vEEF which customers can buy through our distributors. In terms of retail, we have one product out right now which is our Smokey BBQ burger patties which consumers can find in the freezer section of Woolworths and in independent stores.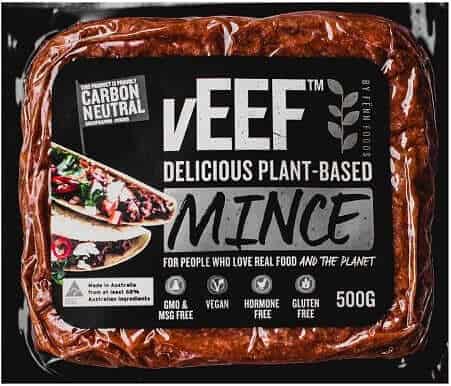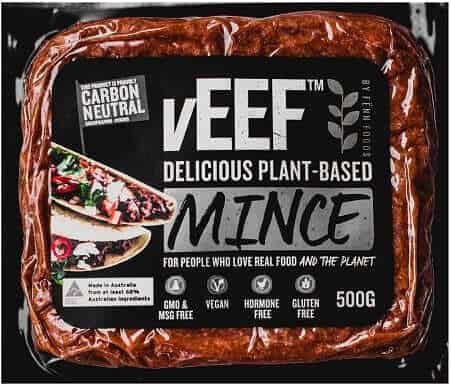 Your latest release is the carbon neutral plant-based mince – can you explain to us how it is carbon neutral?
In order to obtain carbon-neutral certification, products must be audited by accredited bodies like The Carbon Neutral Institute. This involves conducting a life cycle assessment which calculates the carbon footprint of the product from manufacture, transportation, usage through to disposal. We then pay to off-set the product's carbon footprint and this money goes towards projects which benefit the environment like renewable energy and revegetation.
Will all of your portfolio and future developments be carbon neutral?
Our goal is to have the whole company and all of our products carbon neutral by 2022. We will have to make a lot of changes to achieve this but we are passionate about sustainability and hope that we will set an example to other companies.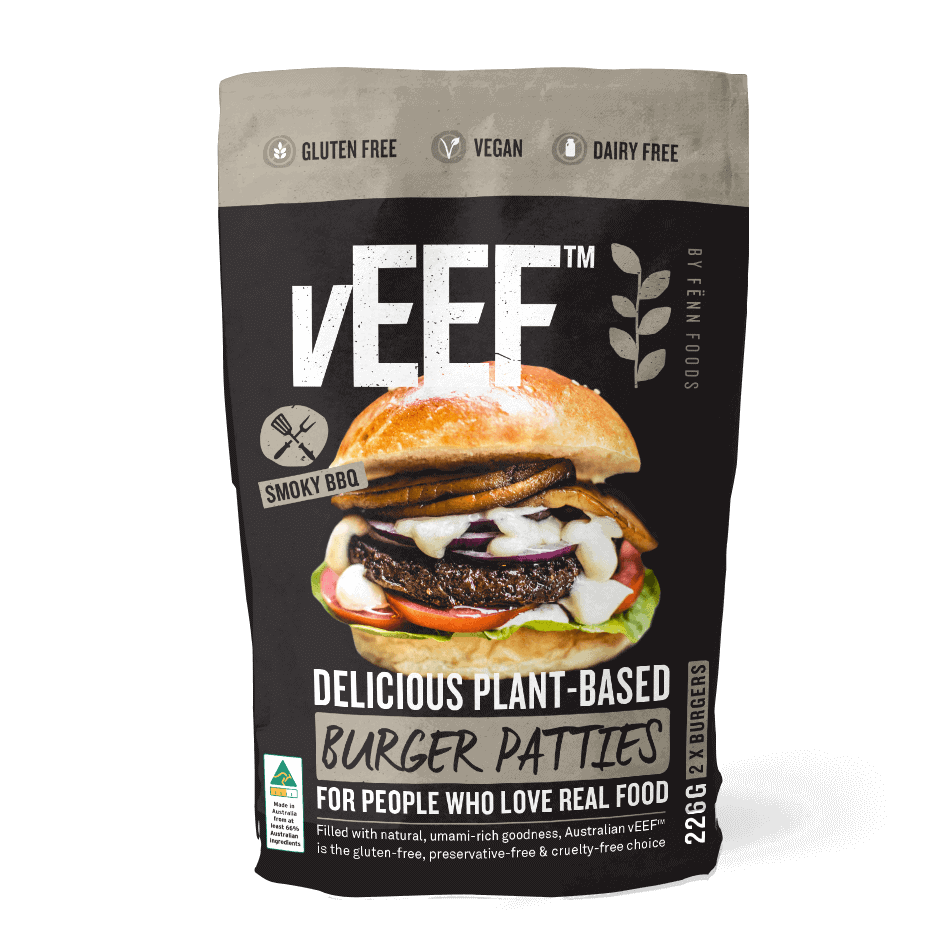 What products are in development and what times scales do they have in getting to market?
As well as the Carbon Neutral Plant-Based Mince we also have a "chicken" burger patty and "meatballs" in the pipeline for retail in the next few months and our R&D team are constantly innovating to create new, exciting and delicious products.
Your carbon neutral mince demonstrates that foods can be produced with minimal impact on the environment – do you think other brands will follow suit?
I think that not only will other brands start to consider carbon neutral certification for products but at some point all products will be required to be labelled with their carbon footprint to help consumers make more sustainable decisions. In the same way that we have health start ratings on food products currently, we need to develop a standardised labelling system for sustainability.
Your brand is relatively new, can you talk to us about the challenges you have faced in creating your brand and its products.
Like with most businesses, it has been a rollercoaster. My partner and co-founder Paola and I have not had much experience i,n setting up businesses but we have made it work. Scaling with limited capital is definitely a big challenge but we are lucky that the demand for delicious plant-based food is growing so fast.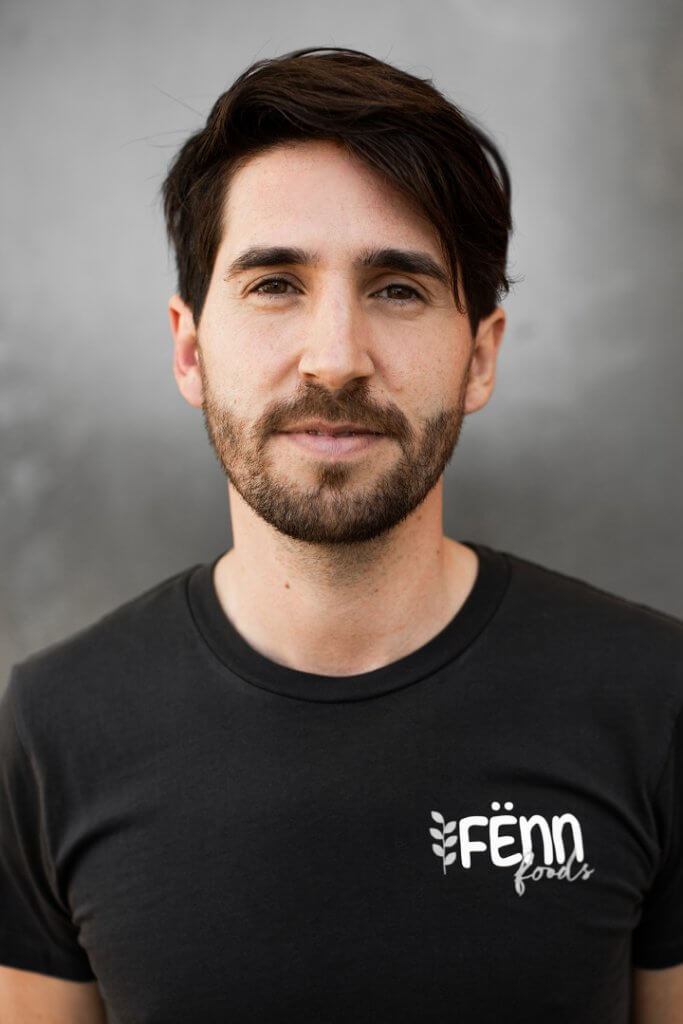 Can you tell us about your opinion on how the vegan industry is progressing in Australia?
Although Australia is the third fastest-growing vegan market, it is still quite a new market and there is a lot of potential. As the industry grows and the product offerings get better and better, consumers' interest will grow even more.
Where do you see Fenn Foods in the next five years?
We want to be huge in Australia, we are one of the only plant-based meat brands that is Australian owned and made and we know that consumers want that. We are already exporting to Asia and we see this market growing rapidly. We also have other countries in mind for exporting within the next 5 years so Fenn Foods should have established international network by then.