Fiberstar, Inc. has used its biggest product, Citri-Fi®, for many years in order to improve the taste and texture of meat and dairy products, processed foods, beverages, and pet foods. The company has now found that the sustainably-sourced citrus alternative to methylcellulose provides many benefits to vegan products ranging from plant-based meats, non-dairy ice cream, sauces and dressings, spreads and dips, and pastries.
By utilizing the leftover citrus pulp created by the juicing industry, Fiberstar has created a clean label gelling emulsifier that is free of harmful ingredients, is non-GMO certified, non-allergenic, and is organic compliant.
We discussed the company's objectives and the benefits of Citri-Fi with Division President of R&D, Dr. Brock Lundberg.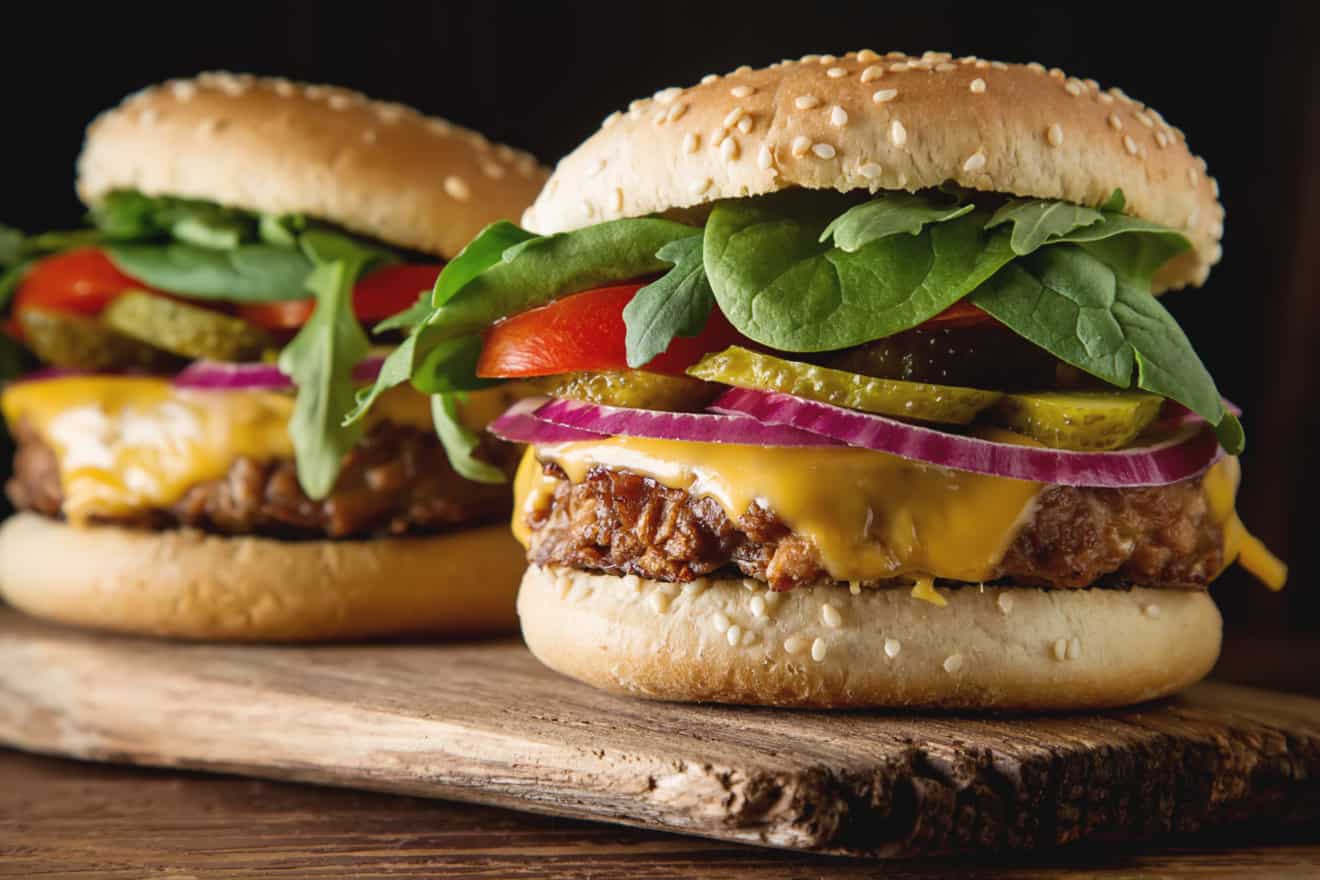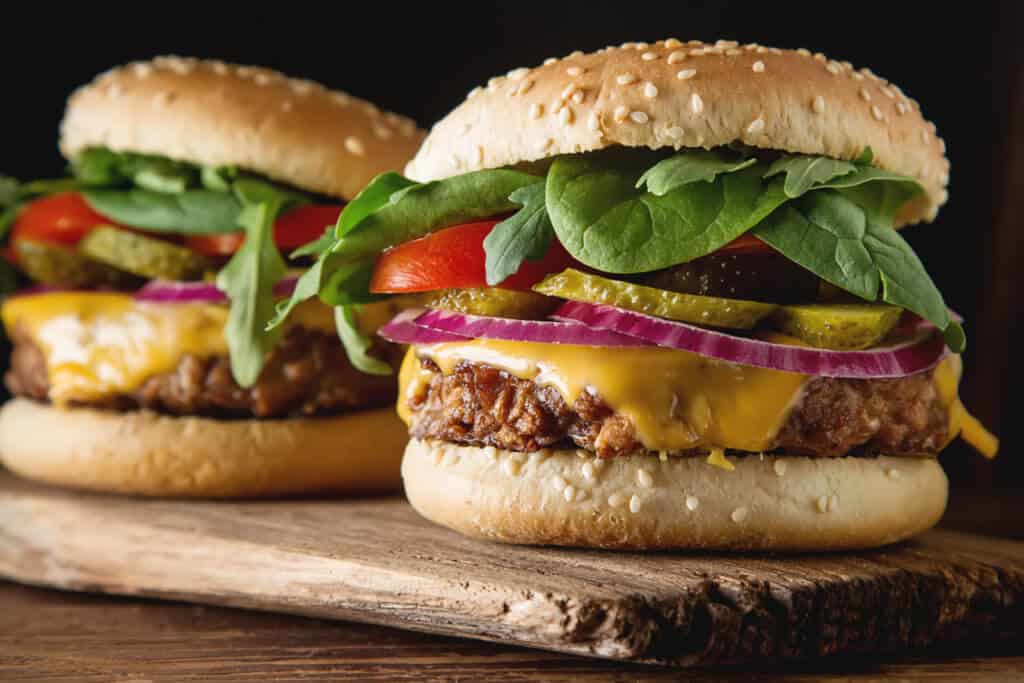 Please introduce Fiberstar, Inc. to our readers and describe its mission.
Fiberstar, Inc. is a privately held innovative biotechnology company focused on enhancing food performance by manufacturing and marketing value-added plant-based food ingredients. The original technology used to make Fiberstar's products were developed at the University of Minnesota, which the company now licenses. Additional technology has been developed directly by the company and is protected by US and international patents. Fiberstar's technology increases the surface area of natural plant materials without using chemical modifications to create functional properties not otherwise seen without purification and isolation of individual active polysaccharides. 
The company's objective is to be the global market leader in natural and clean ingredient solutions used in meats, bakery, sauces, beverages, dairy, and meat and dairy alternative foods. 
Fiberstar's largest brand, Citri-Fi, is a natural, highly functional fiber produced sustainably from citrus byproducts using a patented process. This clean label ingredient improves the texture, quality, and nutrition of food and beverages. Headquartered in River Falls, Wisconsin, with manufacturing in Florida and Wisconsin, Fiberstar sells products globally in over 65 countries. 
Please describe your product, Citri-Fi; how does it enhance plant-based products and meat alternatives?
Citri-Fi is a natural citrus fiber. The patented technology for making Citri-Fi opens up the fiber structure to create a high surface area, which lends itself to high water holding capacity and emulsification. Due to the native pectin, Citri-Fi has extensive gelling properties that can be activated in various conditions. The combination of oil binding, water holding, and gelling along with a clean label declaration make Citri-Fi a versatile formulating tool for many types of food and beverage products. Citri-Fi is GRAS, non-allergenic, neutral in taste & odor, and made from byproducts of the citrus juice processing industry, so it is 100% plant-based. Citri-Fi is also Non-GMO Project certified. Typical labeling recommendations for Citri-Fi include citrus fiber, dried citrus pulp, or citrus flour, which resonate well in the clean label markets.
Citri-Fi has been used to improve the taste and texture of baked goods, meats, dairy, sauces, dressings, beverages, and pet foods for many years but now has been shown to have many useful benefits in plant-based products. Due to its naturally occurring lipophilic components, internal surface area, and high content of native pectin, Citri-Fi can hold up to 50% oil in stable emulsion systems and also form thermally reversible gels that melt when heated. The emulsion gels made with Citri-Fi exhibit gel strength and emulsion stability that are as good or better than methylcellulose. 
When used in vegan meat, the juiciness is released upon heating, which is key to the methylcellulose replacement technology. Other hot gelling or firming agents can then be used to increase hot bite strength while Citri-Fi improves overall fat binding and juiciness.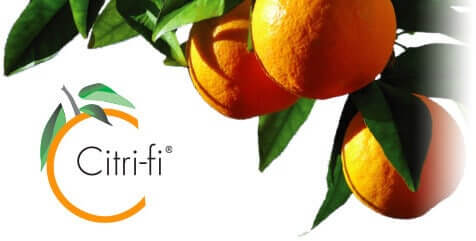 Fiberstar's goal is to replace the commonly used Methylcellulose with Citri-Fi; please describe the benefits of your product. 
First, due to its native pectin and emulsification properties, Citri-Fi will form emulsion and gels that simulate part or all of the functionality of methylcellulose in meat alternatives. When Citri-Fi is used in an emulsion gel to control water and oil, juices are released during cooking to provide sizzle, juiciness, and improved mouthfeel in a vegan patty. Thus, food products can be made with a more natural ingredient profile as an option for plant-based consumers who are also concerned about a clean label. 
An additional advantage of using Citri-Fi versus methylcellulose is that it allows for a reduction of saturated fats needed to create the full-fat mouthfeel. This is due to Citri-Fi's affinity for oils and its semisolid microparticulate consistency. Citri-Fi can bind and gel up to 50% oil in some emulsion gels. As a result, formulators can use more liquid unsaturated plant-based oils but at lower levels while still maintaining the meat-like attributes and juiciness that consumers expect. 
How much citrus byproduct is saved from being dumped into landfills? 
The exact number is not well known nor public, but as an estimated order of magnitude, the number would be in the range of several thousand tons per year. 
Please share with our readers what types of products contain Citri-Fi.
Some examples include: 
Meat and Dairy Alternative Foods: Plant-based milk, dairy-free cheese spreads & fillings, vegan meats

 

Beverages: Fruit smoothies, drinkable dairy-free yogurts
Frozen Foods: Dairy-free ice cream, ready meals, and other frozen foods
Bakery: Pie crusts, crackers, cookies, fruit filling
Spreads and dips
Dressings & Sauces: Salad dressing, egg-free mayonnaise, soup, pasta sauce, and salsa
Non-vegan Foods: Ground meats, whole muscle poultry, dairy spreads, sour cream, drinkable yogurts, ice cream
Is Citri-Fi available world-wide? 
Yes, Citri-Fi is sold mostly through distributors internationally and presently is sold in over 60 countries.