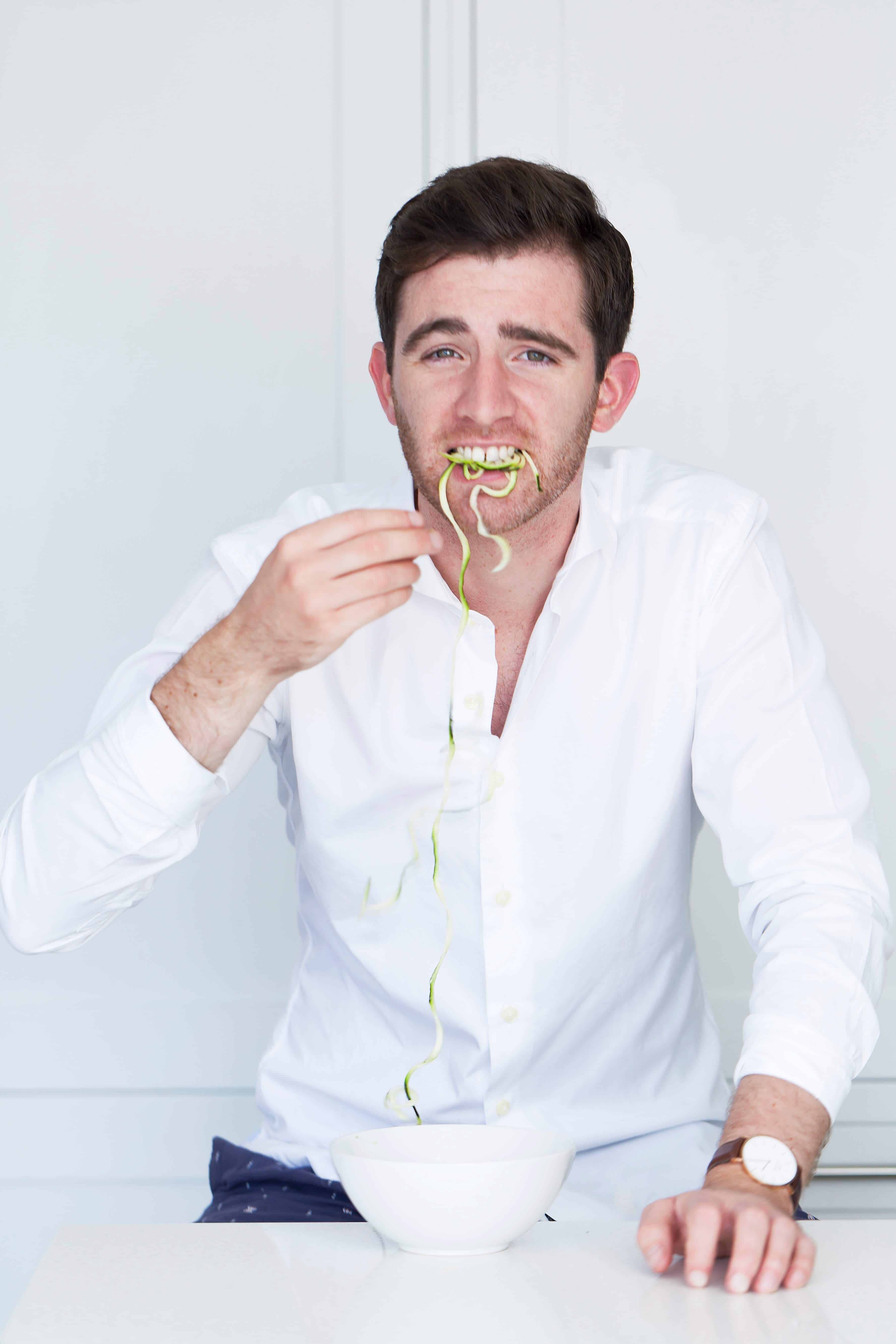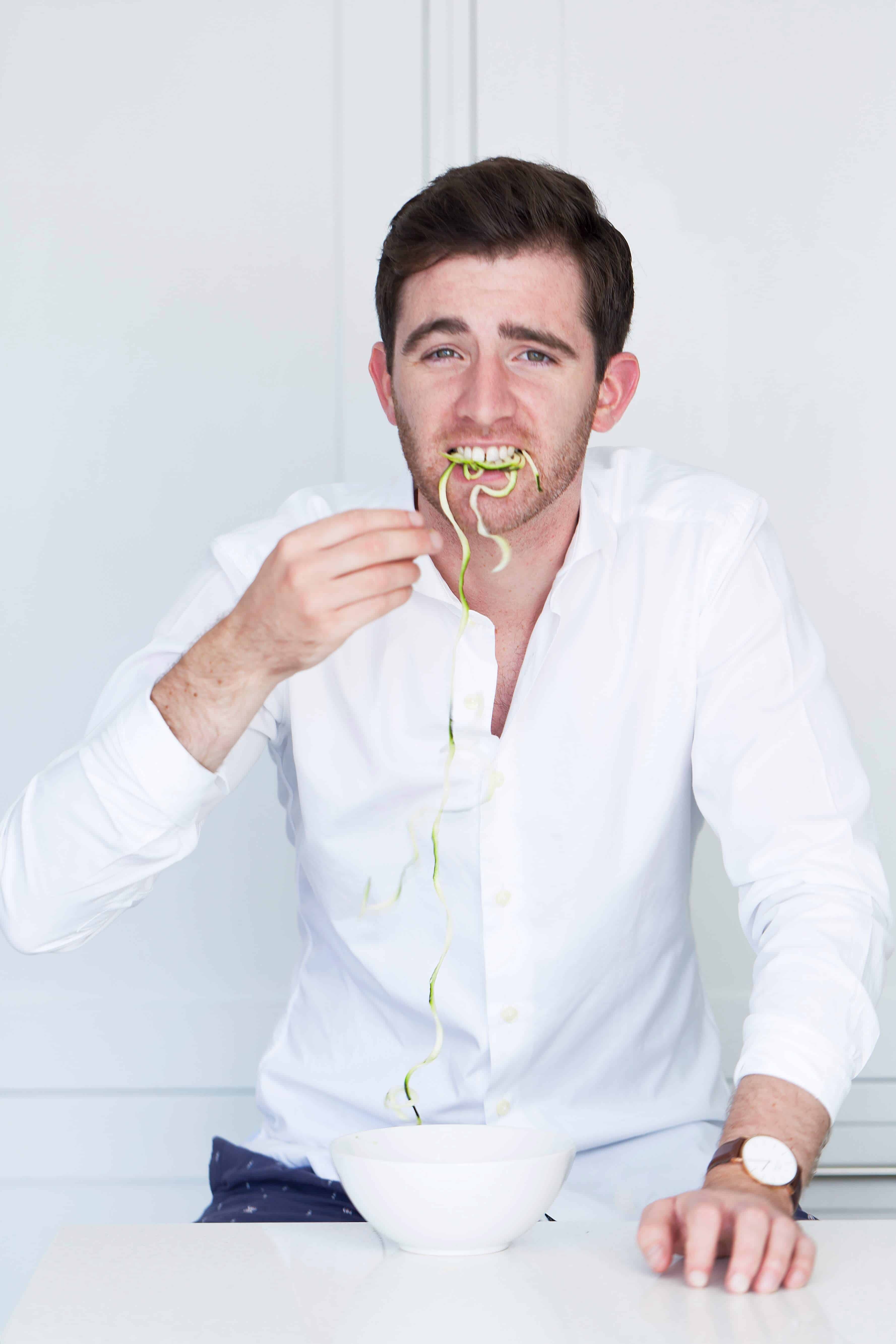 The global market for ready meals was valued at $72,257 million in 2016, and is expected to reach $146,247 million by 2023. At the same time, the average consumer is more conscious of health and lifestyle choices, so vegan and health-forward meal box delivery service Fiid is operating in a from a privileged gap in the market and already seeing rapid success.
Fiid is an Irish startup which brings together fresh vegetables, legumes and spices, crafts them into "truly craveworthy plant based meals and serves them in the single most convenient format possible." We spoke with founder Shane Ryan about the market in Ireland and his notions of sustainability, amongst other things.
What is your current product range, and are there any new products in development?
We launched in December 2018 with three Nourishing Lunch Bowls – a Smoky Mexican Black Bean Chilli, an Italian Sundried Tomato and Lentil Ragu and a Hearty Moroccan Chickpea Tagine. We're currently working on three curry dishes to add to this range as well as two different format meal ranges that we'll hopefully launch within the next 12 months.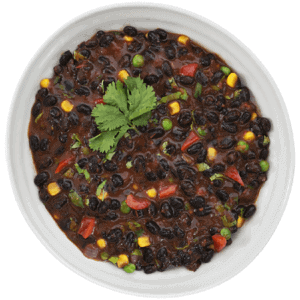 How is the market developing in Ireland for vegan products?
The vegan market in Ireland and the UK has exploded over the last 18 months. The UK plant based food market is now worth £740million due to rise by 32% by 2023 to a value £1.1billion which is staggering. There's lots of new entrants (like us) coming into the market as well as incumbents and legacy brand re-positioning their offerings or launching range extensions to meet the demand of the modern consumer. Competition is fierce but we welcome it as it brings more people into the category meaning ultimately we all benefit.
How many boxes do you sell daily/weekly/monthly?
It varies as we sell through traditional retail, with some online retailers and via our own website but since launch we've served over 50,000 bowls.
How do you stand your ground against your competitors in the sector of meal box online delivery?
We're 100% an omni channel brand in that we operate across both traditional bricks and mortar retail and online. Traditional retail isn't going anywhere and still remains the best way to get in front of your consumer if merchandised correctly, particularly as bidding for attention across the digital platforms becomes increasingly expensive for small brands. For us, retail and online work in tandem and complement one another. We often have customers who discover us on instagram, order a sample box to try to then continue to buy in their local supermarket. We have others that discover us in the supermarket, fall in love and do some research only to discover that they can have Fiid delivered to their door by subscription every month. We're all about the consumer and making things easy so we need to be available where its most convenient for them.
We're very much targeting that flexitarian consumer – that's people that are actively trying to reduce their meat and dairy intake rather than eliminate it altogether. Interestingly 74% of all plant based food is bought by non-vegetarians and their basket spend is 4 times that of the average consumer. We try to communicate in a non-judgemental way. We really focus on giving this customer an easy way to choose plant based rather than feeling like they need to make a compromise when eating vegan food.


Can you give us some details with respect to your commitment to sustainable production, packaging and delivery?
We're both incredibly environmentally conscious and wanted to make sure we have as little negative impact on the environment as possible. Reducing food waste is a big part of that as food waste has 10 times the negative impact on the environment as packaging waste. Imagine a chilled curry in a recyclable plastic tray: it goes out of date and so, despite being in recyclable packaging it's dumped straight into landfill and not recycled. Not only is this a huge waste of food but all of the resources that went into making that curry (the energy and resources that went into producing the food and the packaging, making the ingredients, transporting, storage etc) is also wasted.
Additionally because all of our bowls are made using plants, they use less water and produce less CO2 than livestock. Our pouches are better for the environment than traditional plastic pots as 70% less plastic and significantly less energy is used in the production process and 9 times less trucks are required to transport our pouches than traditional plastic pots meaning a vastly reduced carbon footprint.
Where are your meals currently available and do you have plans for expansion into other markets?
We're currently available in supermarkets such as Tesco and Supervalu in Ireland and Ocado in the UK as well as through independent and health food stores across the country. We also offer free shipping within Ireland and the UK on our own website www.eatfiid.com. The next 12 months for us are about really establishing ourselves in our home market and the UK before pushing into mainland Europe. We've really just hit the tip of the iceberg in terms of household penetration and brand awareness.
Where do you see your company in 5 years?
Very much as the default plant-based convenience food brand that people can trust to nourish them when they are in a hurry. We're currently raising finance through equity investment to make this happen in a big way and are actively looking for investors that are passionate about plants with knowledge of the space to help us achieve our goals.