Barcelona-based Foodsfortomorrow offers soy-based meat alternatives which have a short ingredient list and are enriched with vitamin B12. The company produces a product named Heura which is hugely popular in Spain as a meat alternative, contains twice the protein content of eggs, four times more iron than one serving of spinach and has six times more fiber than tofu.
Foods for Tomorrow is an exciting startup working with the future of protein by offering products with the experience of meat but with the benefits of vegetables. Their mission is to change the food system by offering 100% sustainable, nutritious, but above all, delicious and easy to implement plant-based options.
Bernat Añaños, Marketing Director of Foods for Tomorrow, described the story behind the product line and the company's future plans.
Please can you tell us why Foods For Tomorrow was founded?
The project was born from the need to find alternatives that allow us to feed an increasing world population that everyday demands more protein, with an increasingly unstable climate, taking into account the animals, the planet, food justice and our health, but without giving up the texture nor the taste. We do not create alternatives to meat, but its successors. And Heura® is a successor because when a product offers the experience of animal protein, but without its problems and with the benefits of vegetables, it's obvious it's already a better option that leaves the former obsolete.
Could you explain what you mean by introducing the "third generation of vegetable proteins"?
The first generation of vegetable proteins refers to the first fermented or coagulated products as tofu and tempeh, followed by the second generation of textured vegetable proteins, produced by the process of dry extrusion.
When we talk about the third generation of plant-based proteins, as our main product Heura®, we refer to a new generation of wet extruded products which have fibrous textures and a complete structure, simplifying the ingredients because, with this process, it's not necessary to add conservants, nor binding agents to agglutinate the product.
What is current product range?
Currently, the Heura® range has 3 different cuts with 3 different flavours: Original Chunks, Mediterranean Chunks, Spiced Chunks, Spiced Tacos and Original Strips. And 2 months ago we also launched a very meaty plant-based pizza with dairy-free cheese which is already rocking the market.
Which product is your bestseller and why?
Our bestseller is, without a doubt, the Mediterranean Chunks.
We worked its flavours with neuro-sensorial techniques which allowed us to find those spices and aromas that transport people trying the product to the heart of the Mediterranean. And every time we improve our recipes to make them closer to the customer wants, and this is what differentiate us from the animal meat, we can constantly improve the technology to make it more efficient, the flavours to make it more tasteful and the texture to make it more fibrous.
How do you assess the current market for vegan products in Spain, where the traditional cuisine is heavily based on meat, seafood, eggs, dairy etc.?
At Foods for Tomorrow we love our culture and gastronomy, and we understand that Spain is a country with a strong gastronomic culture. We were born to change the whole food system, and Spain is just the start. We think that if we conquer the Spanish plates it's a huge credential as food is almost a religion here, it is in the very centre of our lifestyle and relations.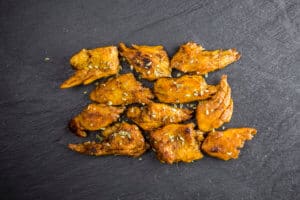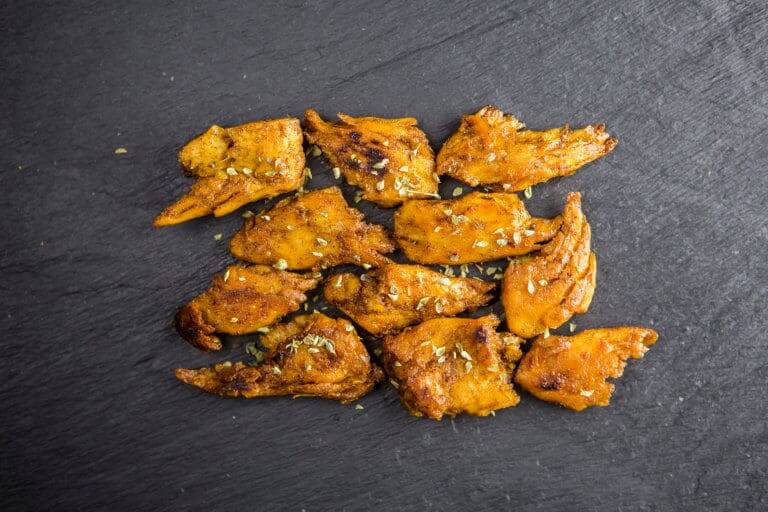 The main challenge is to break the rejection a lot of people have when in front of plant-based proteins. Knowing this, we just have to let them try Heura®. Once people try, the common response is "this cannot be plant-based". And yes, it is. And we will do everything that is on our hands to create as many mind-blowing products as it is necessary to show that we can get meat directly out of plants, and that this does not suppose resigning to anything.
Furthermore, some data about meat consumption prove that the Spanish market is a good starting point. The 35% of Spaniards reduced or eliminated their red meat consumption last year and 1 in 10 are already hard-flexitarian, vegetarian or vegan (Lantern, 2019). Moreover, according to our own studies, 1 in 3 Spaniards wouldn't go to a restaurant without, at least, one 100% vegetable option in the menu.
Honestly, this scenario was impossible to imagine 10 years ago and, for us, this is just the start and we will make things happen by placing great plant-based meat products in the market.
Where are your products available and are there any plans for expanding your brand beyond the Spanish market?
Nowadays, our products are available in more than 150 specialized shops all over Spain, in two important retailers of our country, La Sirena, with more than 190 shops, and Makro, a wholesale retailer with 37 centers.
This year, our focus is to enter the major Spanish retailers and to be at a maximum of 10 km away from each customer at any one time. We believe this is the best way forward and the only route to impulse the change. We expect this expansion will likely boost our points of sale from the current 900 to 3,500 in the following nine months and reaching 5,000 in 18 months.
In relation to the expansion beyond the Spanish borders, we are building a team to focus on the international expansion and we are already moving forward with major retailers in different countries in Europe (France, Italy, UK, Holland, Portugal, Switzerland and Austria), Chile, Singapore and Hong Kong.
Which new products can consumers expect to be launched and when will they be available?
People love the experience of meat, but reject all its problems. Every time society is asking for more options likeHeura® in as many formats as possible. We want to find them easy, quick and accessible. People want to stop feeling frustration when they go to a supermarket and they cannot buy aligning their values with their wants.
We want to create and develop the successors of all those meat categories that represent a higher number on sales. So hamburgers, filets, sausages, meatballs and also ready meals and croquettes are our main priorities. We expect to be able to launch some of these new products, along with new Heura® flavours, at the end of this year.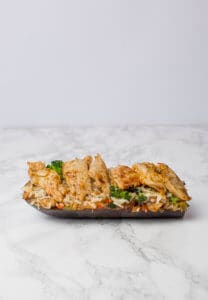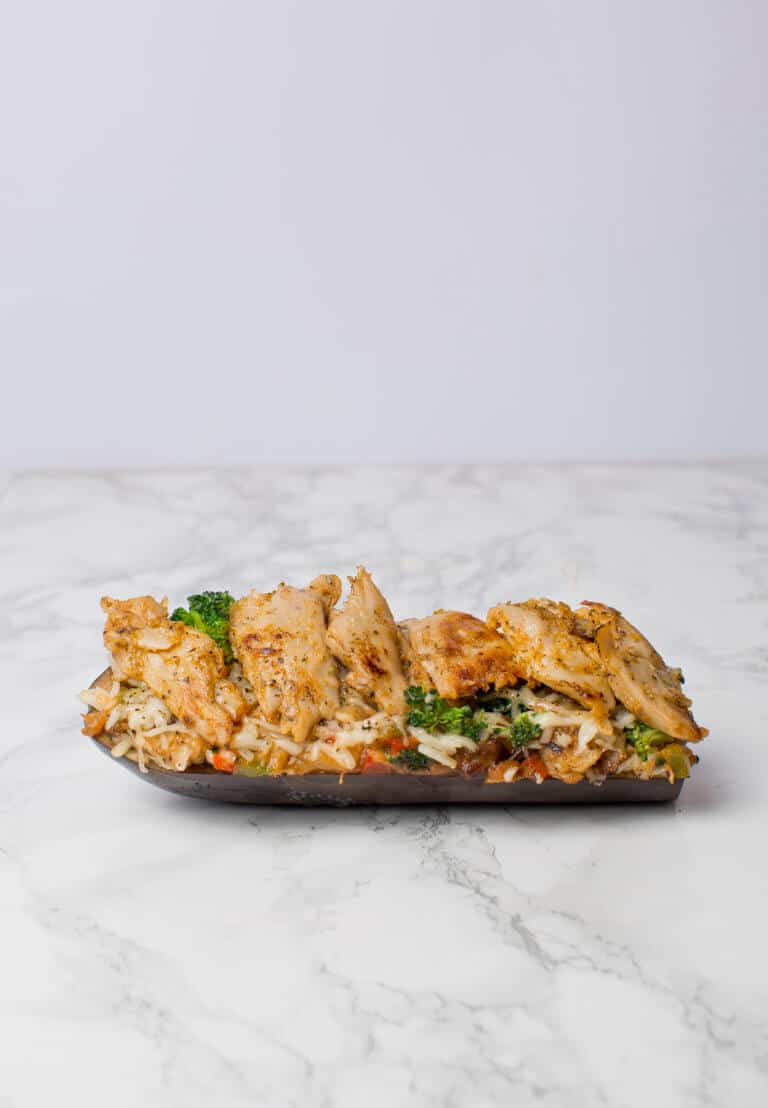 What is your mission as a company and where do you see Foods For Tomorrow in five years?
Our mission at Foods for Tomorrow is democratizing the meat category offering easy to cook and delicious plant-based options with the experience of meat. With no options there is not freedom, so we want to set the freedom of choice in the supermarkets. Every time someone chooses Heura® is a little revolution for the health and the environment, and without renouncing to a great meat experience.
We expect to make a great impact in our current food system and, in five years, we see Foods for Tomorrow as an international player, having a leading role as the generation that will stop using animals to produce protein. The way we are working today will lead us to a global leader position in the creation of meaty plant-based products.